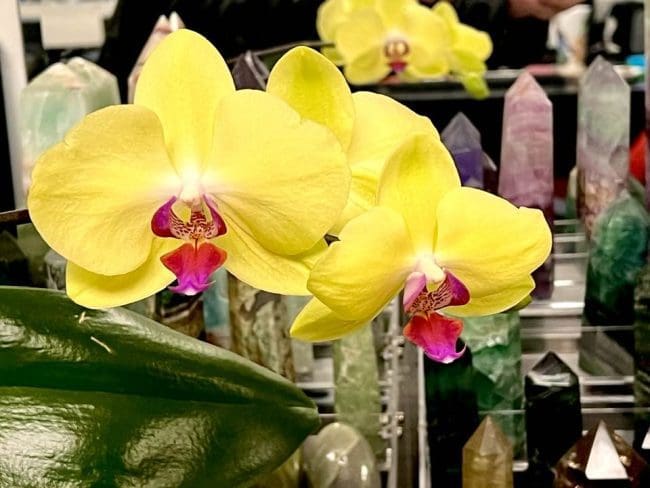 Happy Spring everyone!! I was starting to wonder if it would ever arrive with all the unseasonably cold weather we have had in Oregon but still nothing compared to everywhere else around the country. As I look out my studio window this beautiful phalaenopsis orchid is what is looking back at me from the window sill. Such a welcome sight these blooms are every year.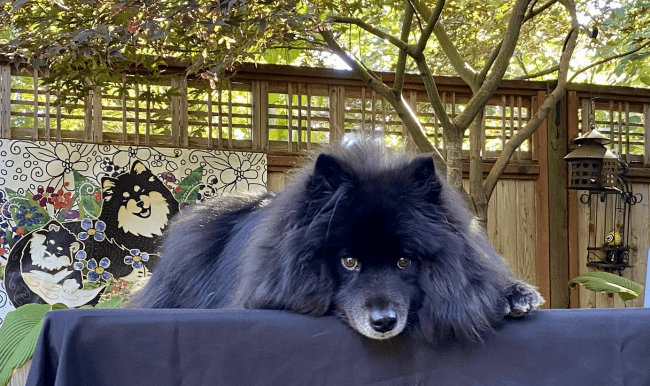 PATIENCE IHANA – THE RAINS WILL STOP SOMETIME
So I have been really busy working on the new website and blog and trying to get as many of my projects and photos into one centralized location as possible. It's so easy to get off track when I'm wanting to spend my time in the studio creating , but the website was calling for a serious facelift.
---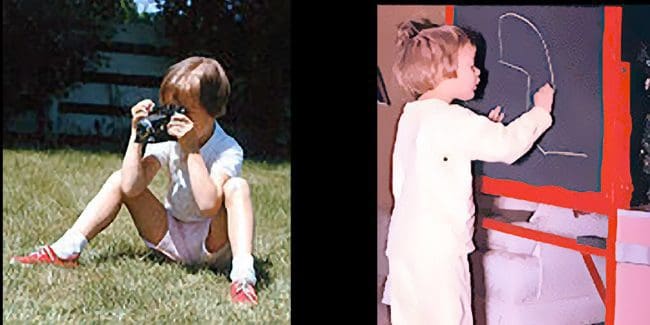 The project that has taken me the longest is overhauling my ABOUT THE ARTIST page. I don't know why it's so hard for artists to write about themselves but it seems to be a universal roadblock with creatives. With the help of my mom and her cache of old photos and Steve, I think the updated page gives a pretty good timeline and overview of my crazy art journey! A slideshow of my studio and home is at the end of the page
---
The ART FLAG store
is now embedded on the main site
---
There are also new links with descriptions for my:
and other interesting destinations are all located in the navigation bar at the top of the website along with new slideshows on many pages showcasing my art and passions!
Have fun perusing the site and now I can get back to the drawing board creating the fun stuff!!!
Hugs, Sandra