Can you believe that it is that time of year already?   I have been a busy elf in my workshop adding to my holiday designs, and this GNOME 4 THE CHOWLIDAYS  design is charming the britches off fans far and wide!  I've even included a GNOME 4 THE HOLIDAYS Finnish Lapphund design, complete with reindeer antlers (Lappies are a reindeer herding breed in Finland!)  Everything from cards to mugs and everything inbetween!
CLICK HERE TO FIND ALL OF MY  2021 HOLIDAY OFFERINGS IN ONE COLLECTION
BE SURE TO CHECK THE DAILY BLOWOUT SALES ON ZAZZLE AND USE THOSE COUPON CODES FOR UP TO 50% SAVINGS…DEALS CHANGE DAILY
CLICK HERE TO GO TO MY MAIN STOREFRONT WHERE YOU CAN SHOP BY "COLLECTION" (MULTIPLE PAGES OF COLLECTIONS)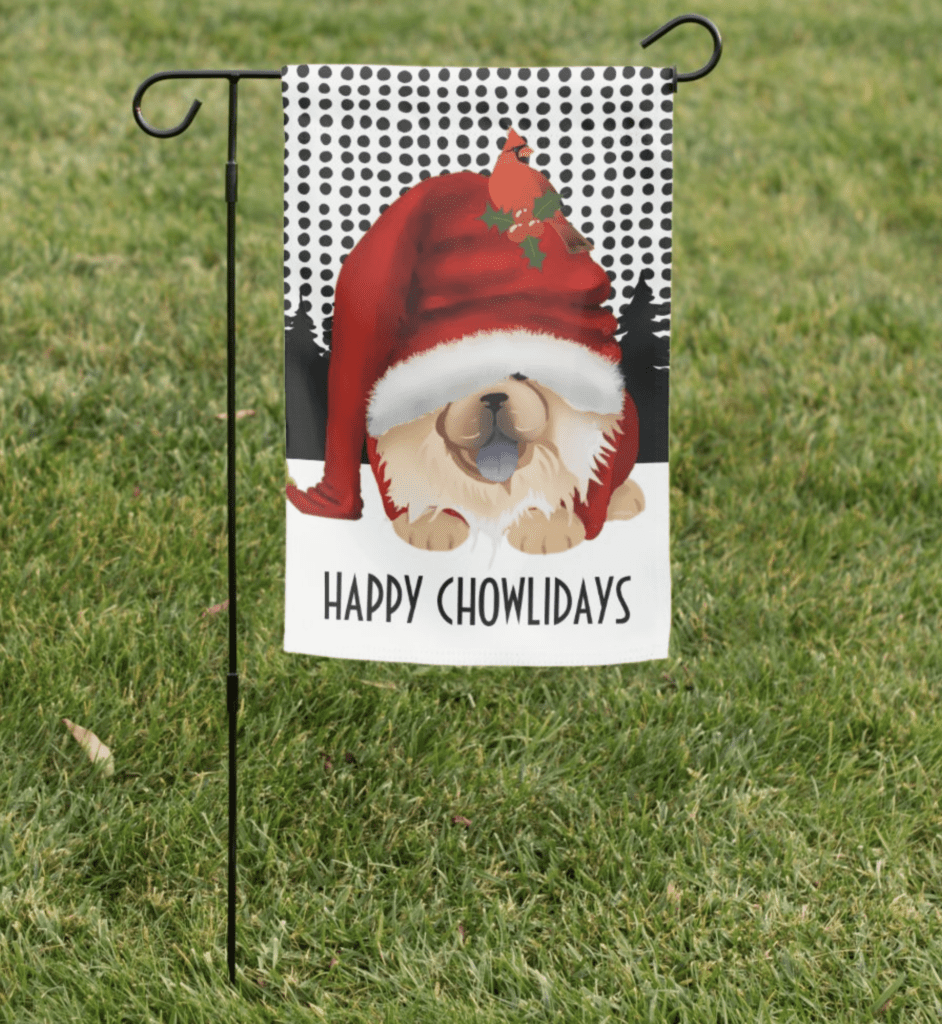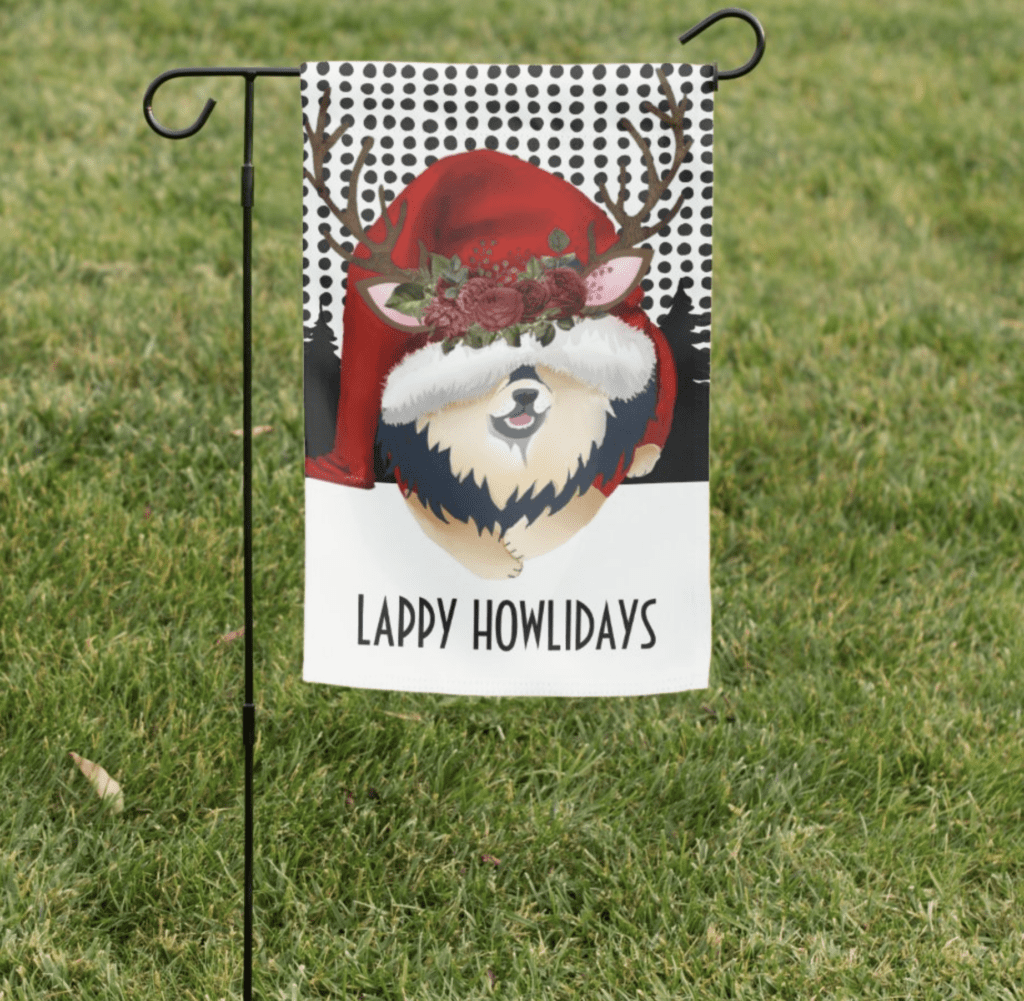 And finally, the 2022 CHOW Art calendar is almost sold out!!  CLICK HERE to claim yours while they are still available!!
12 beautiful months of Chow Art by yours truly and each very framable!!!  The printing is outstanding on heavy paper.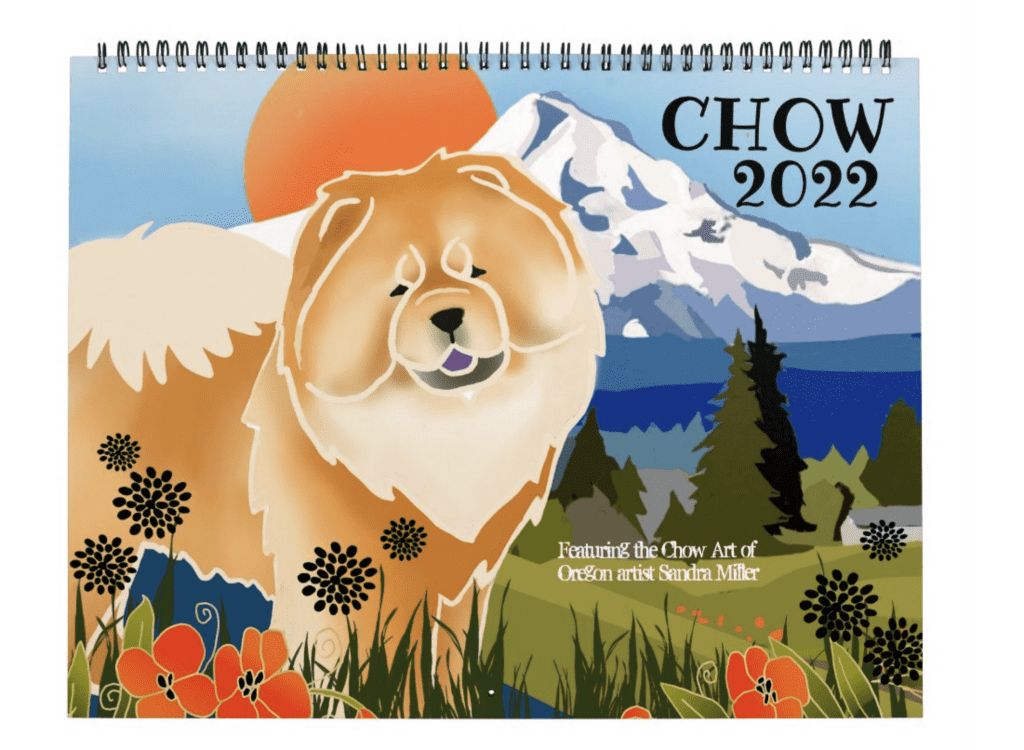 Happy Thanksgiving my friends!!!   Big hugs from the studio pack!!!!