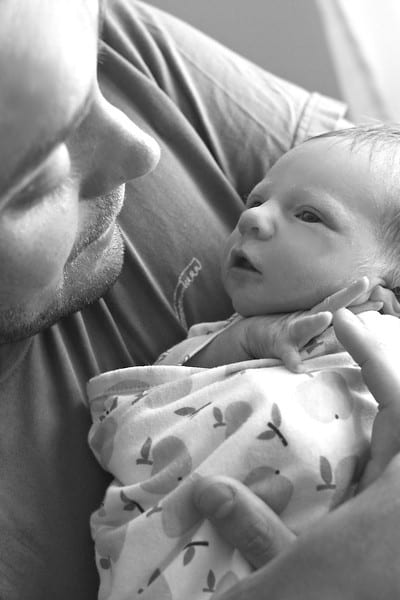 MY SON BRYAN WITH HIS SON, JACK EVERETT PYNN
As my Facebook followers know already, Steve and I have 2 very specials blessings that have come into our lives in June. It was an incredibly busy month as I stayed in Minnesota with mom mom/family , awaiting the birth of my first grandbaby!!!
JACK EVERETT PYNN Was born on 6-16-12 to my very proud son Bryan, and his beautiful wife Kate . What an incredible thing to be a grandparent for the first time. A baby sure fills a hole in your heart that you didn't even know was there!!!!
CLICK ON ANY OF THE THUMBNAILS BELOW TO SEE MORE PHOTOS I TOOK OF THE FAMILY WITH BABY JACK!!
I will post more about my Minnesota visit as soon as I get a bit more settled in after being away from home for over a month. I flew back home Portland on a Wednesday, then Thursday before noon Steve and I were off on our road trip to Calgary Alberta Canada to pick up the second baby to come into our lives in one month…our adorable Finnish Lapphund, Onni!!!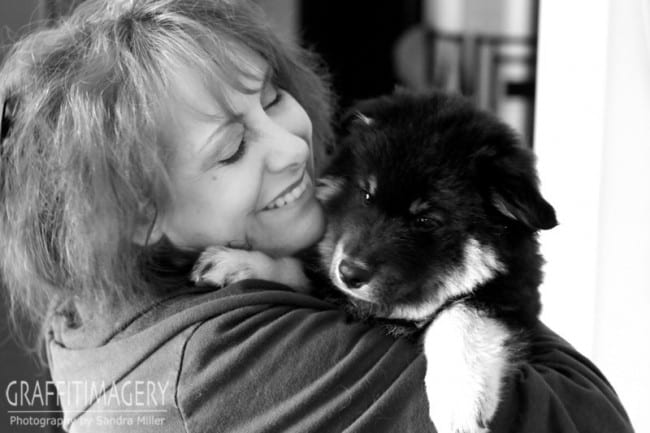 ONNI AT 10 WEEKS OLD AT BEARSPAW LAPPHUND KENNEL IN CALGARY
The trip was phenomenal through the Canadian Rockies…we even took a side trip to Lake Louise outside of Banff. Click on THIS LINK to bring you to the album of our incredilbly fun roadtrip. Lillian came along with us and had a blast. It was so fun to spend quality vacation time with my hubby and chow after being away from home for so long.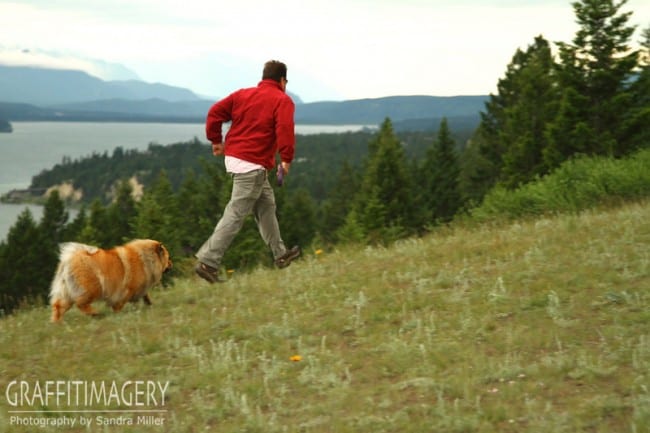 A REAL 'SOUND OF MUSIC' MOMENT WITH LIL AND STEVE AT ONE OF THE PRETTIEST REST AREAS EVER!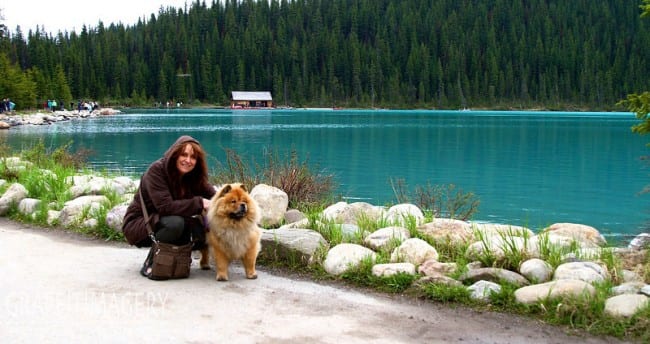 LAKE LOUISE WAS STUNNING…THE WATER REALLY IS THIS BLUE!!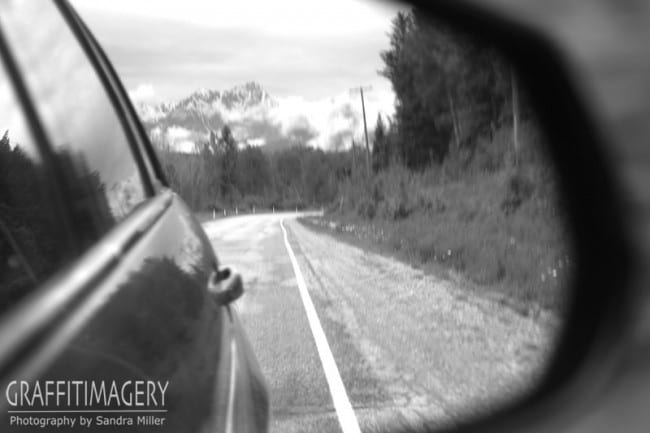 THE SCENERY THE ENTIRE TIME IN CANADA PRETTY MUCH LOOKED LIKE THIS! SPECTACULAR MOUNTAINS!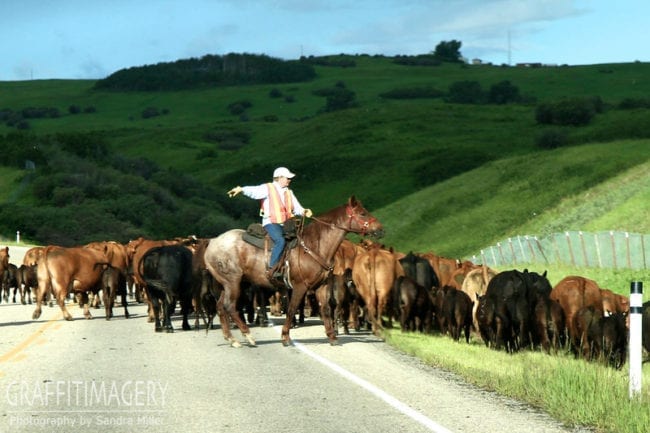 WE BECAME 'ONE' WITH THE HERD AS WE ENCOUNTERED A CATTLE DRIVE IN PROGRESS OUTSIDE CALGARY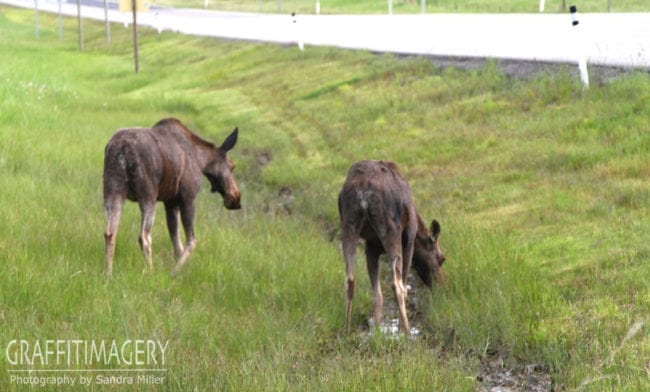 IN A VERY SHORT STRETCH OF ROAD WE SAW BABY MOOSE, THE CATTLE DRIVE, DEER AND BLACK BEAR!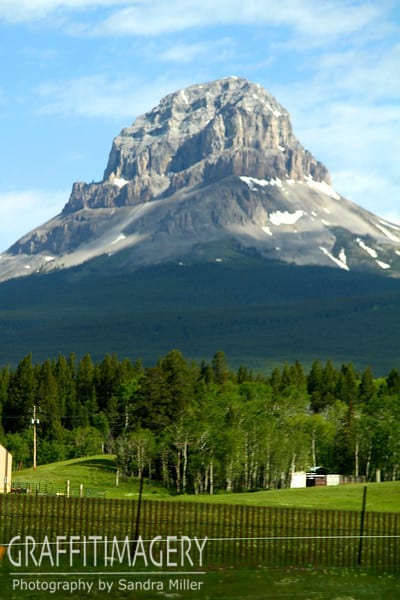 I'll post a lot more later on but we hope you enjoy the links to all the photos above!!!
JOIN ONNI AT HIS VERY OWN FACEBOOK PAGE
I post photos and videos of Onni and Lillian daily!!!! It's kind of a fun way to do his baby book so others can follow his 100% cuteness and antics on a daily basis! He's one of the coolest puppies you will ever meet! Please by and join us!!