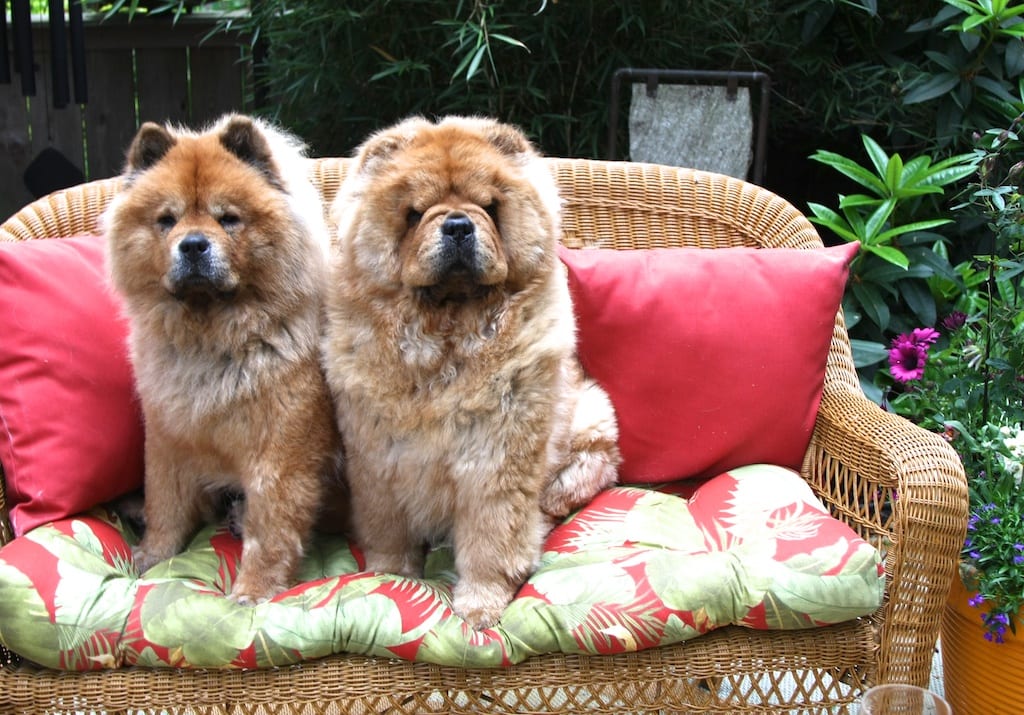 My friends, I hope you are having a fun and safe Memorial Day Weekend!!  We are still sitting in 50  degree temps and rain most of the time here in Portland but we just can't let that stop us.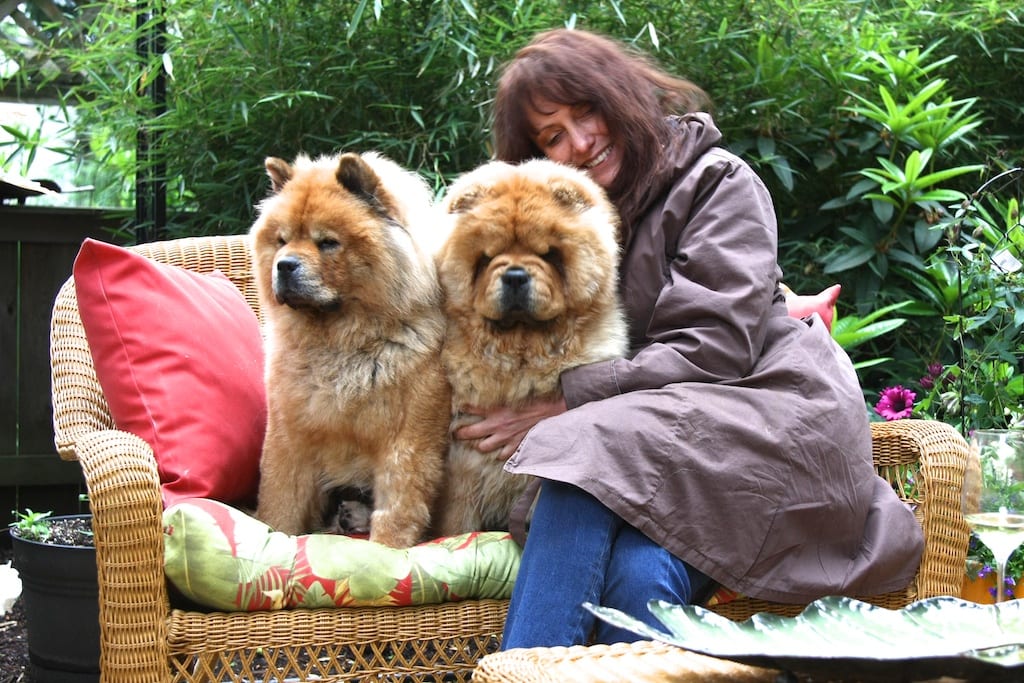 Today the "ladies" Gracie and Lillian were "chillin" in the new furniture  for an impromptu photoshoot, but looking at those coats I can see what the agenda for tomorrow will be.  OMG, I'm afraid to pull a single hair for fear it will start an avalanche of undercoat falling out!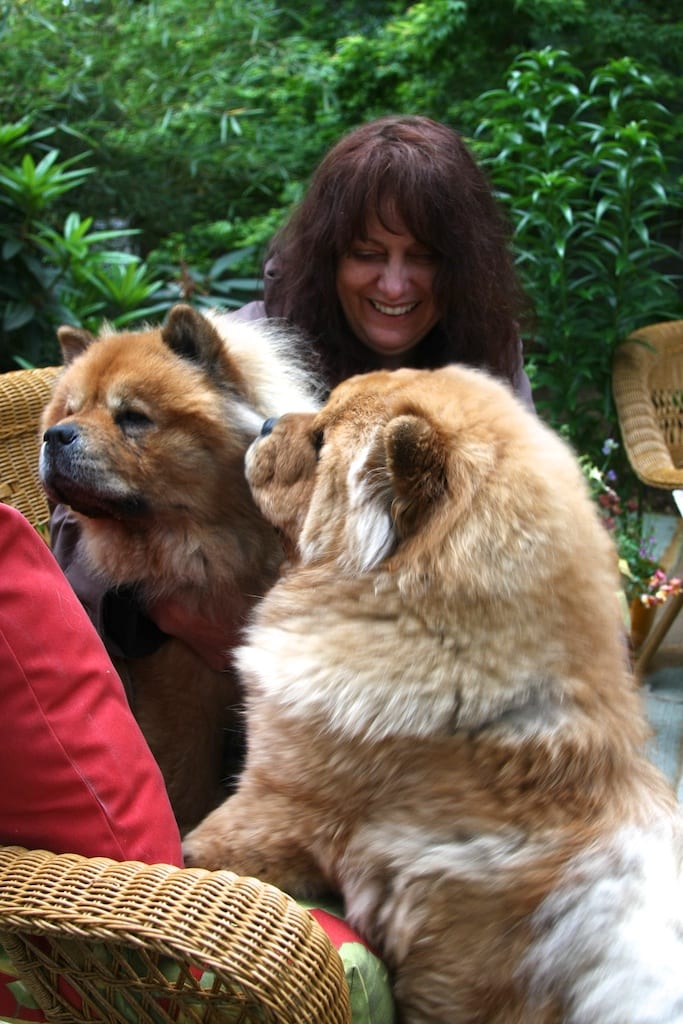 Gracie can't stand to be left out!! She does this on our bed too and wants to curl up at my feet each night. Can you say SPOILED?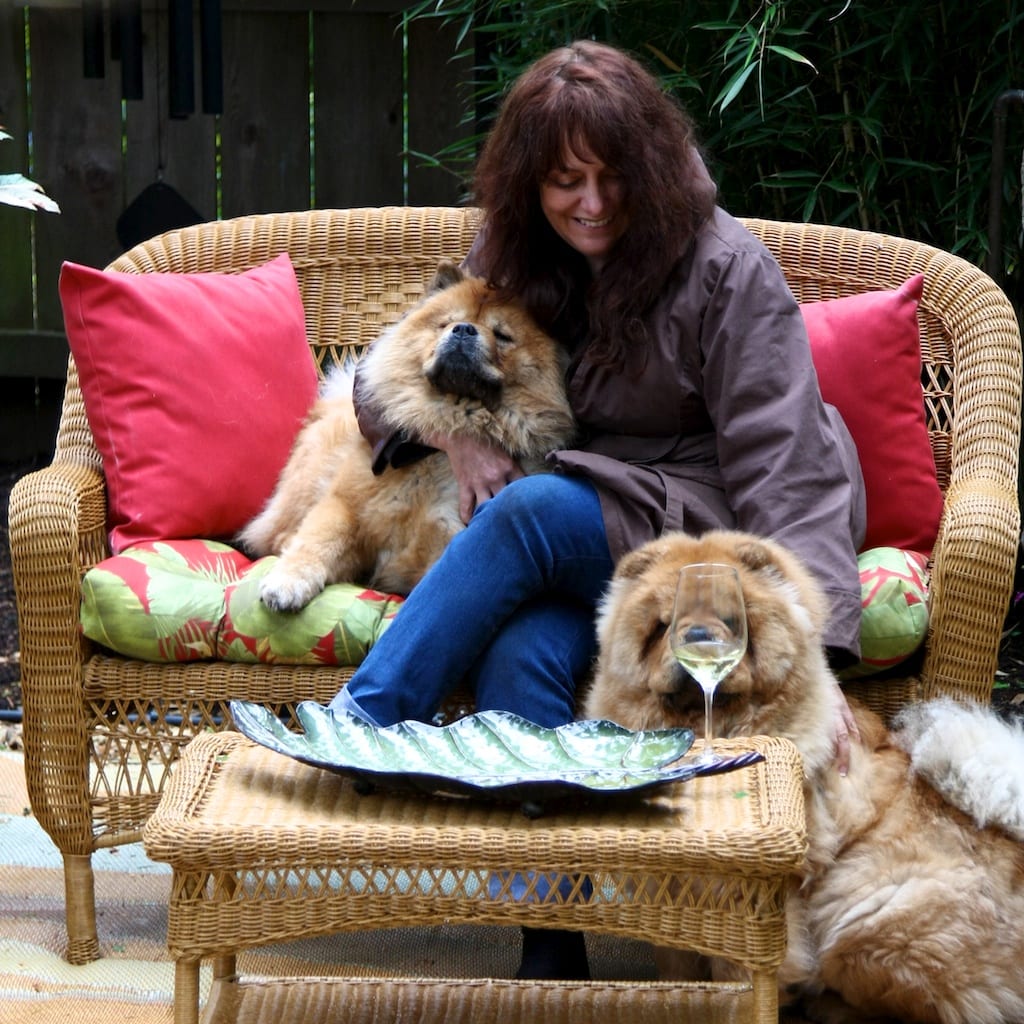 I look like I have Lillian in a strangle hold here…lol!  She was really liking it on the loveseat and Gracie has her eye on the Chardonnay!!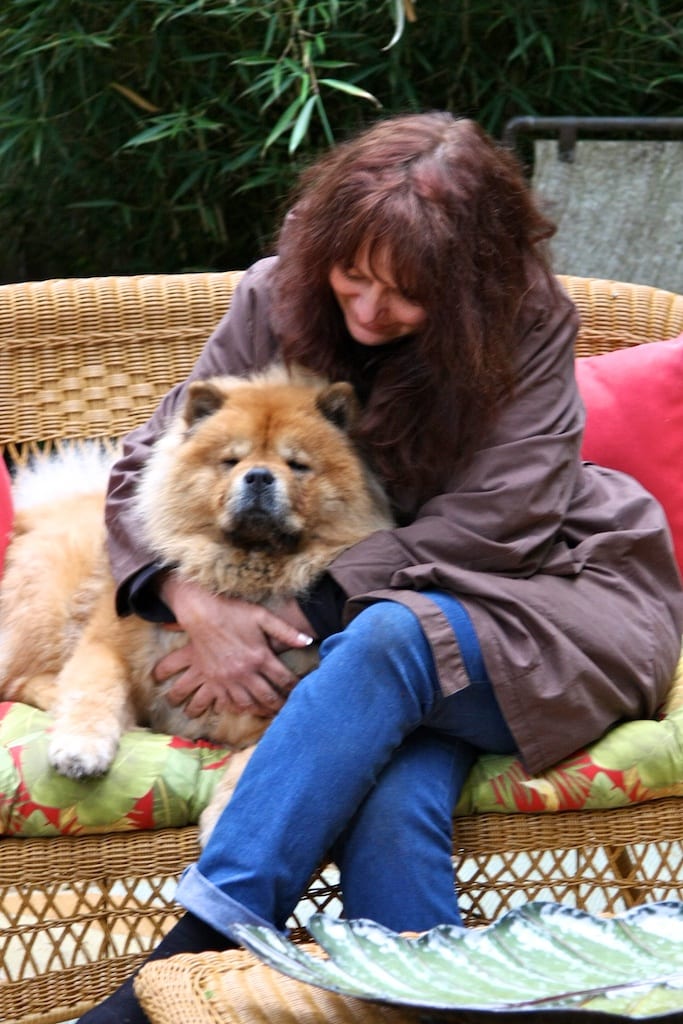 Have a great Monday everyone .  Here is a beautiful Memorial Day writing for the day.
Do not stand at my grave and weep,
I am not there, I do not sleep.
I am in a thousand winds that blow;
I am the softly falling snow.I am the gentle showers of rain;
I am the fields of ripening grain.
I am in the morning hush;
I am in the graceful rush.Of beautiful birds in circling flight,
I am the starshine of the night.
I am in the flowers that bloom,
I am in a quiet room.I am the birds that sing,
I am in each lovely thing.
Do not stand at my grave and cry,
I am not there. I do not die.