Well we are on the road and heading to Sonoma California to meet up with our friends Diana (Gracies mom from Iowa) and Valerie (another awesome chow friend from southern Calif.) to spend the weekend wine tasting in Sonoma before heading the the Chow National in Sacramento next week.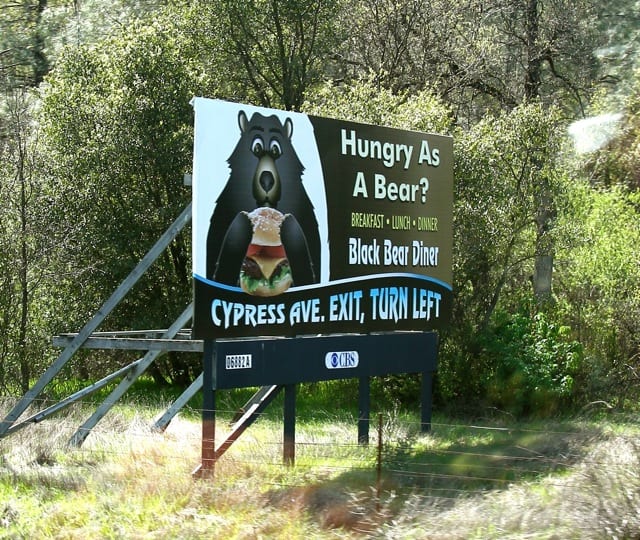 The drive was absolutely breathtaking with dramatic cloudy skys , studded with breaks of sunshine.  When we got past Mt Rainier the sun came through completely and temps "soared" into the upper 60's. What a break from our unseasonably frigid Pacific NW spring we have been shivering in.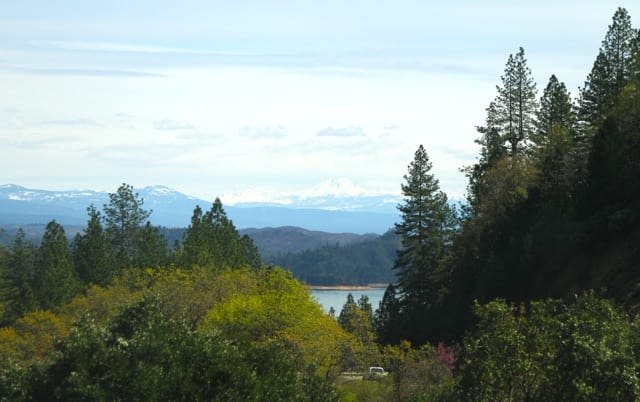 Here are some fun pix, albeit really bad shots through a dirty car window..  We decided to stop in Redding CA so Steve could watch the UMD and Michigan Hockey National Championship game.  We are sitting in BLEACHERs bar and enjoying the game as I do my blogging.  Multitasking at it's best!!!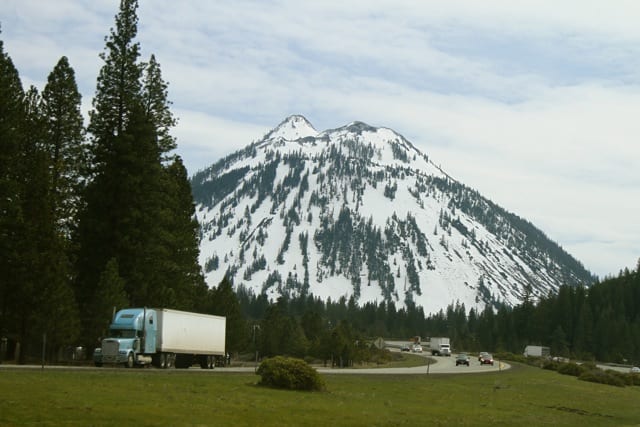 Tomorrow  we pick up Diana and Valerie at their hotel and head out to wine country!!!   More updates tomorrow nite and if you are a friend on my personal Facebook page you can find some of my iphone posts today as well!!!….hugs  from Sandra and Steveo