ABOVE: THE ALLISON RESORT AND SPA IN NEWBERG OREGON
BELOW: SCOTT WRIGHT , MARTHA AND THEIR ADORABLE DAUGHTER
Click photos to see the websites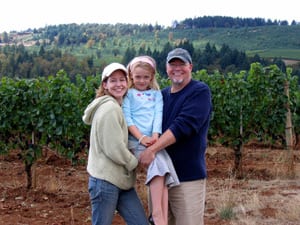 OHHHHHHHHH what a blustry but wonderful weekend we had at the Le Paulie wine tasting this weekend.  Above is the view of the vineyards from our room we stayed at called The Allison Resort and Spa.  This place was brand spankin new and absolutely stunning inside!!   Our fireplace  was so comfy cozy on a day full of hail and rain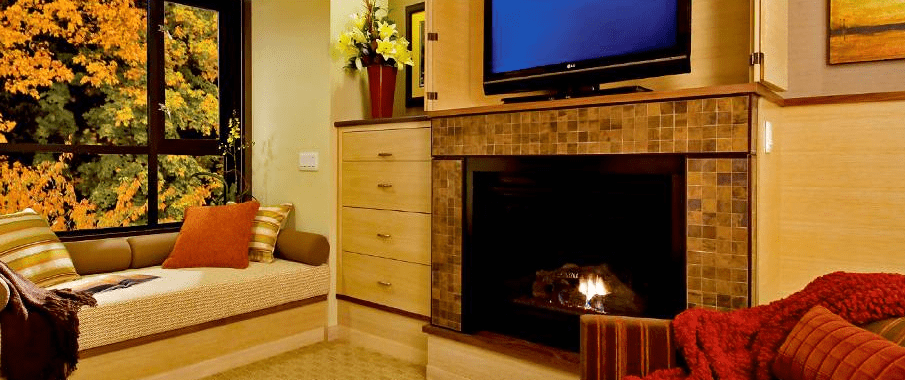 The only opportunity I had to take photos was on the way home Sunday afternoon.  The sky was bleek but made for some dramatic pix…then down came the rain again and the camera got put away!
And for those of you who are not signed up for my newsletter (link to sign up in lower right of the blog) below is the newsletter in it's entirety telling all about the upcoming BEAD TRUNK SHOW this Sunday!!!

I truly hope you all are able to attend this Sunday afternoon/early evening special event. I tried to schedule the show where the most people would be able to enjoy the LIVE aspect of the experience.
If you can't make it on Sunday (and we will miss you!!), I am holding back a snoot full of nice sets to post on Monday, Tuesday and Wednesday during the sale to sweeten the pot as the sale progresses.
Please tell your family and friends and about this TRUNK SHOW and feel free to cross post to any of your designer lists. As you can see I am putting aside a portion of the proceeds to adopt another ellie at Elephant Nature Park in Chiang Mai Thailand. A stocking stuffer of beads or a special collector pendant would be a thrill for any person you know who loves to make jewelry.
And as a special bonus you are doing a wonderful thing to help provide ELEPHANT NATURE FOUNDATION with funds to care for and rehabilitate these magnificent creatures who are also on the Endangered Species list
Every shipment of beads will include a special gift from Chiang Mai Thailand where ENP is located. Let me know if your beads are a gift and I will also include a card with info about the TRUNK SHOW mission .
I hope to make this an annual event. As charities are feeling the crunch, and all of us have had to tighten out belts, this is a great way for you to quench your bead thirst , while giving back a little to the elephants at the same time
All participants in the bead show who purchase any items will be added to the sponsor list of "our" special Elephant at ENF who I will pick out when Gayle and I are in Chiang Mai Thailand in February. Of course you know lots of photos of your ellie will be coming back with us and broadcast LIVE as well via my travel blogging!!! Im so excited!!
If you are not interested in beads but would like to be a part of this FOSTER program, you can donate and have your name added to the adopters list via the CHIPIN Widget at the bottom of this post
SEE THE VIDEO I MADE ABOUT ELEPHANT NATURE PARK BELOW AS WELL TO LEARN MUCH MORE
There is audio with this video. You can click text above if video doesn't show up in your email
Thank you all so much for your continued support of my animal and jewlery projects. I hope you will come away from the show with some treasures you adore and I thank you sincerely in advance for YOUR generosity as big as an elephants heart!!!!
BIG TRUNK SQUEEEEEEEEEEEEEZE!!!!
Sandra