I am absolutely sick you guys. Some of you may have heard already but my good friend Karen Tracy in PA (Pazzazz Kennels) had a terrible fire at her kennel caused by a propane truck explosion and lost most of her own chows as well as some boarded dogs..
Here is the news report. A warning the video is very hard to look at!! There are burned chows being treated.
CLICK FOR NEWS REPORT
Please send all your positive vibes , prayers and energies to Karen and her mother Jean. I will try calling her today( update below)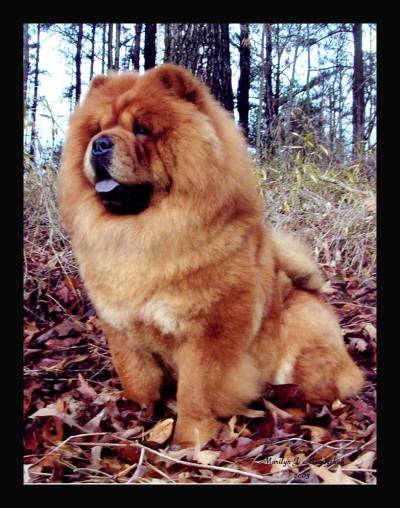 ABOVE IS THE VINCENT DAUGHTER JOURNEY WHO WAS SPARED FROM THE FIRE AS SHE WAS IN THE HOUSE AT THE TIME
My heart is absolutely breaking for her and all the dogs and owners involved.
Keep tuned to the forum http://worldchow.com to find out more later in the weekend
IMPORTANT UPDATE:
I just spoke with Karen. Oh dear………the few of her dogs that did survive are in vet hospitals and Journey (our Vinnie daughter) bless her soul happened to be in the house and is safe. A very small bright spot in an unbelievable tragedy.
Martha Stewarts puppy was one of the chows lost in the fire I featured this puppy HERE last year.
Our deepest sympathies to Karen, her mother Jean, Martha as well as all the dog owners involved. It's just an unthinkable situation
Karen was at home when it happened and the flames were so hot she wasn't allowed to get near her dogs to let them out. I can't possibly imagine the helpless feeling. When she was brought the living dogs to identify she couldn't recognize most of them because of the burns.
As you read in the report some firemen and the driver were injured as well…the propane tank driver in currently in critical condition. Prayers go out to him and his family as well as the firemen who so selflessly tried to rescue as many of the dogs as possible!!
I spoke with Karens good friend just now who has started a fund for Karen and I will be posting info soon . No money will ever replace her beloved chows but funds directed Karens way will most certainly help towards rebuilding her life.
I'm so terribly sorry Karen. There are simply no words…..its an animal lovers worst nightmare but I know what a strong woman you are dear Karen. With help from your friends you will get though this!
Love Sandra