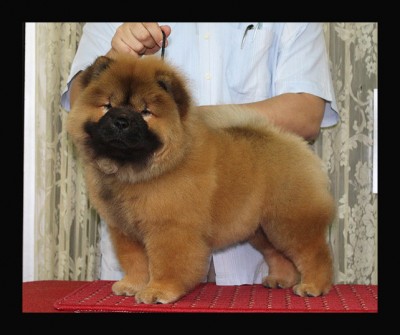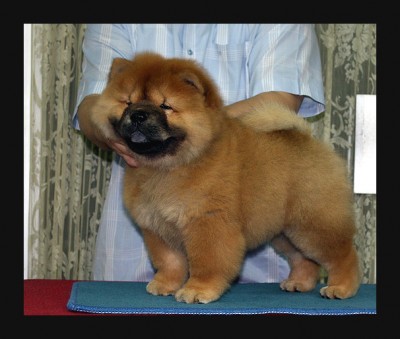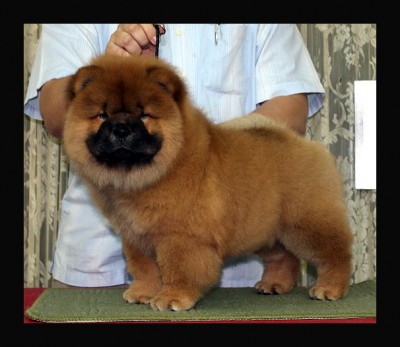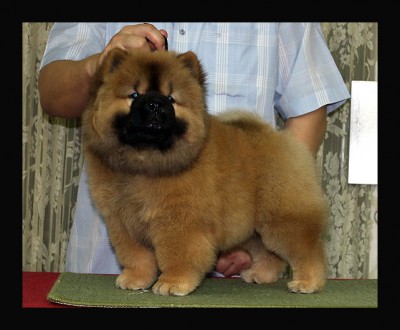 I am just going to let these photos speak for themselves!! Thank you Ekarat for giving me my puppy "fix" today!!! I am just so excited about these girls I can hardly contain myself!!! After talking to Ek in town here a couple of weekends ago I can visualize him and his helper taking these shots. Total chaos I'm sure but well worth the effort!!
Ek was so nice to let me help name the babies. As soon as the names are official and sent in to be registered I'll let you know who is who!!
What a treat to wake up to today!! I also have another puppy surprise waiting in the wings to announce but will do that one later on!!! I don't want to give anyone cute overload!