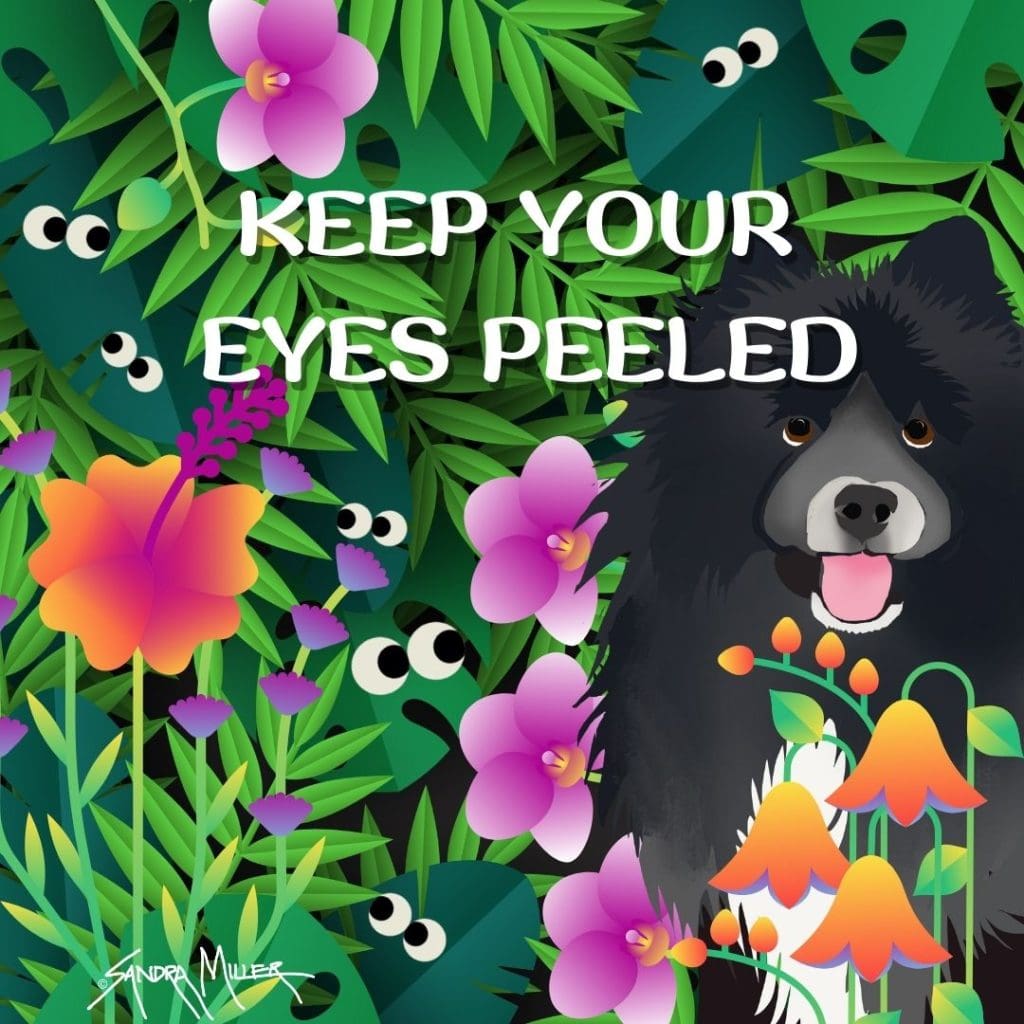 THE CHOWTROLL SHOW IS TODAY!!!
I invite you to view my ChowTroll event
SEPTEMBER 12, 2023
PREVIEW at 9:00 AM Pacific timezone TODAY!!
THE SALE BEGINS AT 10:00 AM PACIFIC TIMEZONE

---
Please enjoy the video at the link above, featuring all 15 of the artisan dolls I created especially for this special event. Also please read everything below to acquaint yourself with how the sale runs.
---
HOW THE SALE WORKS
---
*Each ChowTroll is a special ARTIST SHOW PRICE plus priority mail postage.
*The first person to comment "MINE" on each upcoming listing starting at 10 AM Pacific timezone, gets to purchase the ChowTroll artisan doll associated with the comment.
*ONE CHOWTROLL PER PERSON . Once ALL 15 items are listed, if there are any ChowTrolls still unadopted, you may then try to claim an additional ChowTroll. No trades … Thank you!
*The 15 ChowTroll Artisan dolls will be listed one at a time about 5 minutes apart or when the previous one is claimed….whichever comes first.
*You will need to REFRESH THE PAGE to find the next listings. There will just one photo of each item (no video)
*Use your fastest connection during the show whether that would be your computer or smartphone/pad.
*I will send PayPal invoices once the sale is over.
---
USA PRIORITY MAIL SHIPPING is $10.00
INTERNATIONAL SHIPPING -Please inquire with me about International shipping PRIOR to the sale as it can be very expensive (in the 20.00-40.00 USD range) Local duties, taxes or other fees are also the responsibility of the International buyer.