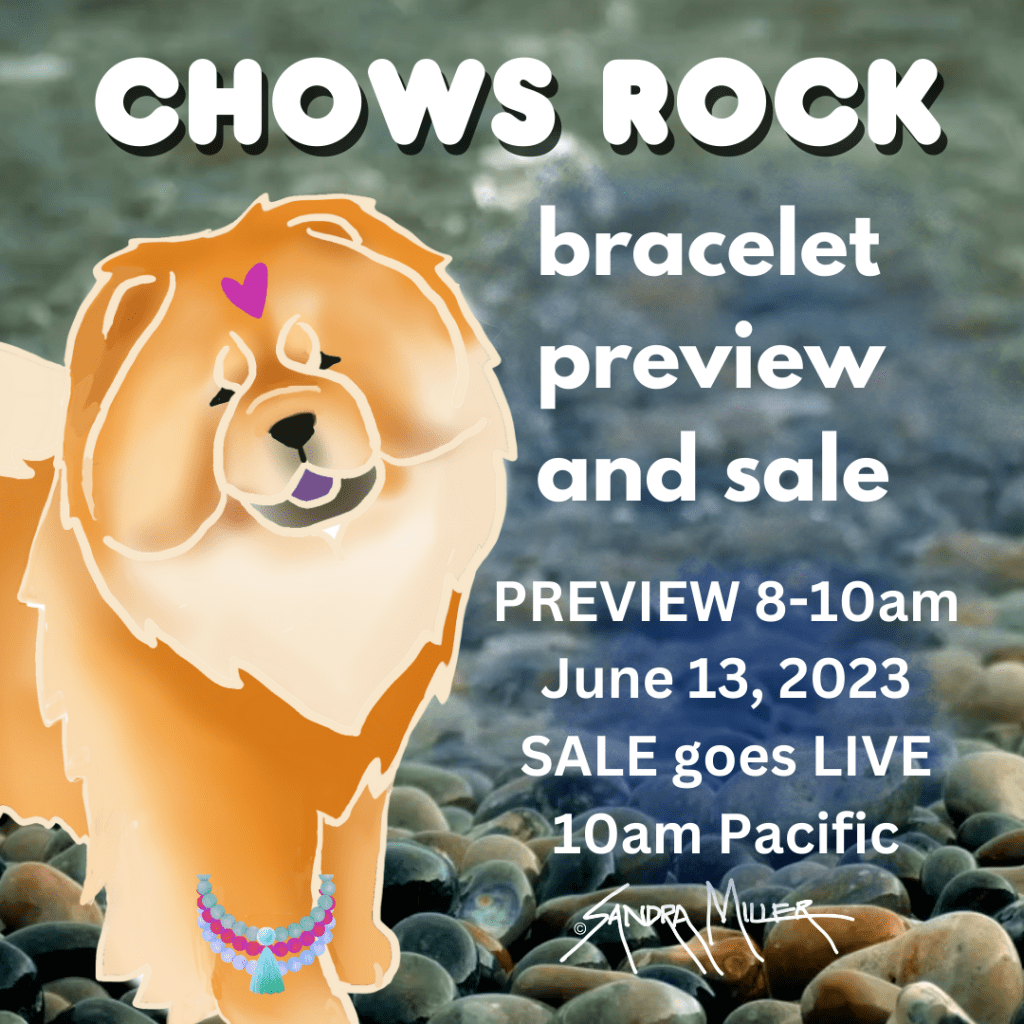 Set your alerts and mark your calendars!!! These gorgeous one of a kind bracelets are going to ROCK YOUR SOCKS OFF!!
PREVIEW is from 8-10 AM
SALE BEGINS 10AM Pacific time
I will post more information about how the sale runs on Monday June 12th at the link above . The sale will run exactly like the previous CHOWS ROCK events, except this time I have 10 stunning and completely unique bracelets this time!! I don't often create bracelets because the beadwork is harder on my eyes but I was on a roll with these babies!!!! This is your chance to grab one while they last!
The bracelets are strung on professional-grade bracelet elastic and sized for an average wrist. I am happy to adjust sizing on any of these beauties for the winners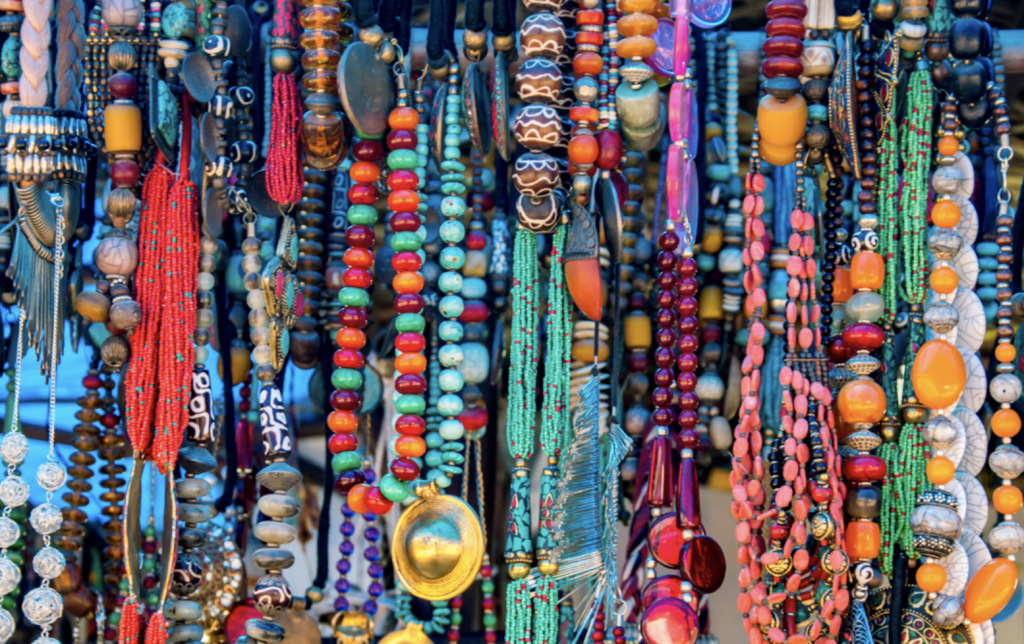 Each bracelet is like a wearable travel journal of sorts. The 10 one of a kind designs feature many different colors and bead combos from my travels collecting beads worldwide . In addition, I have used many of my treasured vintage and antique beads in the mix. No two bracelets are at all alike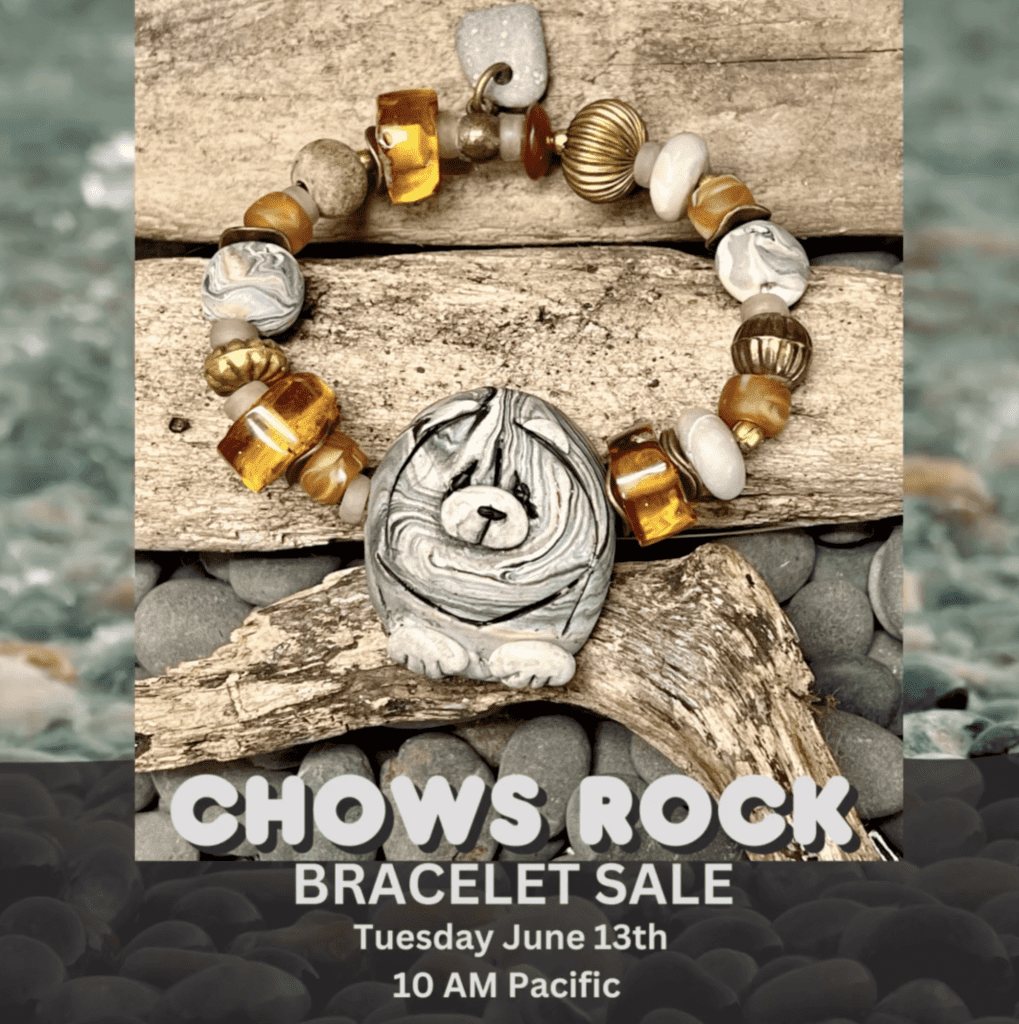 This beauty pictured above features real vintage amber and antique brass beads, handmade glass beads from Africa and more . The chow focal is a KNOCKOUT!
SEE YOU TUESDAY!!!! ROCK ON!!!!