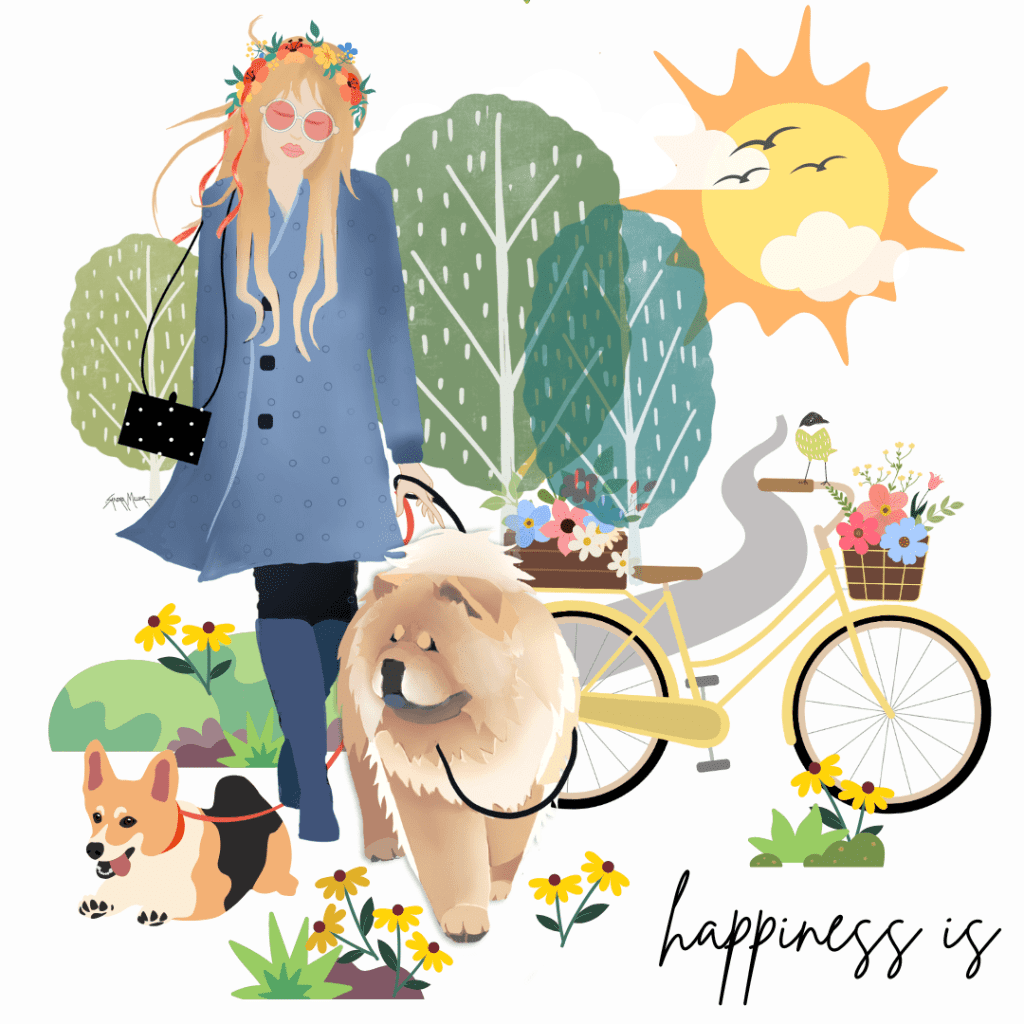 Some days I just need to go into my pretend world…yes there is a Corgi romping through that little corner of the universe called "Sandyland" . Put on those rose-colored glasses and find that "happy place" in your corner of the universe and celebrate the good stuff each and every day of the year!
I have many new items in my Zazzle Boutique and new designs on the way!!! Stop by and take a peek!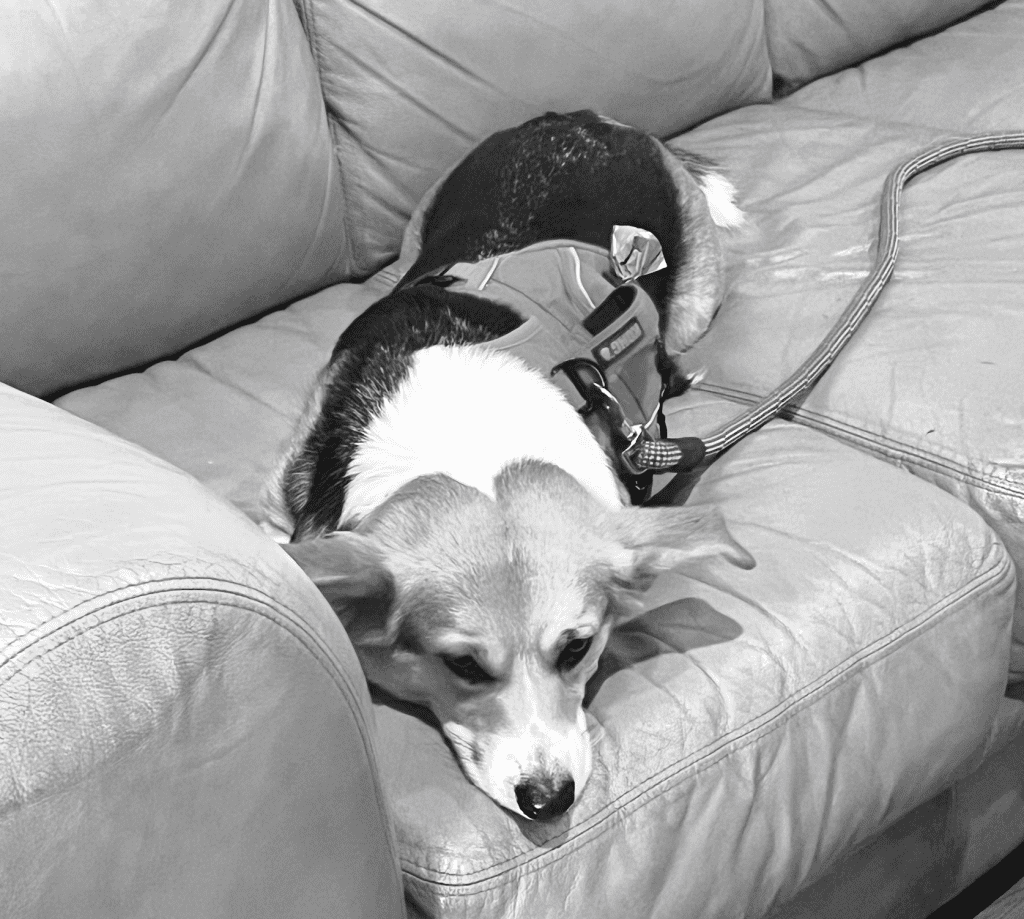 This is our special Corgi friend "Riley" who frequents the local Nebulous Taproom. She's a real barfly and celebrity in her own mind. Riley loves the attention she gets from the staff and patrons. Everyone says "RILEY" when they see her….. like "NORM on the Cheers TV series.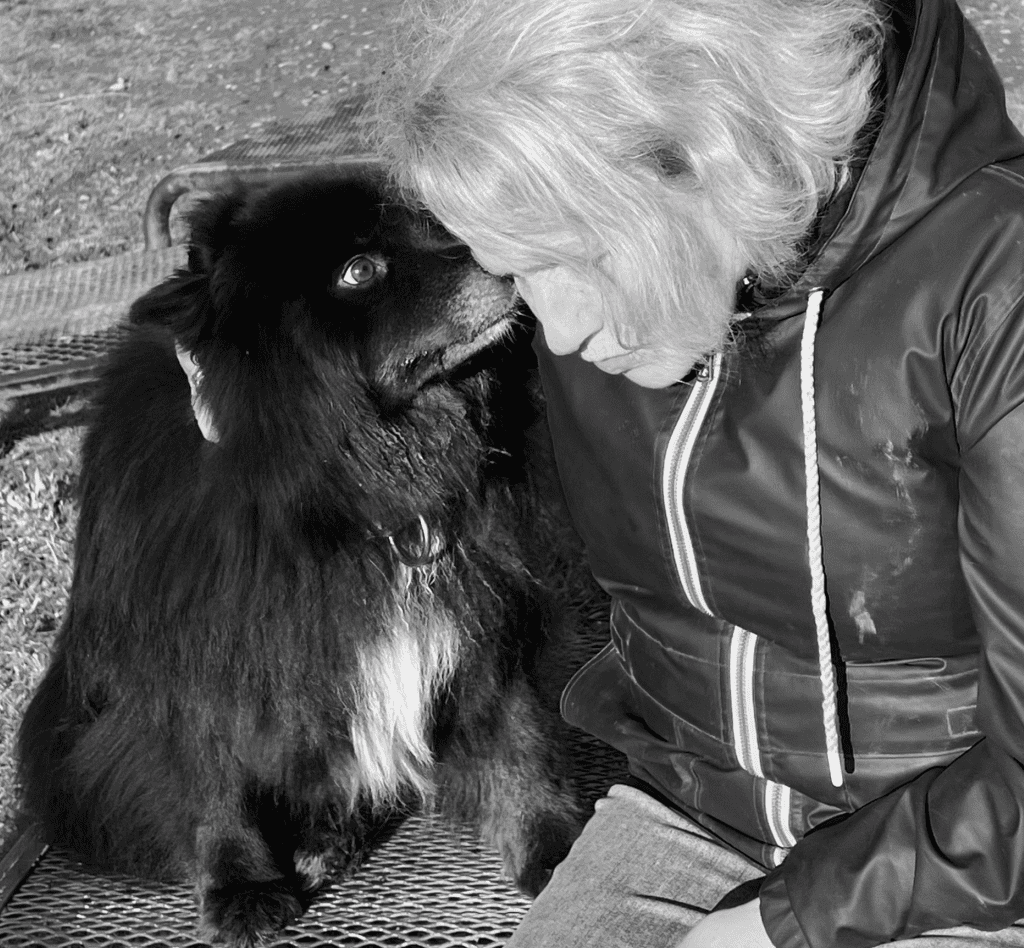 Ihana isn't jealous because she knows she has me and a select few others wrapped around her dewclaw She says no stubby-legged corgi could ever hold a candle to her stubby-legged Lappiness. She is, and always be the QUEEN BEE in Sandyland! Here she is cozying up to our friend Judy on a recent outing!.