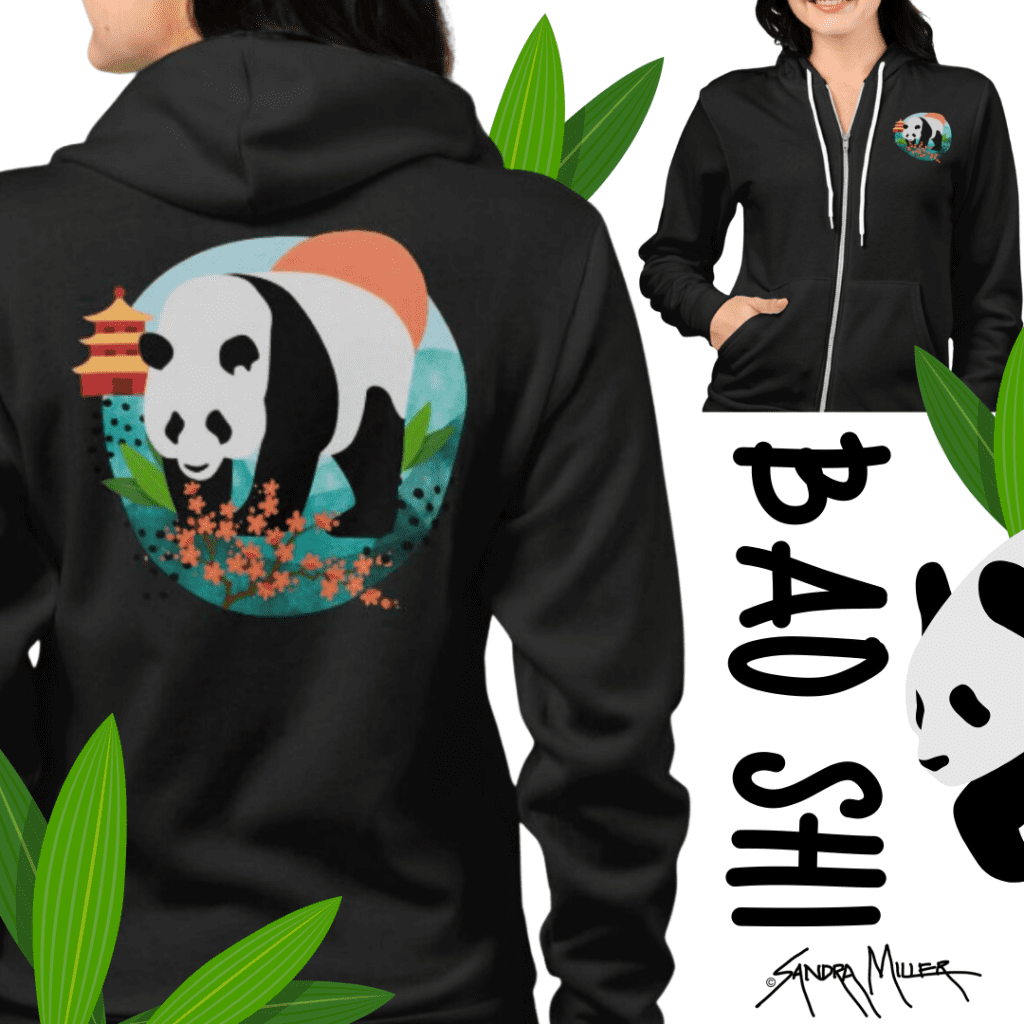 Beautiful Bao Shi illustrated in the flowering quince, is the panda I adopted in Chengdu China and named her after my jewelry business. Bao Shi means "jewel" . She is featured on my website under the PANDAS link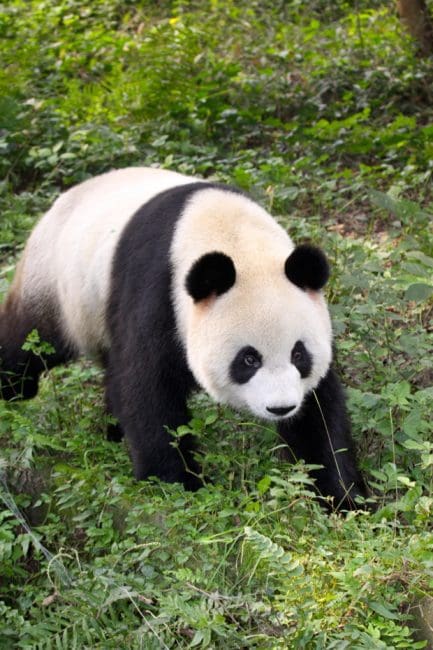 My friend Gayle who went to China with me to visit the pandas asked if I could use the category illustrations I made for my new website on Tshirts!!!
I'm so glad you asked Gayle. I redesigned BAO SHI with some flowering quince below her and tested it out on this beautiful hooded zippered sweatshirt to above. How gorgeous!! I was off and running creating many new items for you to consider!


CLICK BELOW TO FIND MY BAO SHI ITEMS IN THE ZAZZLE BOUTIQUE

And I reworked the design once more to fit a long rectangular shape aka FLAGS
CLICK THE FLAG BELOW TO PURCHASE IN MY ARTFLAG STORE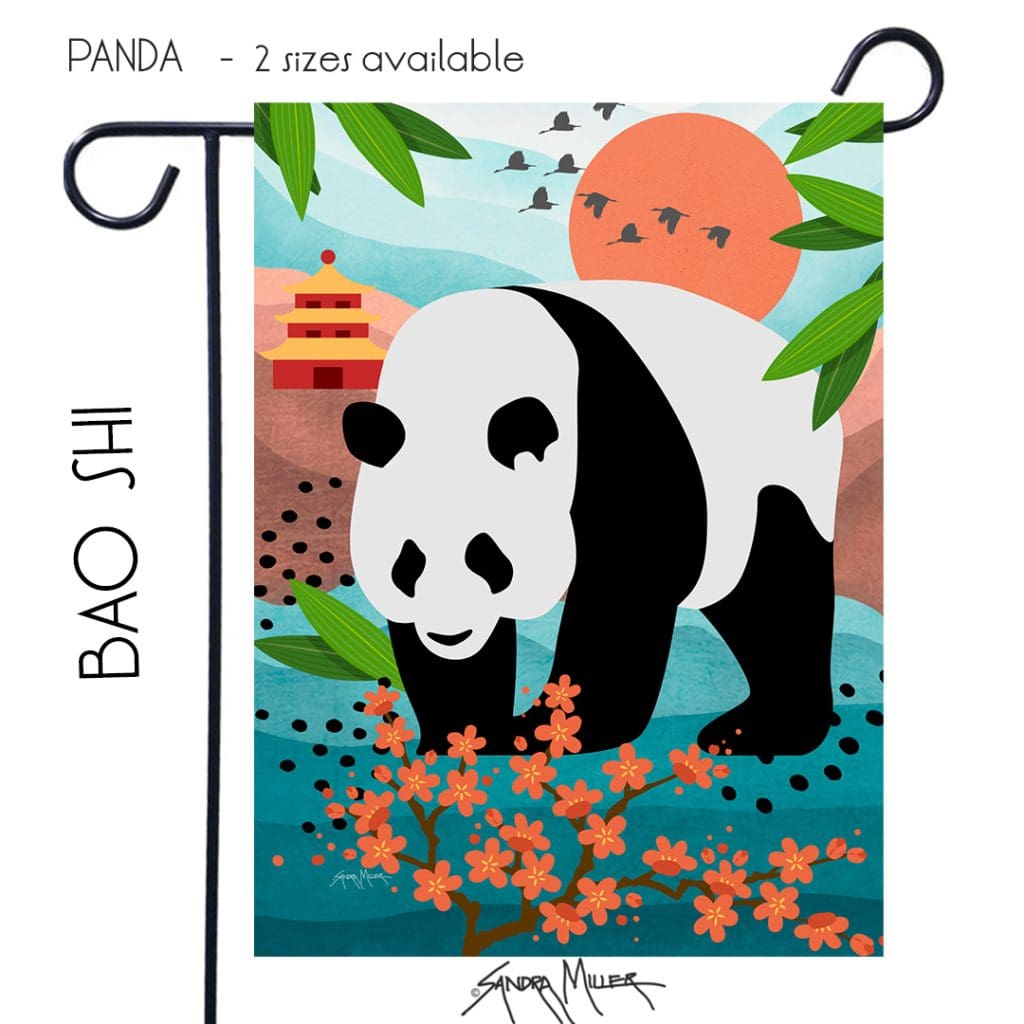 IHANA GIVES HER BLACK AND WHITE EYE ROLL OF APPROVAL