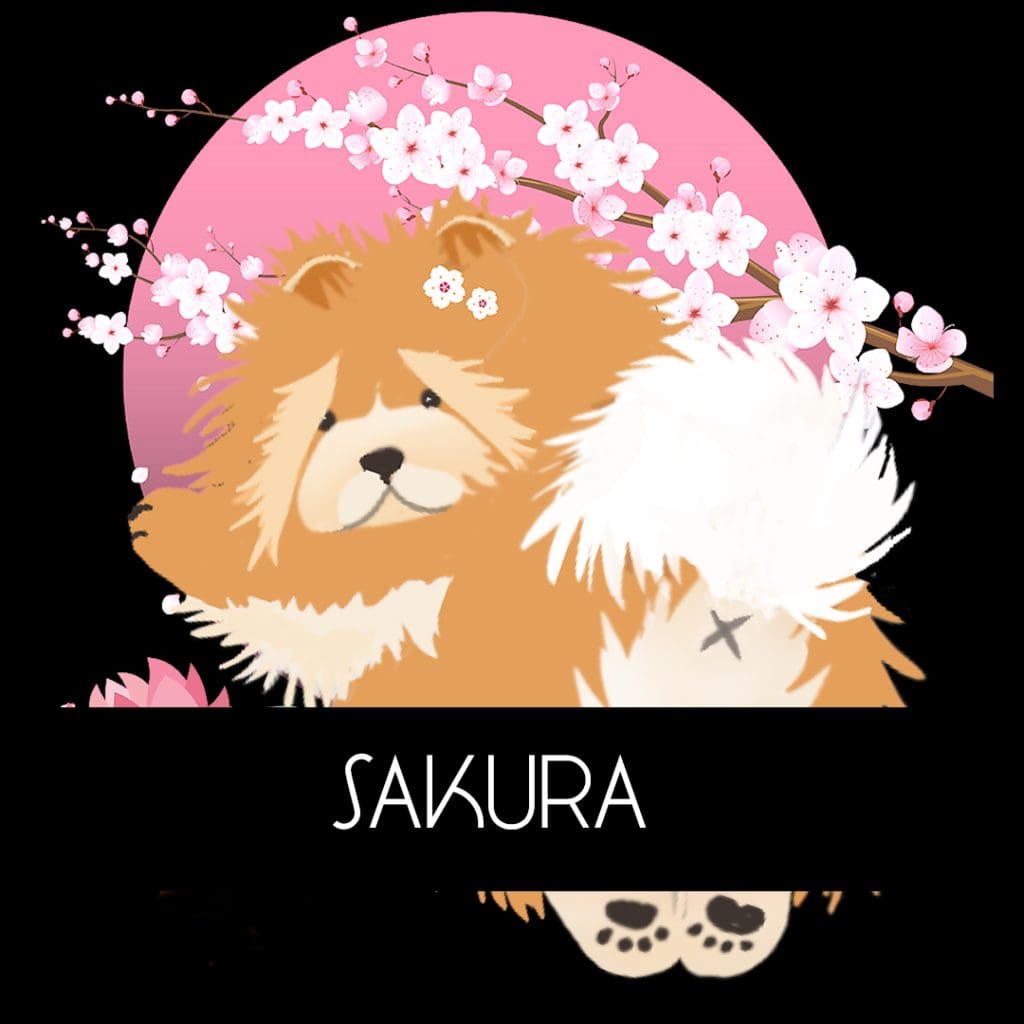 Meet my new little Chow illustration who I have named "Sakura". which are the cherry blossoms in Japan
SAKURA lives in Kyoto Japan and is very much looking forward to spring arriving with the cherry blossom season and morning strolls in the serene Zen gardens. Sakura-fubuki (???) – means "cherry blossom snowstorm". Often cherry blossom petals dance in the spring wind, which from a distance can look like a storm of pink petals! The entire flurry of bloom only lasts about a week sometime between March and early May, depending on the weather.
Sakura told me that she is sooooo done with winter and ready for that spring in her step to return again!!!?
Sakura merchandise is now available in my ZAZZLE BOUTIQUE on shirts , mugs, tote bags and much more!
https://www.zazzle.com/collections/sakura-119706757598609568?rf=238324860471773411
---
CLICK THE VIDEO BELOW
---
Below was GOTTCHA day for little Miss Ihana 6 years ago in front of the "Sakura" cherry trees in Hood River Oregon on our way home from her breeder in Canada! Last Tuesday we celebrated her birthday at the coast with beach walks, lots of barking just to be joyful and fish and chips for all of us It was an absolutely perfect day at the beach in mid winter!!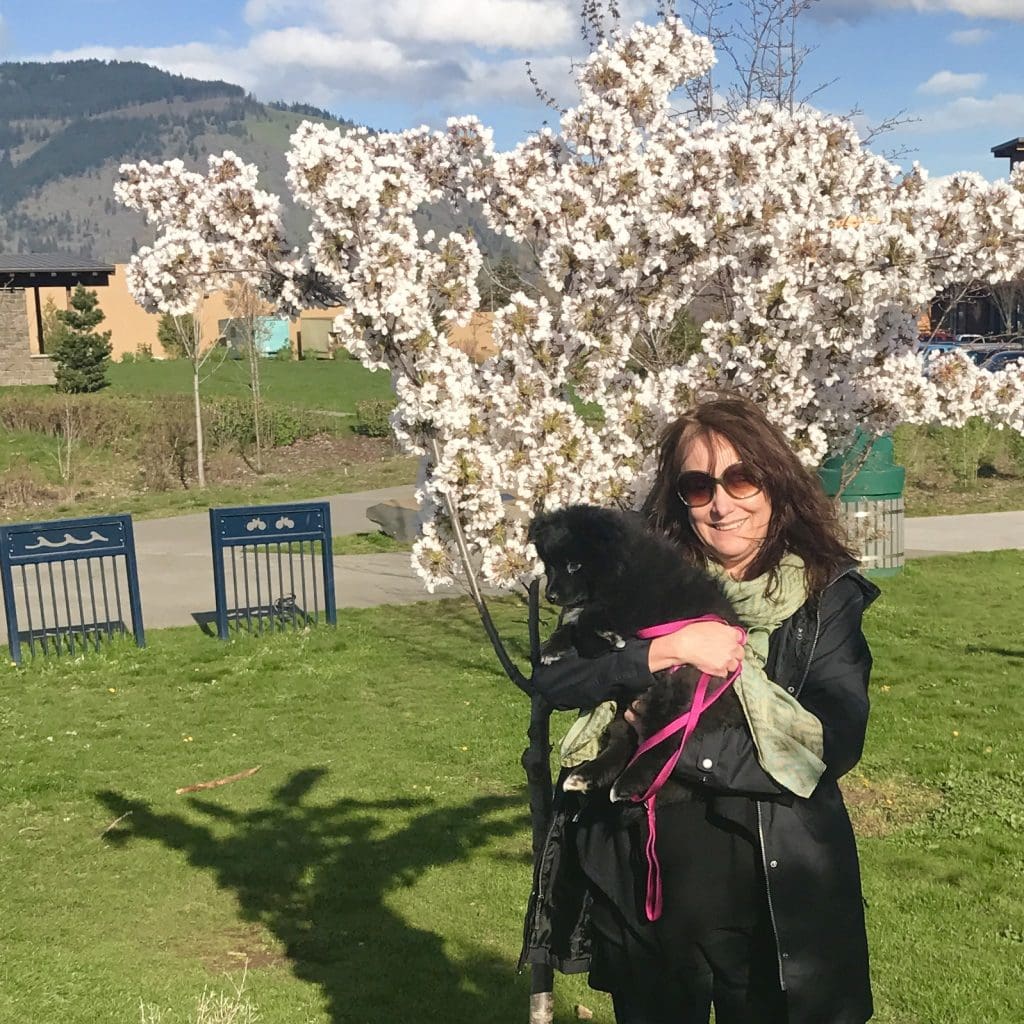 Below are Ihana and Steve last week at Neskowin Beach Oregon. One of the prettiest isolated beaches around.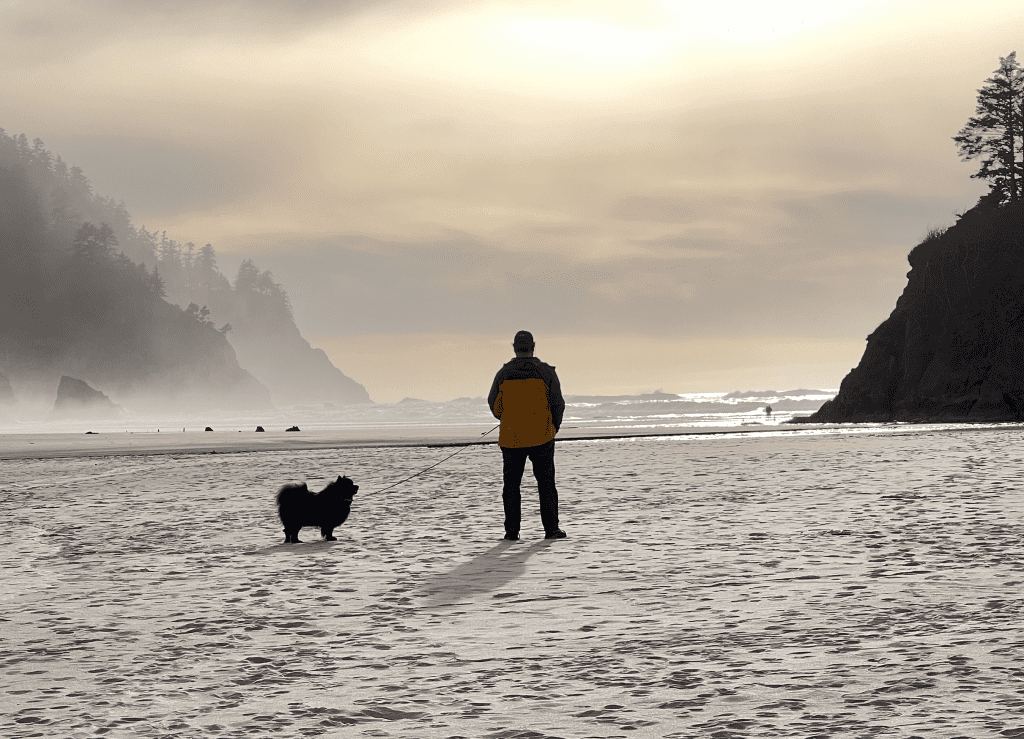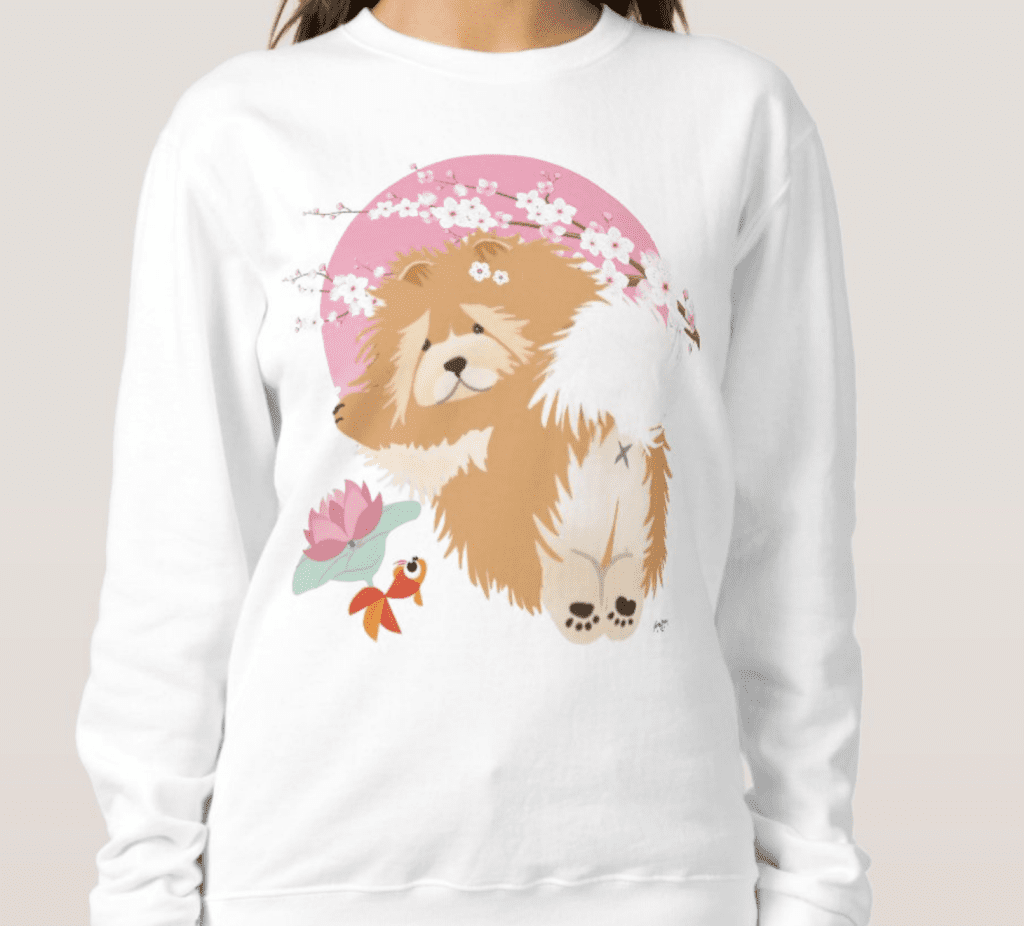 Below is My little toe beans and butt super model for the "SAKURA" artwork. None other than Champion Stormy !!!! Thanks

Jan

for letting me use this adorable photo
.
Owned and bred by Jan Lockhart and

Layla Loveless