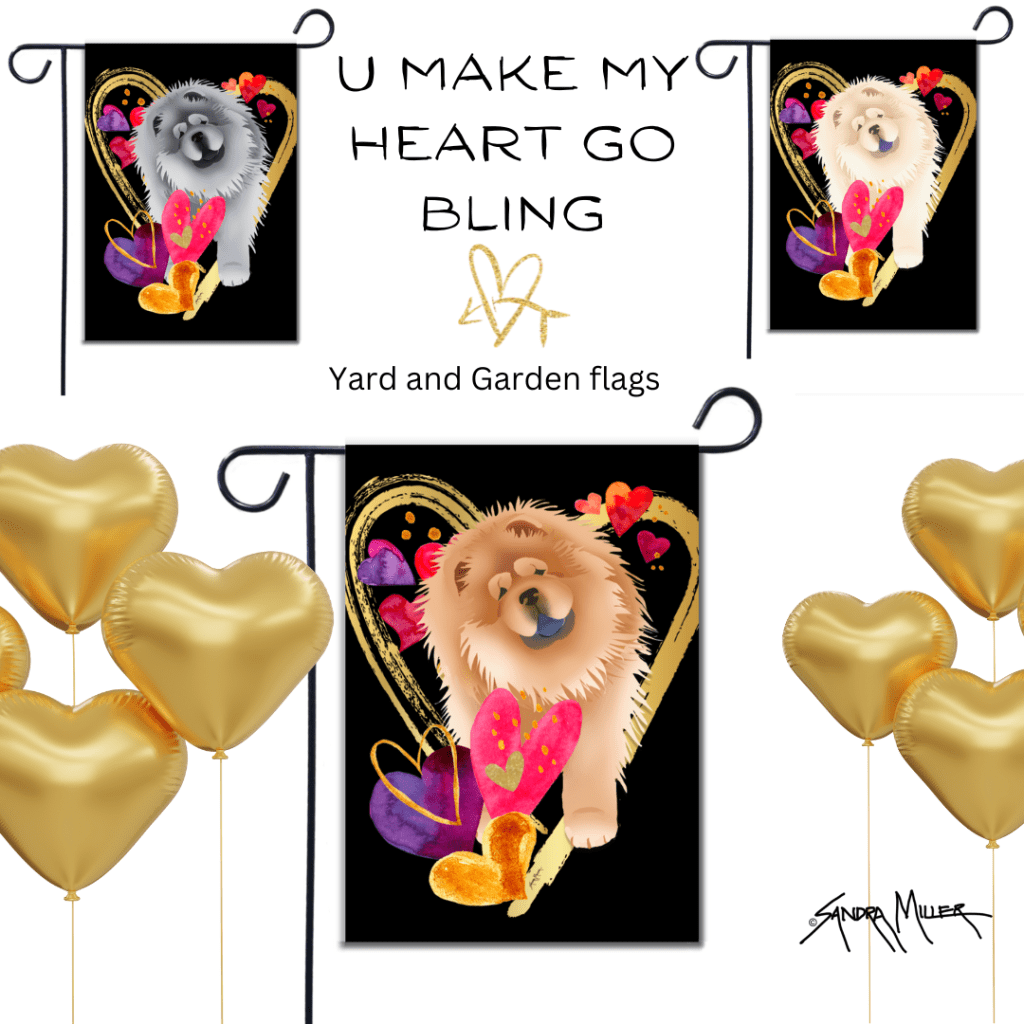 My latest design for Valentines Day is now available as Yard and House flags in 2 sizes and 3 chow colors.  Red Cream and Blue
And be sure to stop my Zazzle store  CLICK HERE  to find this design on many fun new items!!!!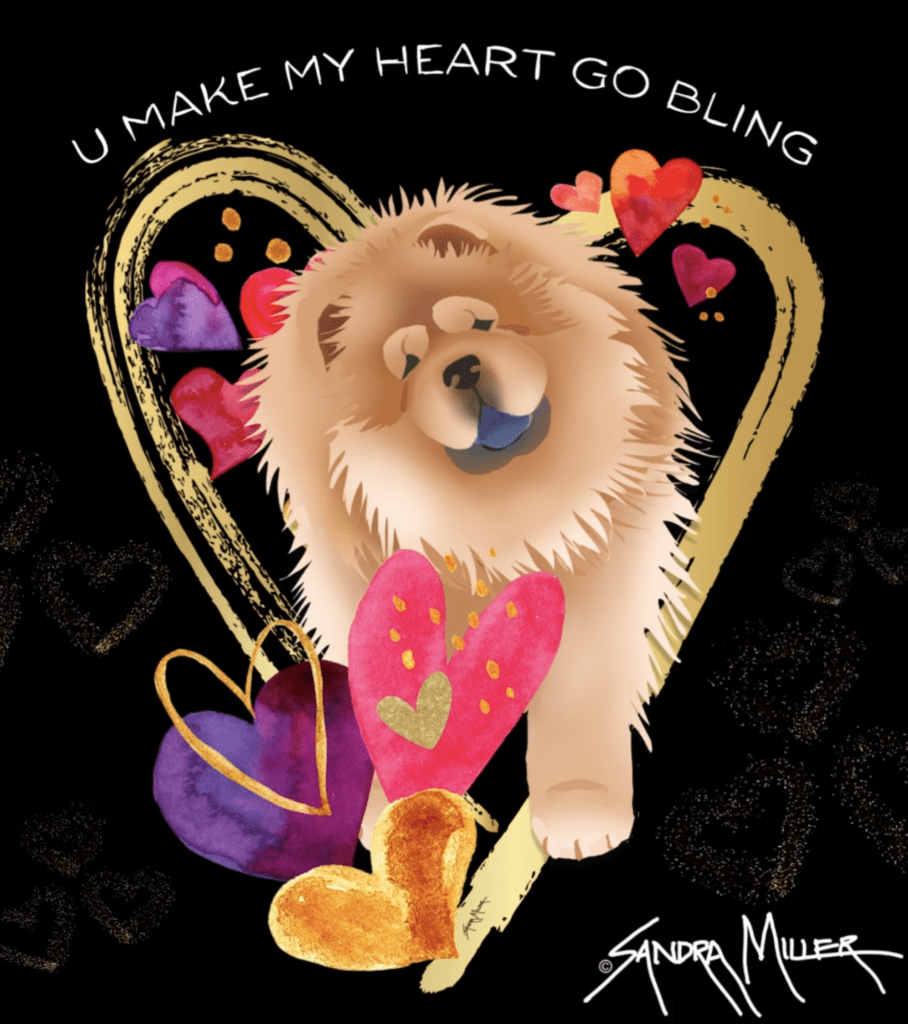 Another new illustration I just finished below entitled "BEARLY AWAKE" is also available in my Zazzle Boutique at THIS LINK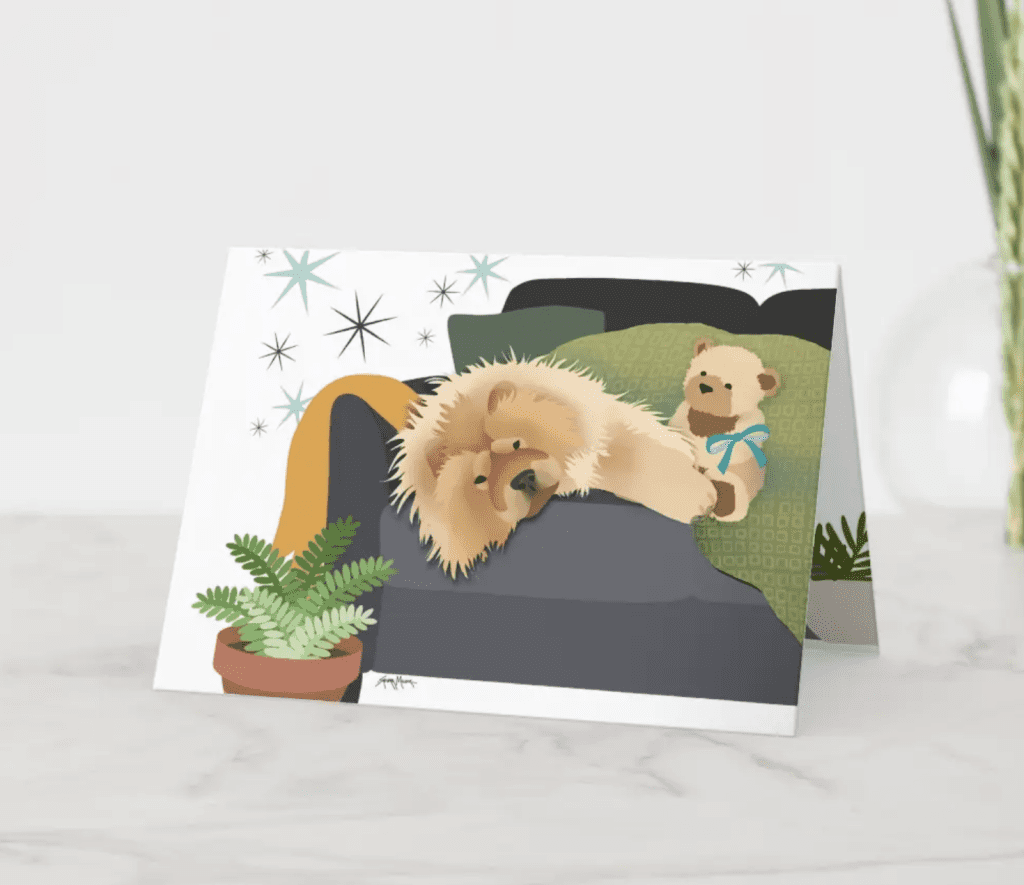 AND HAPPY LUNAR NEW YEAR OF THE RABBIT FROM IHANA AND SANDRA MILLER STUDIO!!