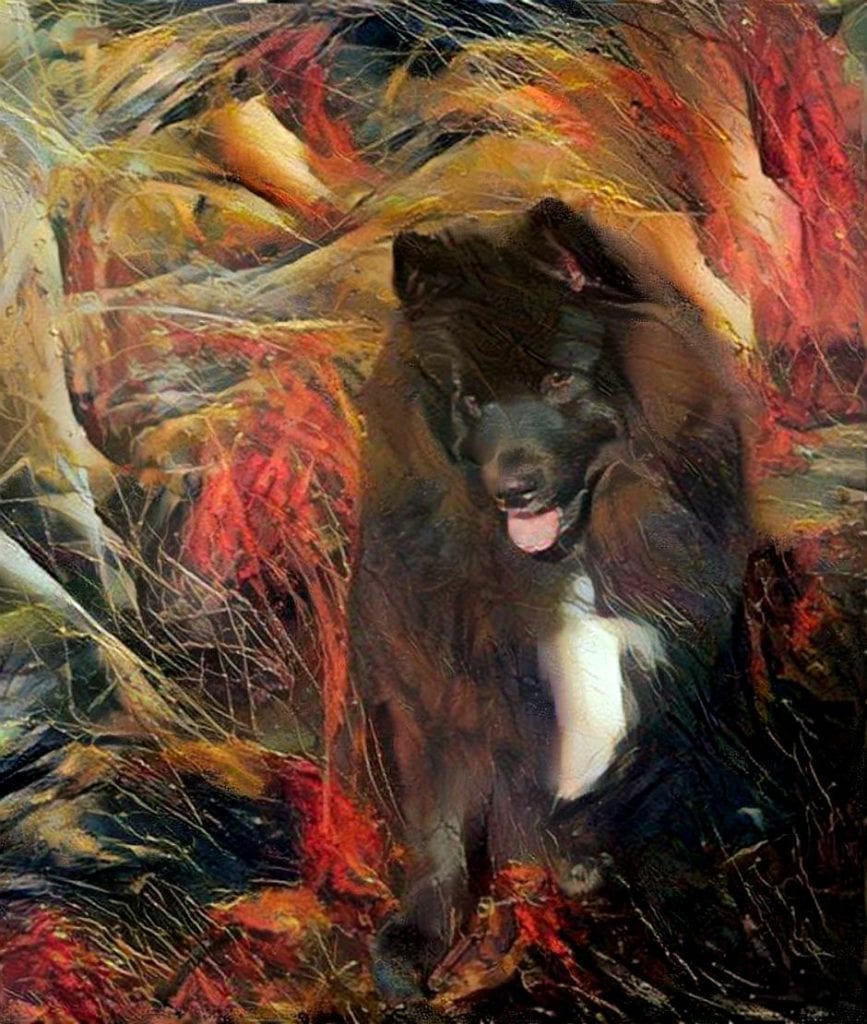 A couple of weeks ago, I was checking my email and there was a note from  Elizabeth Povarova-Simpson,…the associate's Program Mentor on Zazzle's Marketing team.  She asked if I would be interested in being interviewed for this month's Zazzle Featured Designer and Associate!   I was over the moon, to say the least, and am so honored and flattered to join the ranks of the talented designers who have previously been featured on the Zazzle blog.  Thank you, Elizabeth for giving me this wonderful opportunity to share my story!
THE POST JUST WENT LIVE THIS MORNING      CLICK HERE TO READ THE INTERVIEW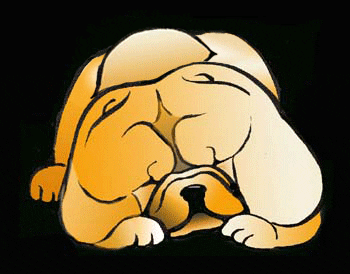 Thank you from the bottom of my heart to all of you for making this venture on Zazzle possible. Your encouragement and support means EVERYTHING to me.  Its hard to believe I have been with Zazzle for 10 years already and have met so many new friends on this journey!!  Happy Thanksgiving my dear friends!!