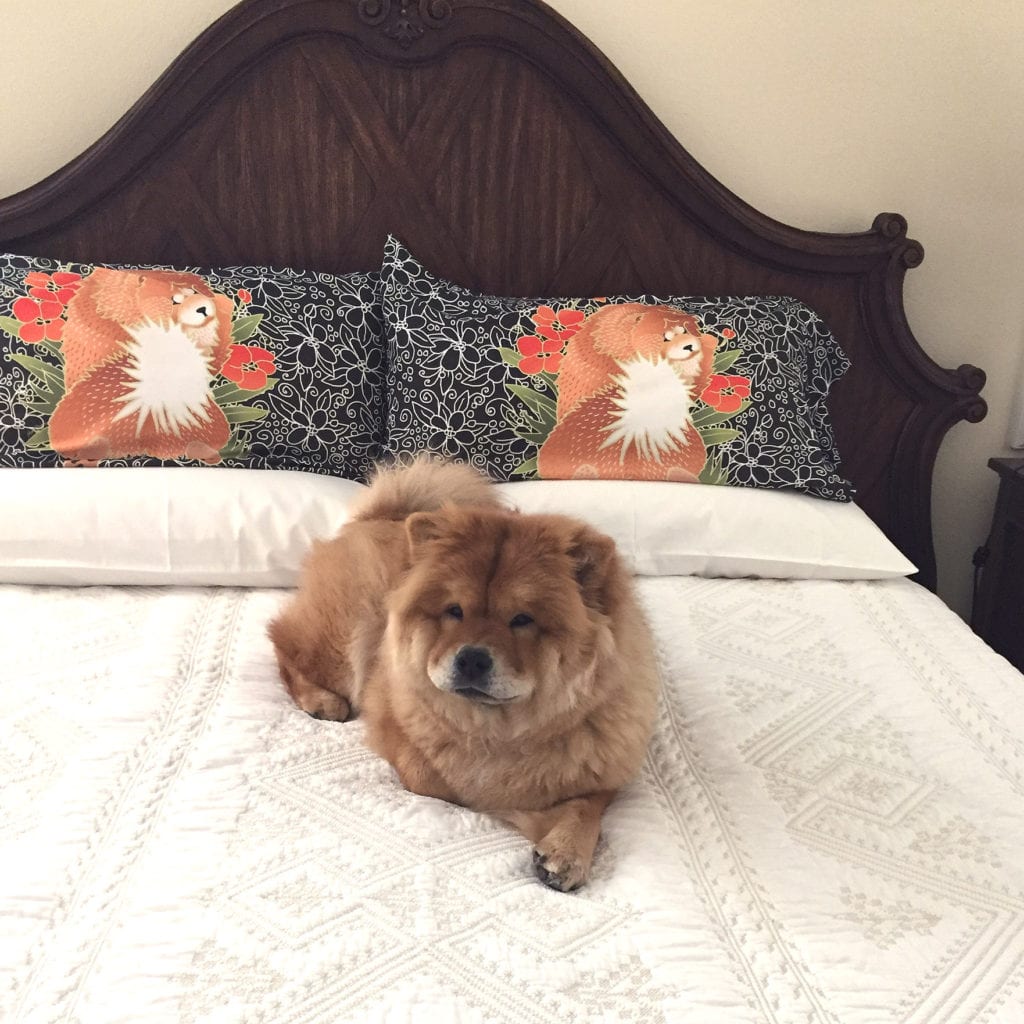 Lovely Mz. Daeja owned by Valerie Gilb, modeling her new BINDI MINGSIE pillow cases!!
---
If you haven't been by my Zazzle Boutique lately you are in for a treat!!   I have added a couple of new breeds to my BINDI line, including a PUG, SPRINGER SPANIEL, and on it's way next week…(its about time)  a FINNISH LAPPHUND!!!   If you don't see a product you are looking for in the breeds I have done, just ask…I'll make it so!!  New breeds are being added as I make  them BINDIFIED!!!     CLICK HERE to enter my shop!!

Be sure when shopping in my store to always check what the current sale Coupon Codes are at the top of the Zazzle home page for considerable discounts.  If you order often from Zazzle, signing up for ZAZZLE BLACK free shipping will save you a lot with even 2 or 3 orders at under a  10.00 fee per year.
---
Last weekend we took some time off to head to one of our favorite places in Oregon…Astoria.   This wonderful village overlooking the Columbia River where it meets the Pacific is a stunning port city hosting ships carrying cargo from all over the world .  We lucked out and saw many elk on this trip, just doing what elk do.  It was a perfect getaway    TO SEE ALL THE PHOTOS FROM OUR TRIP….CLICK HERE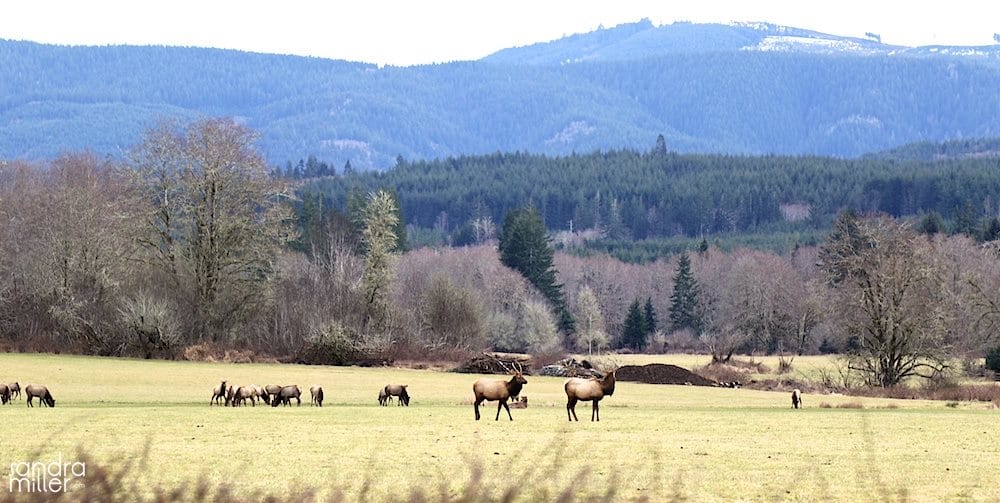 ABOVE:  Elk herds were wandering all over the place    –   BELOW:  Ships in front of our hotel in Astoria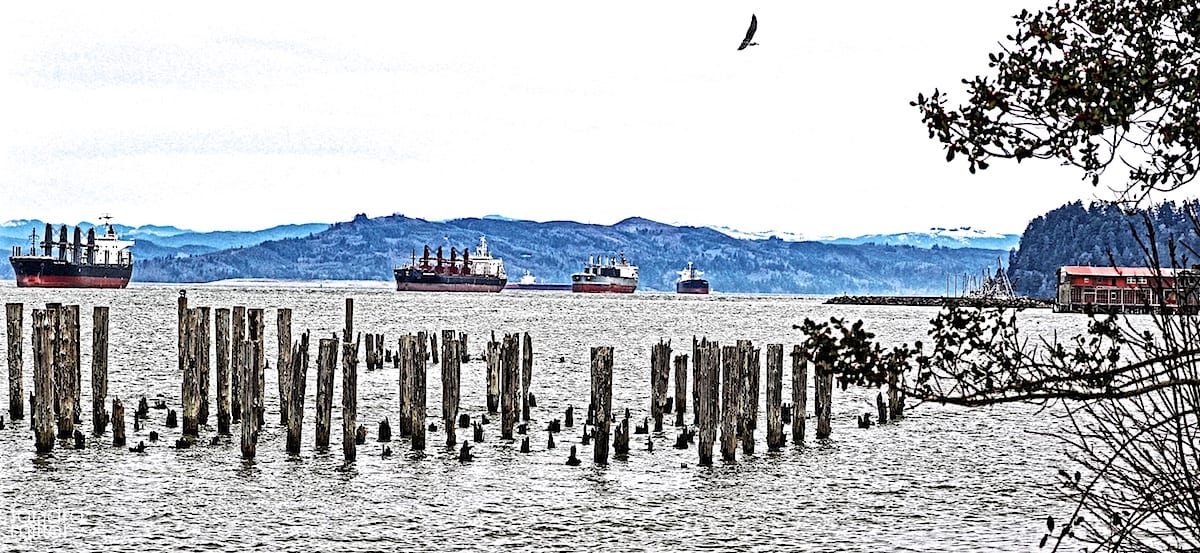 ---
And lastly……..It is with great sadness that we had to say goodbye to both a dear and beautiful friend "Sophie", and the last homebred chow here at Chinarose Chows.  It has been a rough January but we look optimistically to the future  when Sophie sends us another special dog to walk in her pawprints.  We are all lost without her smiling face around here.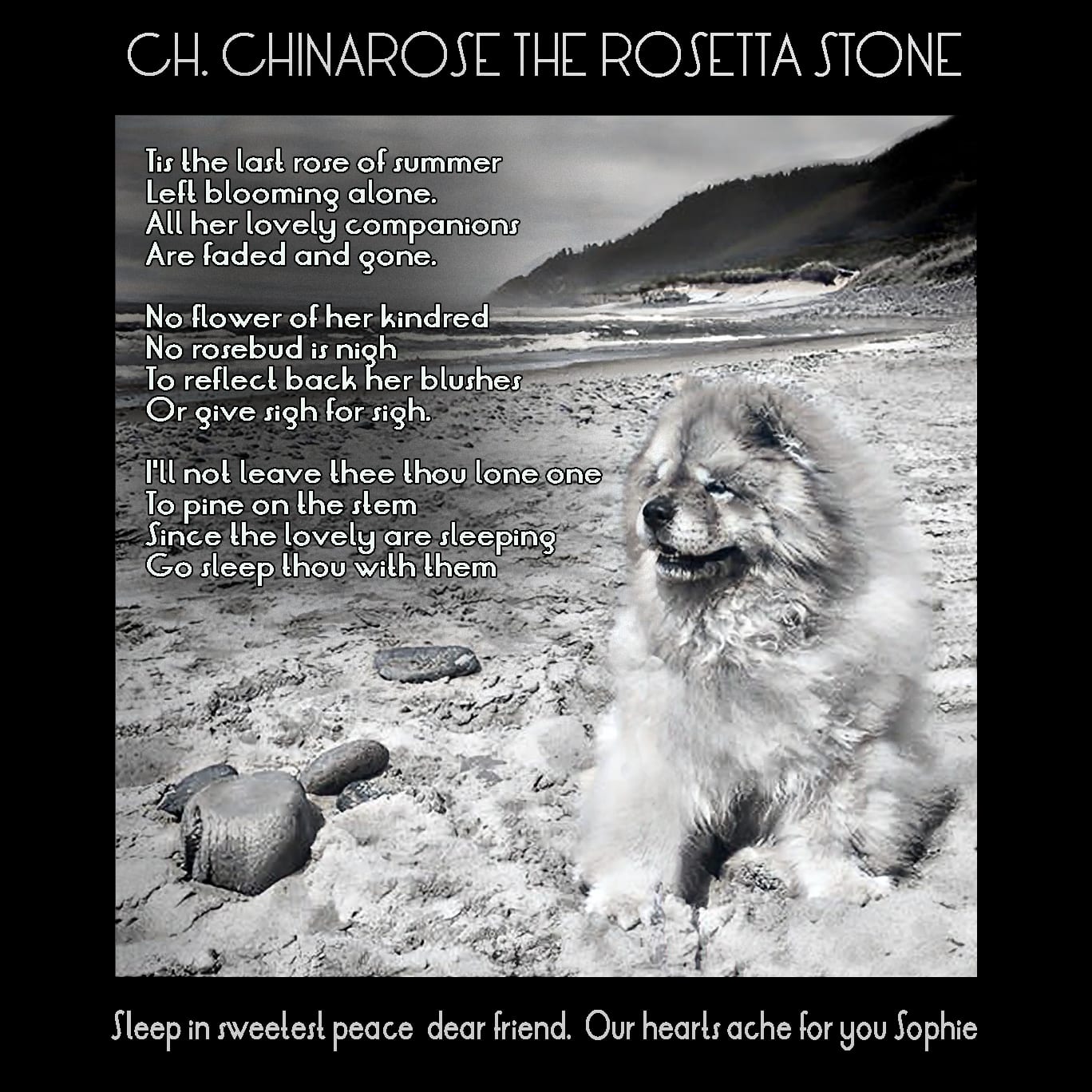 Save
Save
Save