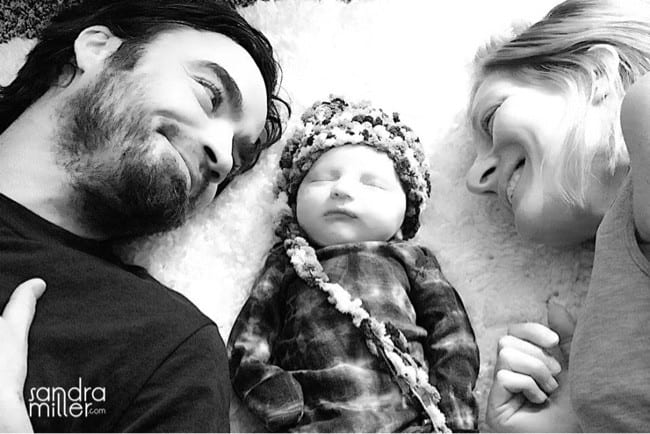 Hello my friends, the trip back to  Minnesota was a real whirlwind but the timing couldn't be better to be there for my new grandson Milo's birthday.  I arrived on the 10th, Liz went into labor on her due date the 13th and Milo was born the next day  January 14th, 2015.  7 lbs 5 oz. and looking like he didnt' miss a beat. He did not look like he went through the stress of birth at all.  I'm so proud of Liz and Andy.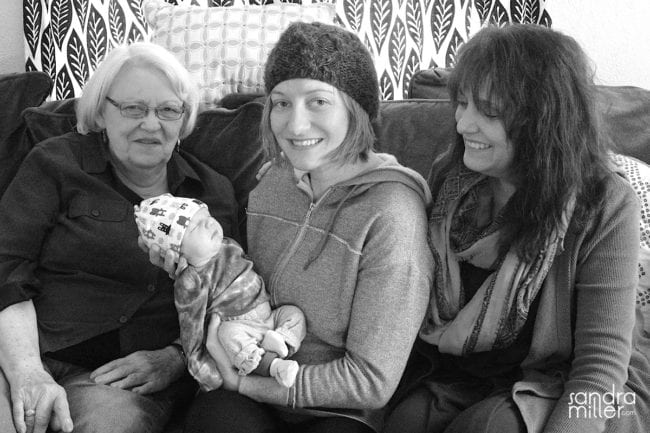 What a beautiful family to photograph (ok I'm a little biased)  and it was such an honor to be able to take photos in 3 short sessions of this precious newcomer to planet earth.  These are just a few of my faves of both Milo and grandson Jack who is son Bryan and Kates handsome 2 1/2 year old.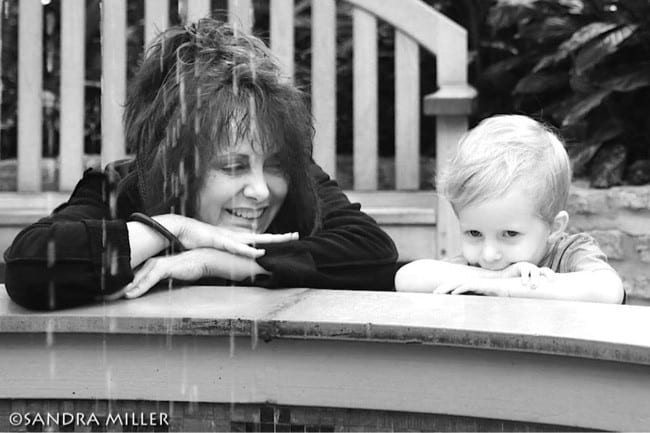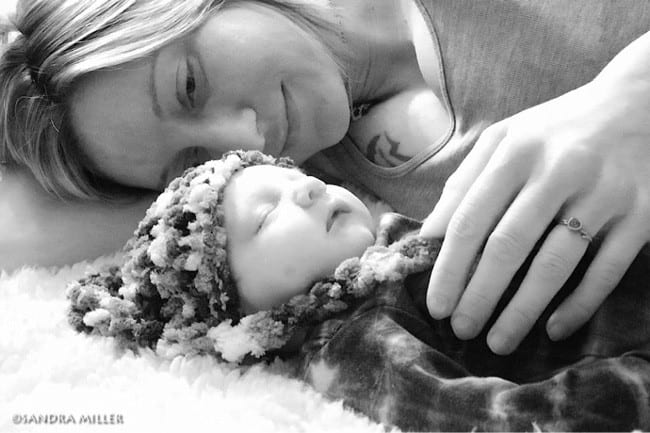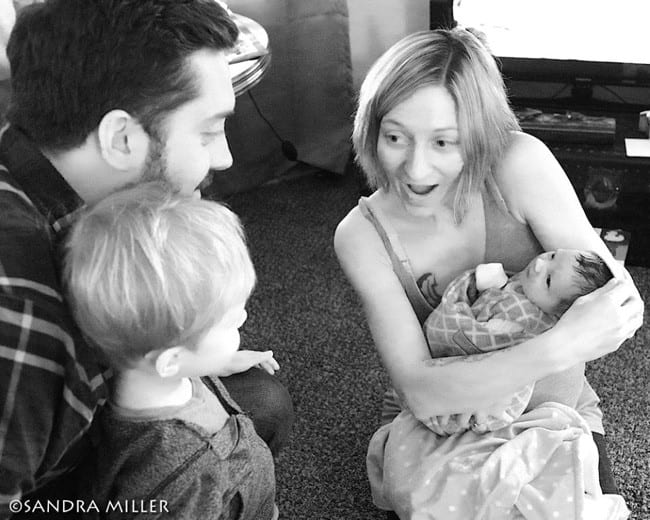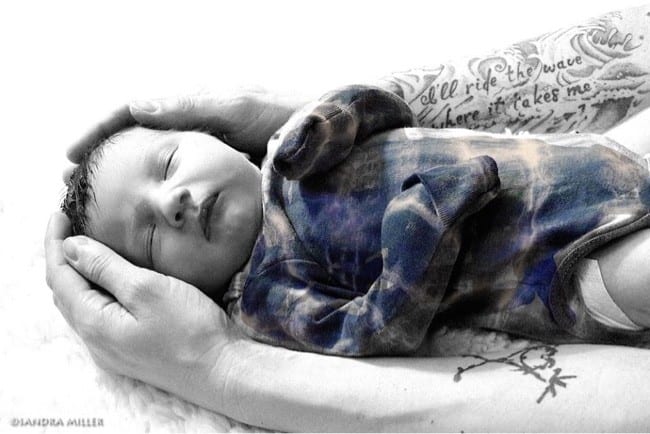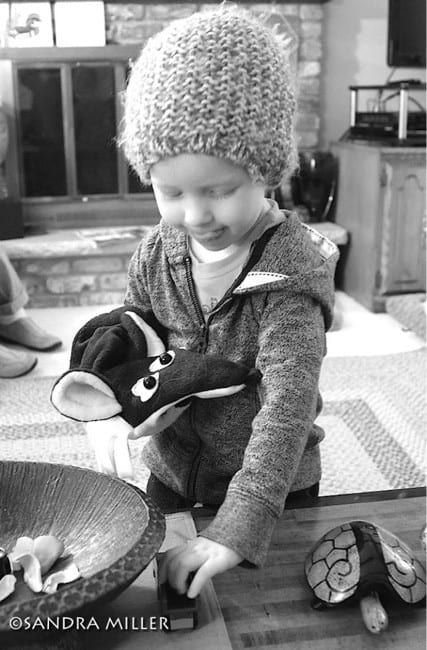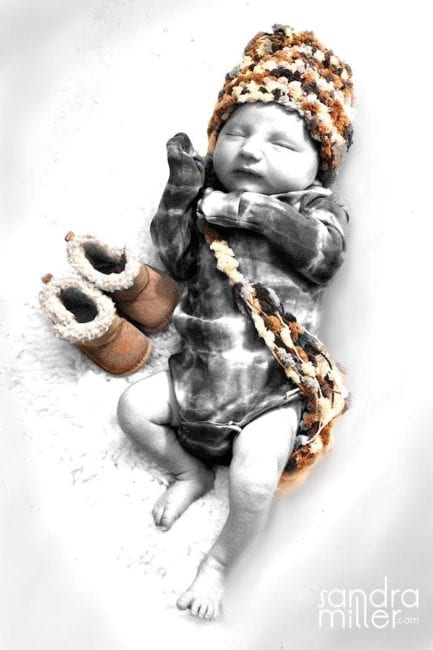 There are hundreds more I need to work on this week so I will post the albums of Milo and Jack later after our upcoming trip to Vietnam and Laos!!! We leave in a few days and I'm scurrying around here trying to get packed , house cleaned, dog sitter stuff ready…..etc etc.    I'll be updating very very soon as we depart on our trip!!!!
BELOW YOU CAN SEE I AM SETTING UP THE BLOG FOR OUR FOODIE PIX FROM THE UPCOMING TRIP.  LET ME KNOW IF THEY ARE SHOWING UP WELL  AND CAN YOU CLICK THE THUMBNAILS TO SEE THEM LARGER?