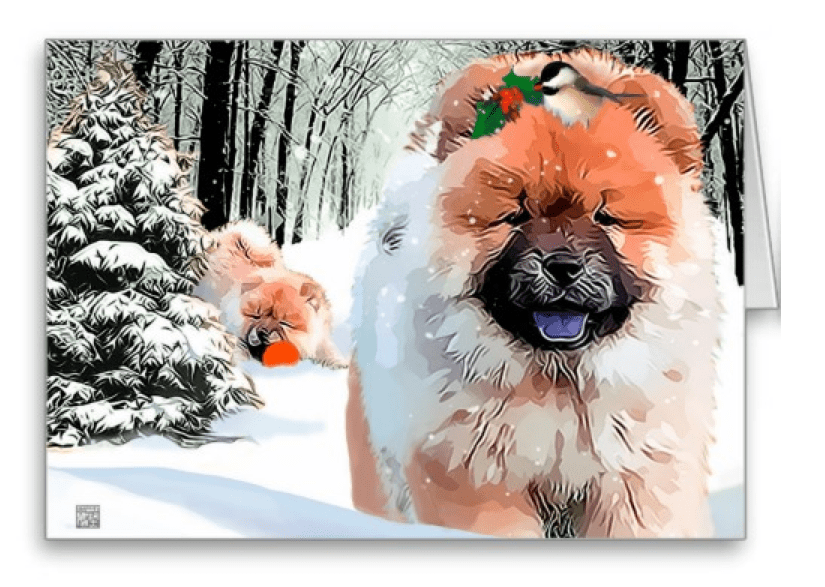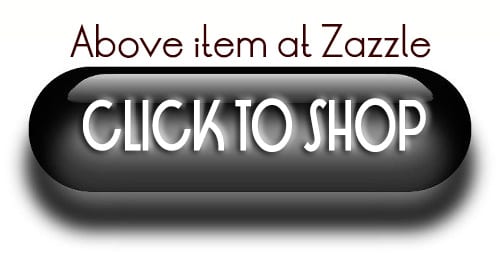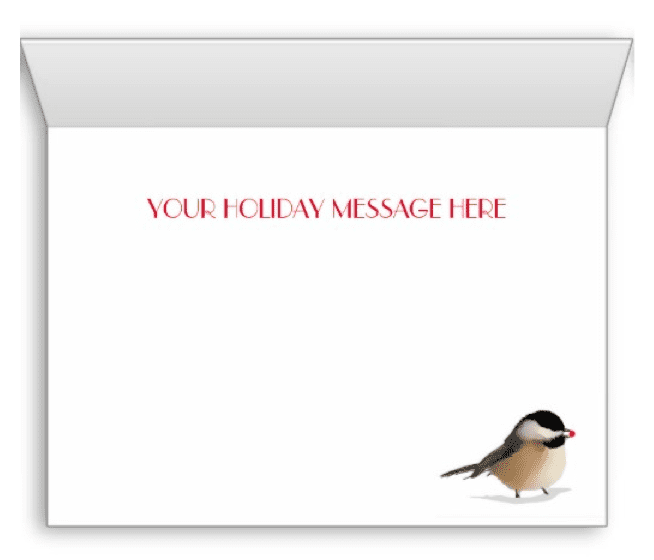 Hello friends!  I've been so busy in the studio working on heARTdog portraits and I wanted to make certain I set enough time aside to get my 2014 Chow Holiday Card out in time for  early ordering.  The models for the adorable painting are 2 puppies from my wonderful friend Diana Hillygus' recent litter.   I saw her photos and immediately said PLEASEEEEEE can I use these for inspiration. Thank you so much Diana for letting me play with the puppies again, even if it's only on paper!!!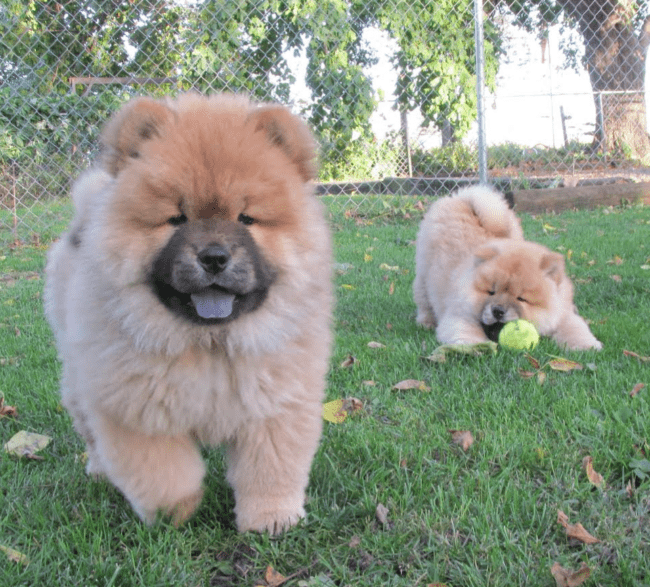 The greeting card (2 views above)  is available in note cards , greeting cards and huge 8×10 cards which are lovely to give as a gift in themselves and look beautiful framed!!  The inside greeting you can customize OR erase the text to leave blank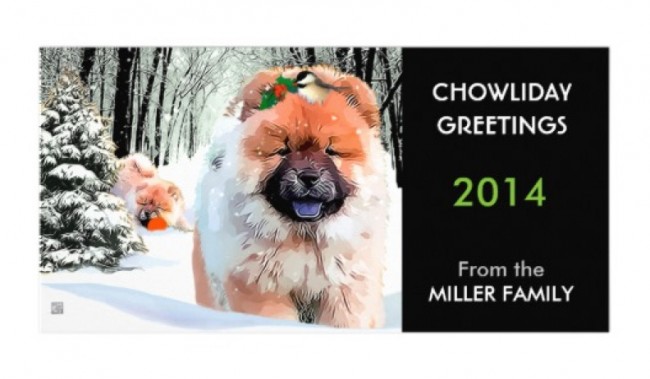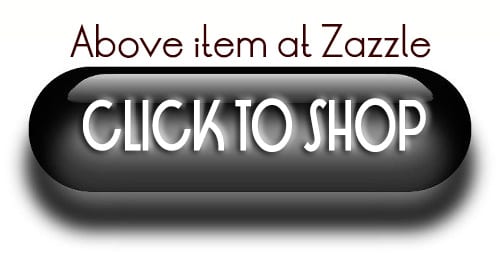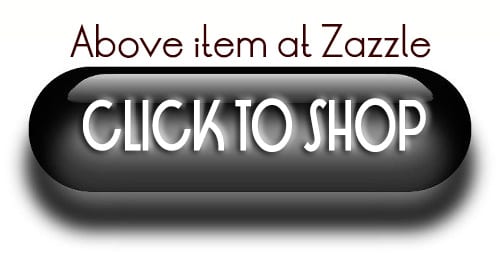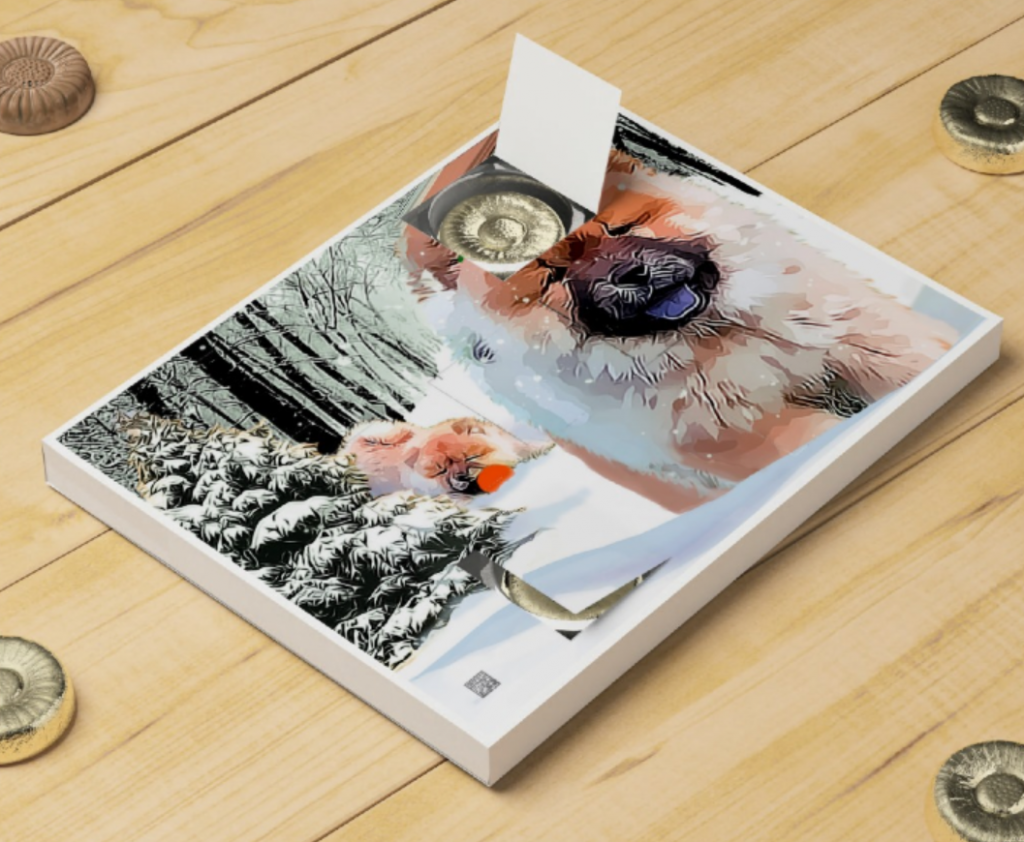 A SNOW DAY-7 DAY COUNTDOWN CHOCOLATE CALENDAR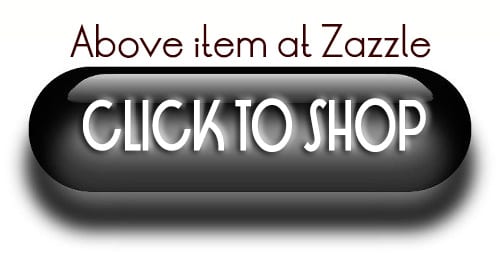 Countdown to the most highly anticipated event of the year with a customized 7-day countdown calendar! Printed on high quality cardstock and preassembled with seven pieces of milk chocolate hidden behind each of the seven doors!
This calendar will be such a fun surprise to give your chow friends a week before their fave winter holiday to help count down the festivities!!! It would also make a great gift for your veterinarian, rescue peeps, a judges gift, etc etc.!! Have fun and feel free to customize the back or delete the text
If you are interested in this design on any of my products please don't hesitate to contact me. I will create a private custom listing just for you.