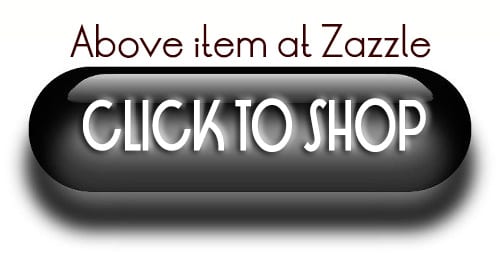 Of all the projects I work on each year, my CHOW ART CALENDAR  is the one I look most forward to designing.  All but one month was  created in 2014
This calendar does not include my heARTdog series, which will be in their own book coming out Valentines Day 2015.
In the calendar month previews below you will find everything from my digital watercolors, to art deco inspired designs, and even my recent cut paper creations are included. I went all out this year to bring you the best of my best!!  There are 3 sizes available to suit any space and budget.
These will make incredible gifts and you can be certain that the  quality of my calendars is top notch on very heavy card stock with a glossy finish.  Each of the artworks are suitable for framing .
Those of you who have purchased my calendars in the past know what a mind blowing  value they are, as the separate  prints this size,  sold on their own, can add up fast.  I hope you enjoy each and every month of my artwork as much as I enjoyed creating them!!