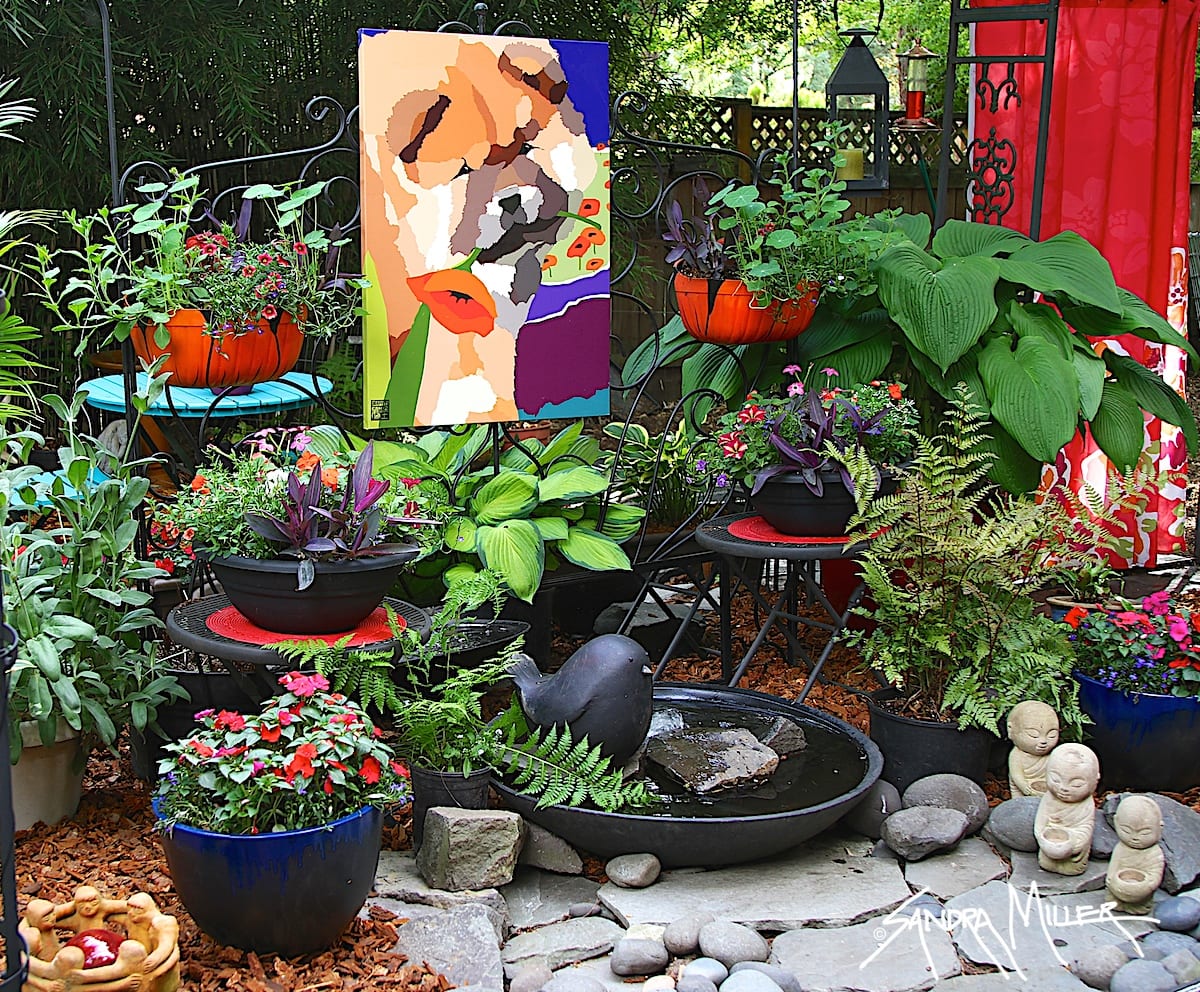 Hello my friends!!  I hope by now spring has finally sprung in your part of the country as I know what an endurance test this winter was for so many.  It's been a long time since I've  updated the blog and plan to get back on track starting TODAY.  So many wonderful new projects are going on in the studio that I want to tell you about  but this update is all about reconnecting and saying HELLO!!!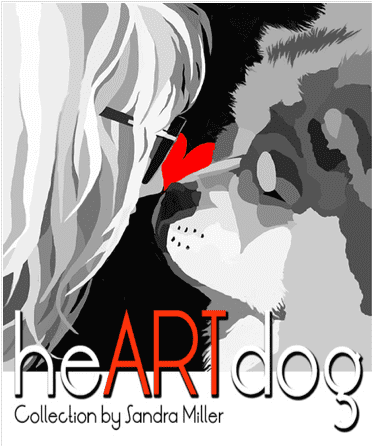 Since my announcement last winter  that I had to stop creating jewelry because of eye strain, I have been searching for the perfect outlet for my creative energy and am happy to say I am completely immersed in a new gift line I call the heARTdog Collection.  If you click on the logo above you can see some of the new items available with many more to come.  I'll tell you more about this exciting project in the next week.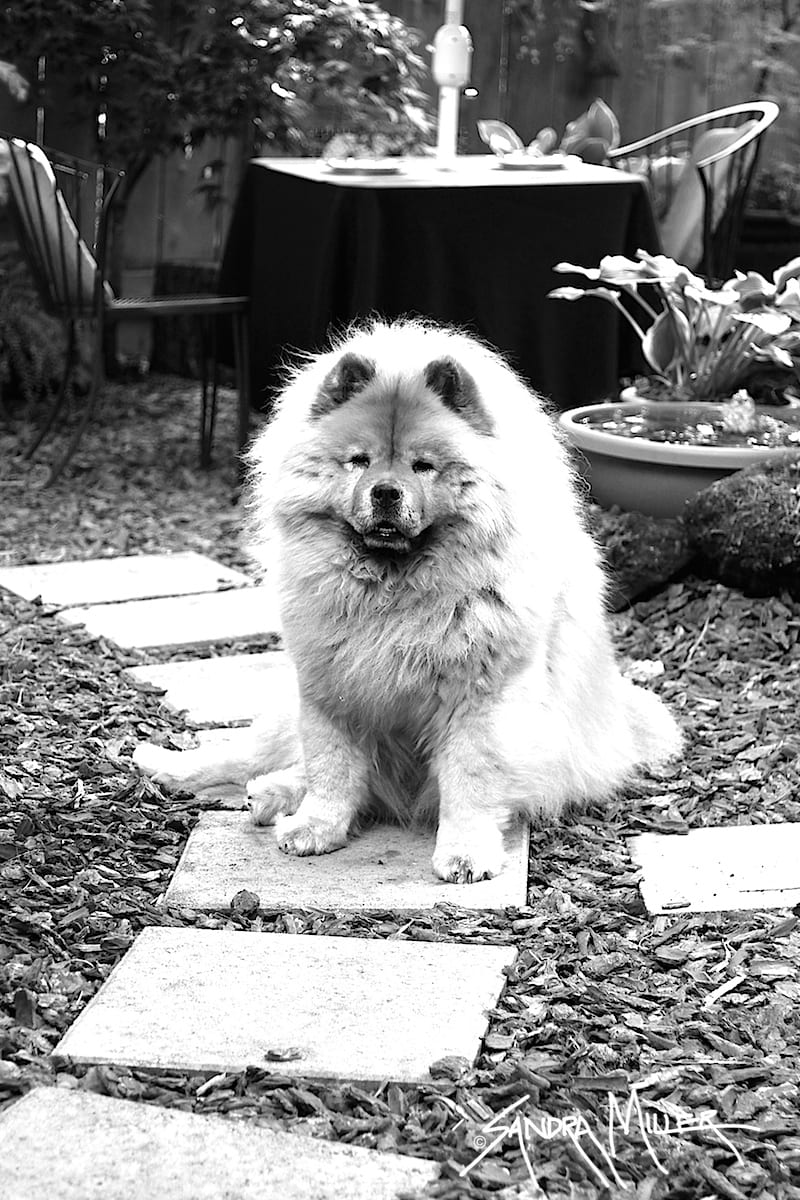 Lil is doing awesome and loving her new stepping pavers leading to the outdoor dining area.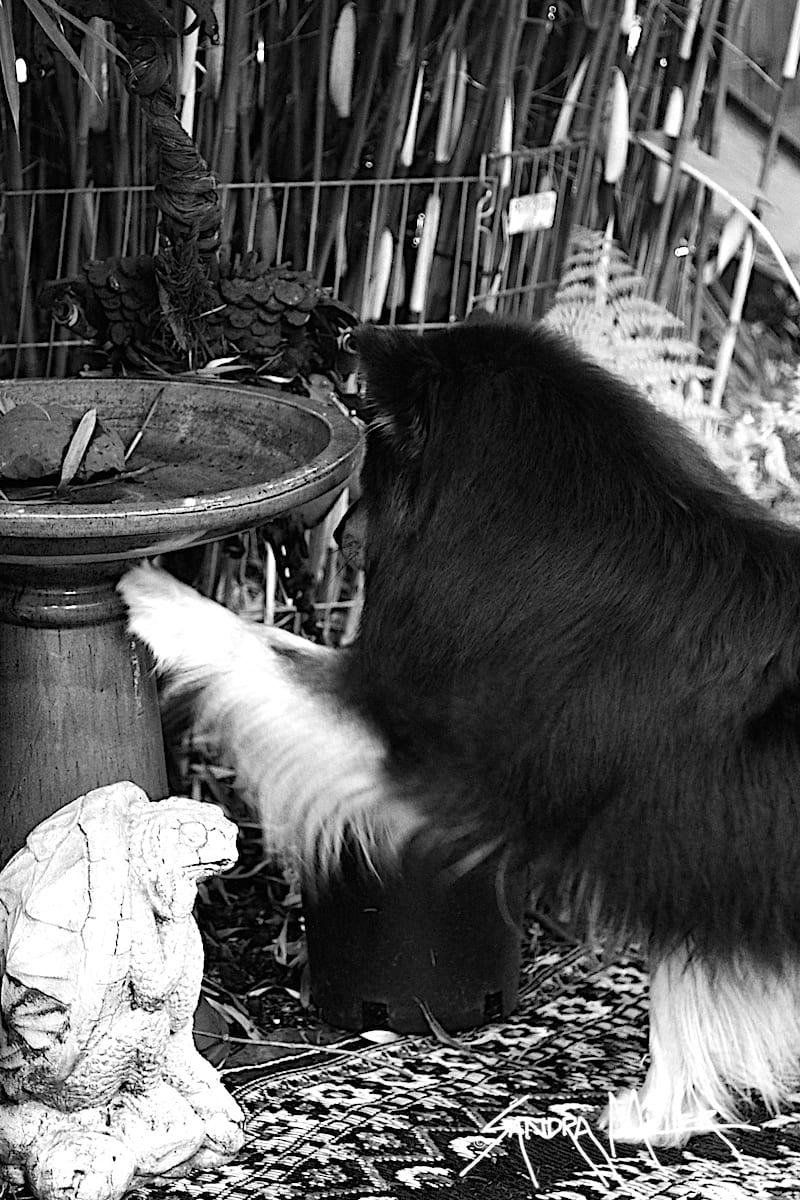 Onni "The thinker" is up to his usual tricks, solving puzzles and keeping me on my toes