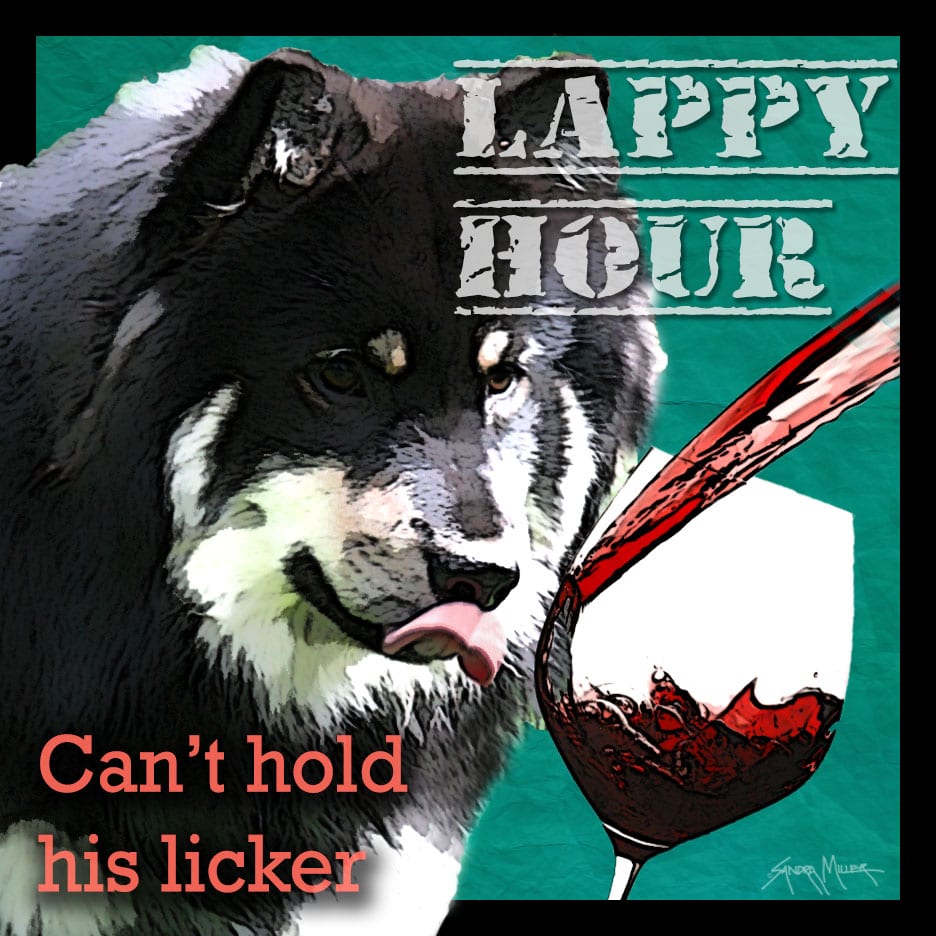 WELL MY FRIENDS… IT 'SHIRAZ' BEEN A FUN TIME IN THE STUDIO THIS PAST MONTH, AND THE YAPPY LAPPY HOUR IS ALMOST UPON US!!!
WHERE: My Artfire Store http://graffitijewelry.com
WHEN: Wines-day (Wednesday) June 12 1:00 PM PST (adjust for your time zone)
CLICK THIS LINK FOR MORE INFORMATION ABOUT THE SHOW AT MY ARTFIRE PAGE
Reading the info at the link above, PRIOR to the sale will help you a lot when shopping . When the sale starts, the important things like measurements, price etc. about each design will be at the top of each description to make finding them quick and easy.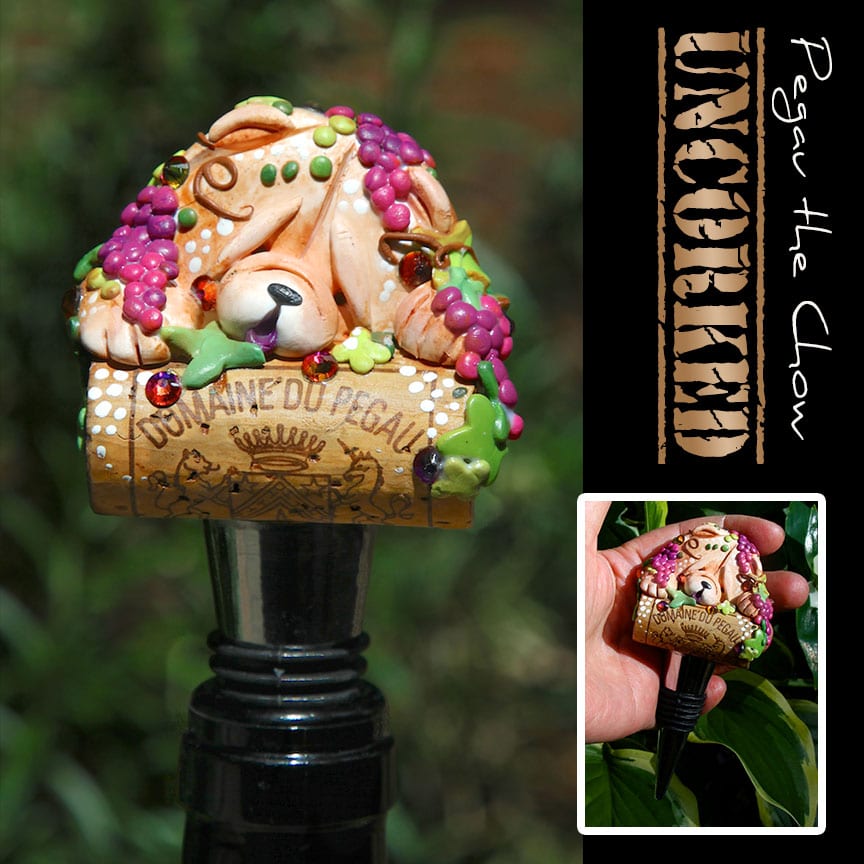 THIS ELABORATE BOTTLE STOPPER WILL BE AUCTIONED ON MY FACEBOOK PAGE
STARTING WEDNESDAY JUNE 12 AT 5:00 PM PST (closing June 16 7PM PST)
50% of the winning bid will be donated to help the worlds most endangered cat species…the Iberian Lynx who depend on the cork oak forests in Portugal and Spain for their habitat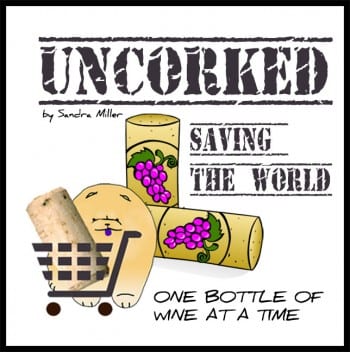 BELOW…A TASTE OF PROVENCE TO SET THE MOOD
This video above was created from a book I made highlighting our week in Provence in the beautiful Autumn. We travel by rental car from Paris all the way down to Cassis on the southern coast. It was such a relaxing trip The wines , food, scenery and people all so memorable!! Many of the recycled corks used in MY UNCORKED creations came from the bottles we purchased in the Provence region of France.
You will see photos of the PEGAU WINERY (bottle stoppper above) where we were tasting in the cellar with the owner Laurence.
REMEMBER TO ALWAYS TAKE TIME TO SMELL THE ROSE'
See you all on Wednesday!!