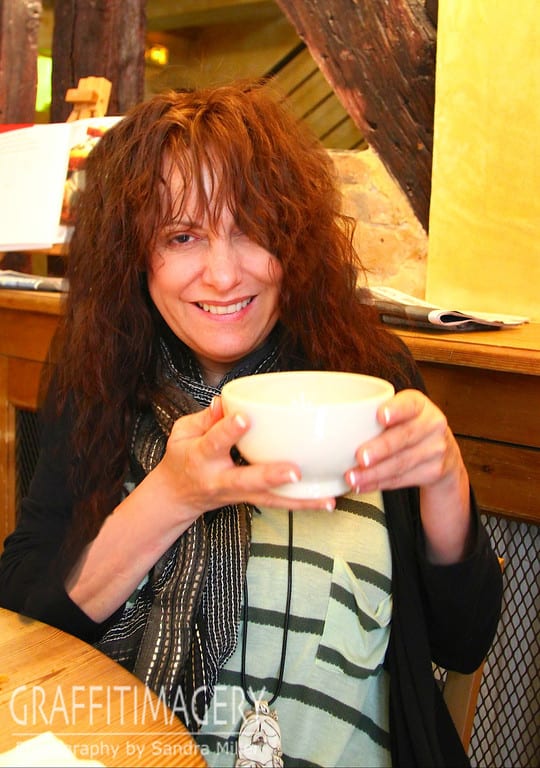 WOW DID I NEED THE BOWL OF COFFEE THAT MORNING IN PARIS
Take a seat and relax…grab an espresso or a glass of your favorite French vintage, and enjoy all 350 images in one place, from our recent trip to France and a day in Amsterdam. Thanks so much to all of you who followed our trip and commented on Facebook. The journey is always so much fun when we can share the experience!!
See more below the slideshow
ALLOW A FEW MOMENTS FOR THE SLIDESHOW TO LOAD. THERE ARE ARROWS AND SPEED CONTROLS
FACEBOOK AUCTION STARTS WEDNESDAY
BELOW: Handcarved faux bone totem pendant.
This chow family set traveled with me to Paris! I will be running the auction on Facebook this week of this wandering necklace. You can see me wearing it in the photo at the top of the post and in many of the slideshow shots. I will have many more photos of this rare beauty to accompany the auction so be sure to check in at my PAGE on Wednesday morning at 10:00 AM PST for all the details.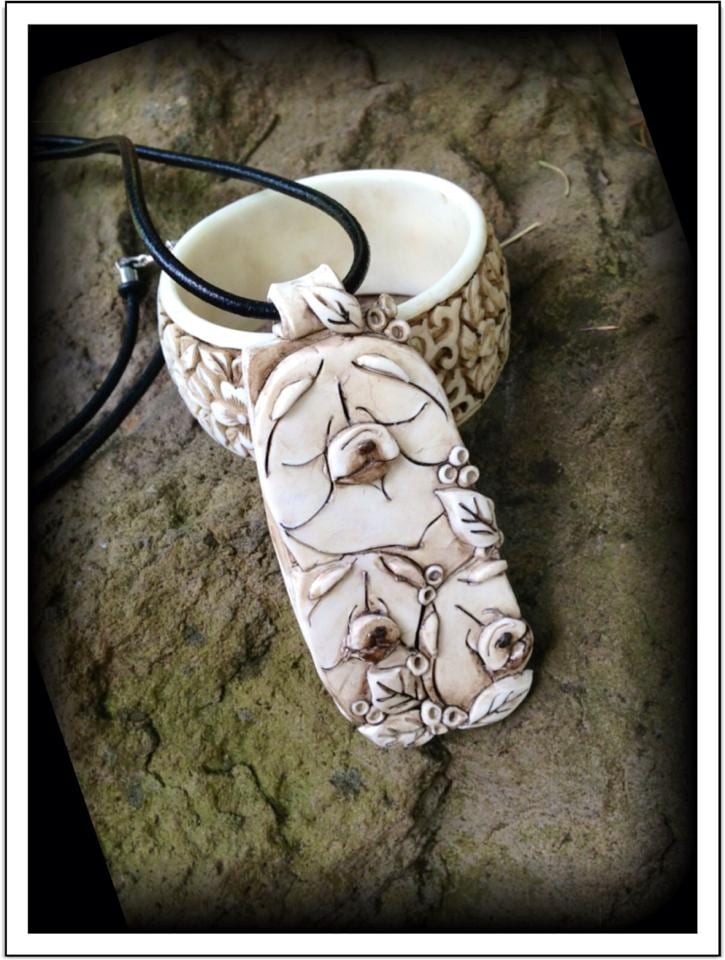 Enjoy your Memorial Day and drive safely!!
Hugs, Sandra