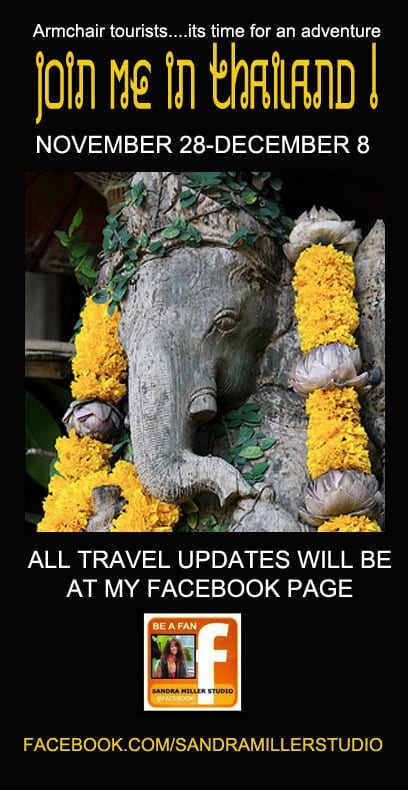 Sawatdee my friends!!
Before I get too excited and off track talking about this new adventure, I wanted to remind everyone that the EBAY AUCTIONS will be closing tonight starting at 6:00 PM PST (adjust for your time zone) . These 15 items will be the last I am offering for the holiday season and will be back to work…recharged with Thailand inspiration
My most hospitable host for this trip is our dear friend and brother Ekarat Sangkunakup who invited me to Thailand in celebration of 30 years of his kennel, United Chows, We are so excited about this milestone for Ek and his accomplishments in chows . Below is a photo of a female chow bred by Ek that just turned one year Her daddy is our very own Vincent (co-owned by Diana Hillygus) who has been gone for some years now. "Lotus" is the product of a frozen semen breeding.
BISS.Am. Champion United's Light My World
Sire : Ch.Chinarose The Impressionist " Vincent"
Dam : United's Unlock My Heart " Hearty "
Back to the upcoming journey….What a VIP trip this is going to be as I keep finding out bits and pieces from Ek as to where we are going to stay and the sights we will see. The 3 Resort hotels located outside of Bangkok, in Chiang Rai, and Chiang Mai are worldclass…OMG I can't believe we are staying at these stunning places . I've circled the cities below on the map for reference. I'm not giving too many details now and am refraining from researching the details. We will all be surprised together!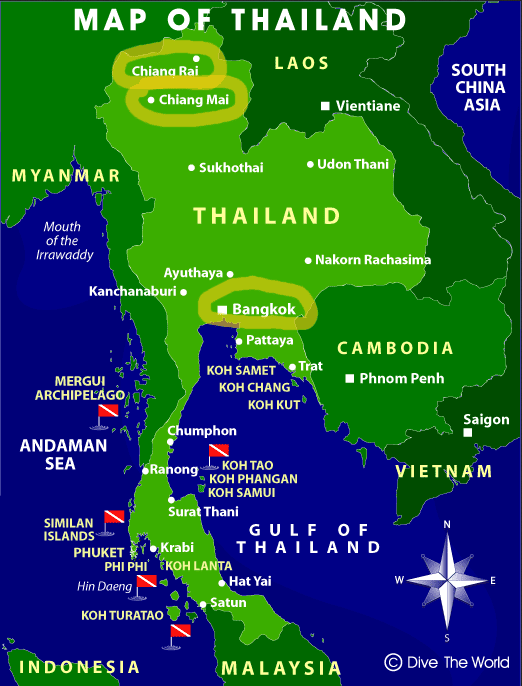 Ek told me about some of the plans he has for our adventure and again, I'm keeping most of them a mystery so I will have lots to post on Facebook! I hope you can join me!!! Thank you so much Ek for this incredible trip….I can hardly wait to get there!
Hmmmmm…Who knows…there might be a spontaneous "MINE" listing popping up here and there on my FACEBOOK PAGE as I find local handcrafts and treasures at the markets….does that sound interesting to any of you??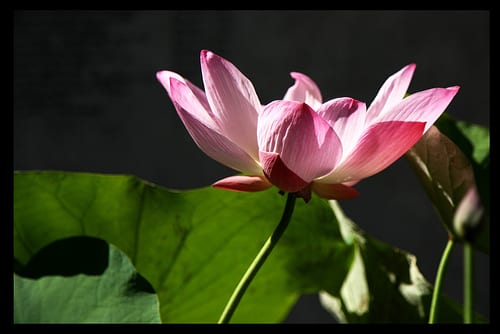 And hubby Steve…what a great guy to hold down the fort while I play resort princess for a week. Lil and Onni will love having their daddy all to themselves!!!! Thank you darlin for encouraging me to do this!!!!!!!!