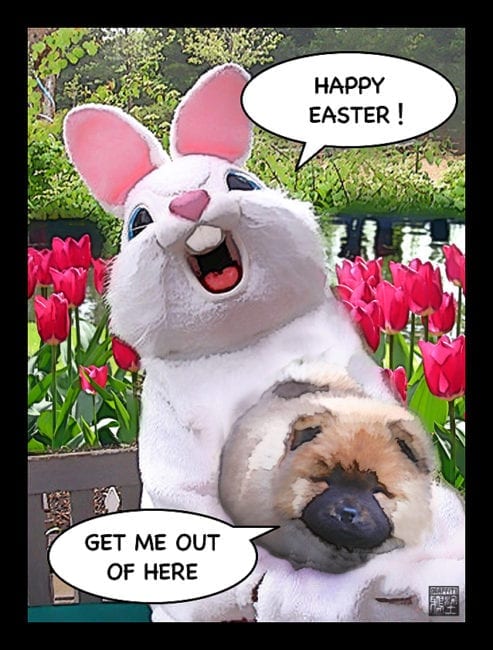 Ahhhhh…. all the Trunk Show items are in place and ready to go on April 11. I just finished the preview and descriptions today and am I feeling great!! I can't wait for you all to see the amazing variety of jewelry I've done this year!!! Now it's time to relax for this Easter weekend before the show. I hope you all have plans to also enjoy time with your familiies and friends as well.
CLICK HERE TO ACCESS MY EBAY AUCTION BIDDING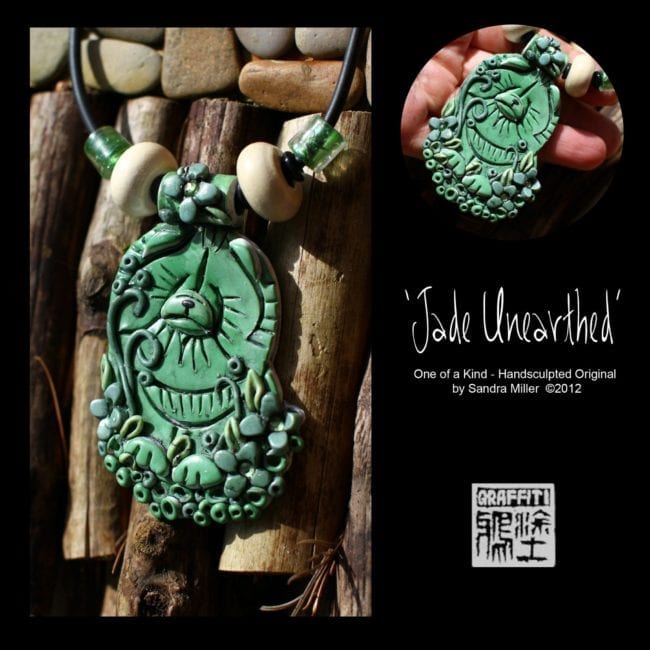 I am also excited to unveil 2 PRE TRUNK SHOW auctions today for you to have fun bidding on. I started the bids an an insanely low $1.00 to make these a REAL auction and giving everyone an opportunity to bid. They both close early in the day on Wednesday , April 11 before the Trunk Show begins. Have fun bidding!!!!!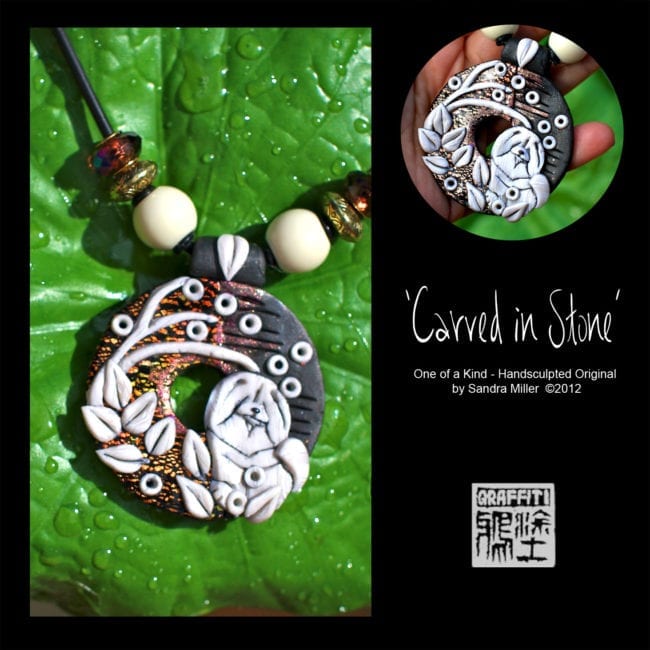 CLICK HERE TO ACCESS MY EBAY AUCTION BIDDING