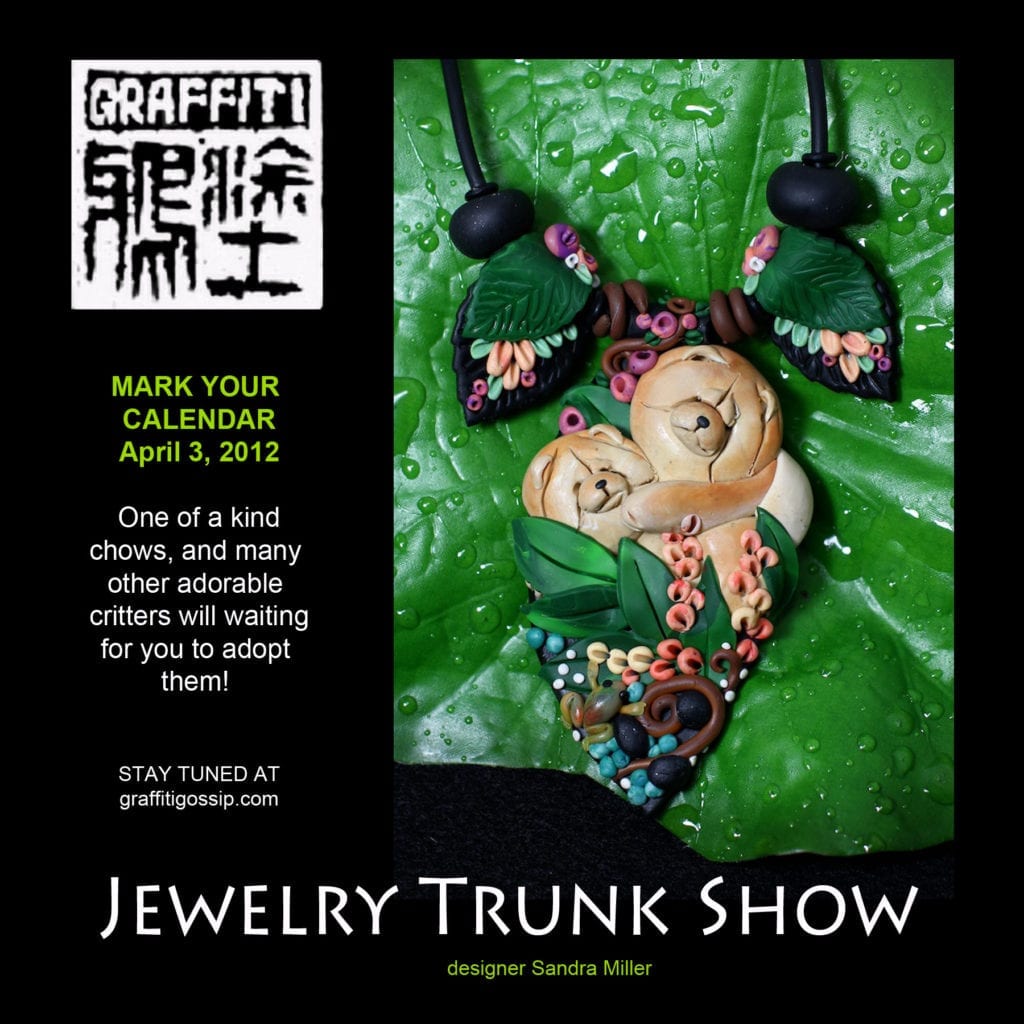 OOOOOH I can feel it…a taste of spring is in the air, as she keeps luring us outdoors with this extra mild winter we are having. Our camera shy Lillian below is loving every moment of the sunny bliss as I caught her in a rare moment as we were sitting on mats out front. She turned her face into the sun and just stayed that way for a couple of minutes. It's my favorite photo of her EVER!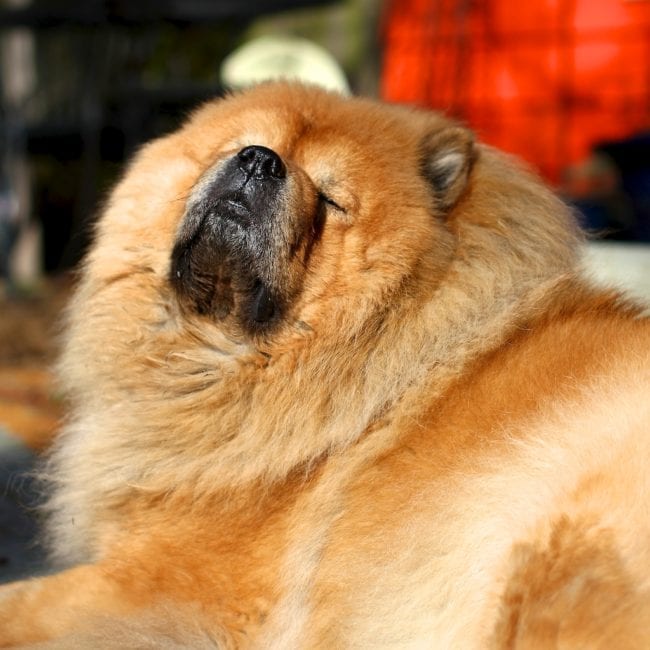 I am very pleased to announce my 2012 VIRTUAL TRUNK SHOW now has an official date!!! TUESDAY, APRIL 3, 2012…. so mark your calendars!! I scheduled this date with the Chow National Specialty dog show in mind, making certain to allow plenty of time for those making the journey, to receive their Trunk Show purchases well before they travel .
BELOW FIND JUST A HANDFUL OF EXAMPLES OF THE TYPE OF JEWELRY THAT WILL BE AVAILABLE!!!
More details to come very soon. I just wanted to give you all a "heads up" on this date so you can pencil the date in. Have a wonderful weekend my friends !!!!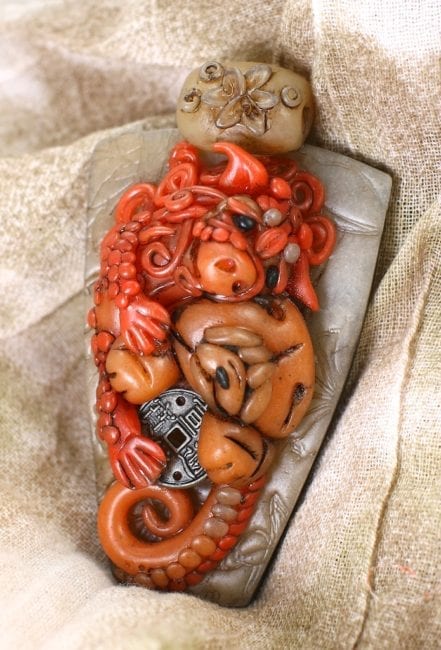 'YEAR OF THE DRAGON' THEMED JEWELRY WILL BE INVITING YOU INTO THEIR LAIR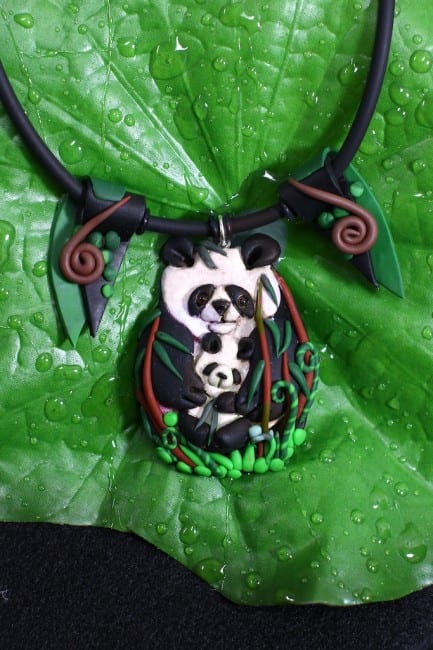 PANDA DESIGNS WILL BE PLENTIFUL! SOME MOONBEARS AS WELL!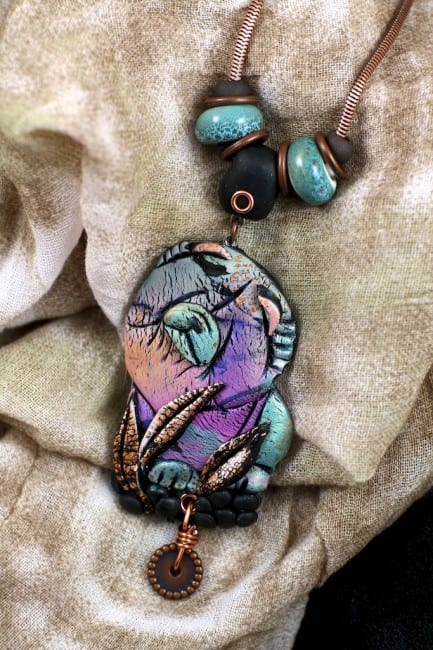 NEW TECHNIQUES , METALLICS, STEAMPUNKERY AND IRIDESCENT DESIGNS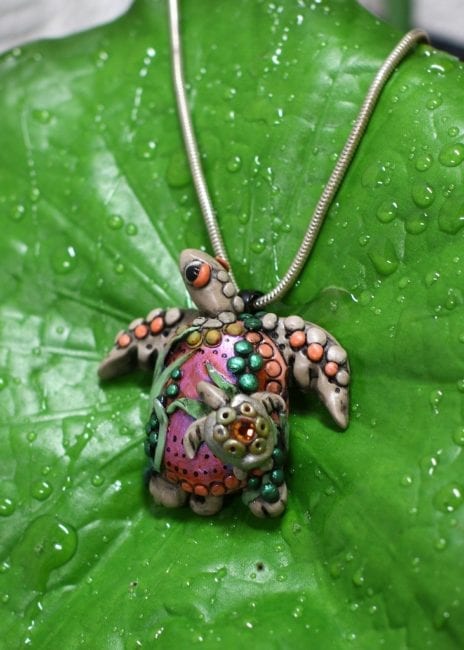 CREATURES GREAT AND SMALL WITH BE REPRESENTIN' !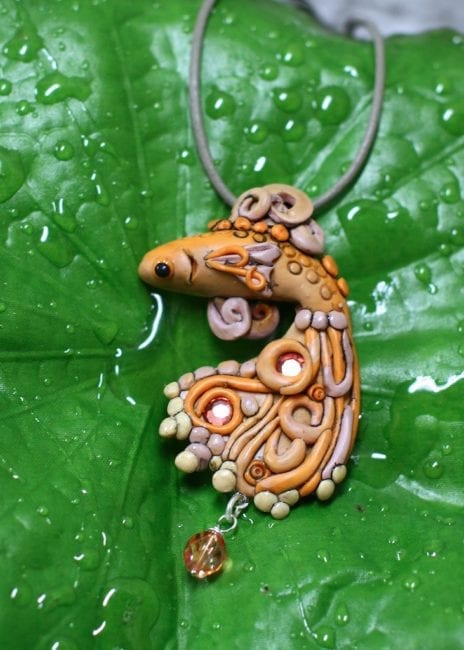 EVEN THE FISHY CROWD WANTS TO GET IN ON THE FUN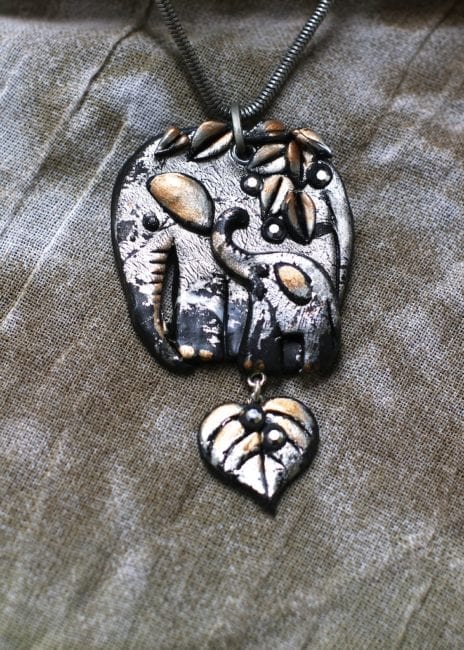 AND WHO CAN RESISIT A MUD BATH UNDER A BRONZE AND SILVER BODHI TREE?