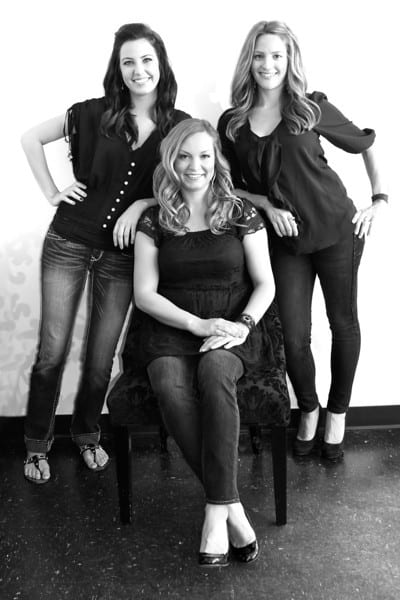 Wow does time fly by!!! It seems like yesterday I was in Minneapolis visiting family and taking these fun photos.  My daughter Liz is good friends with Brook Schlosser (center) who was the owner of THE BROW STUDIO in Minneapolis. Tiffany (left-co founder) and Kayla (right) along with Brook are licensed estheticians and master brow artists.  It was a real joy to take photos of such stunning young women in this elegant work environment.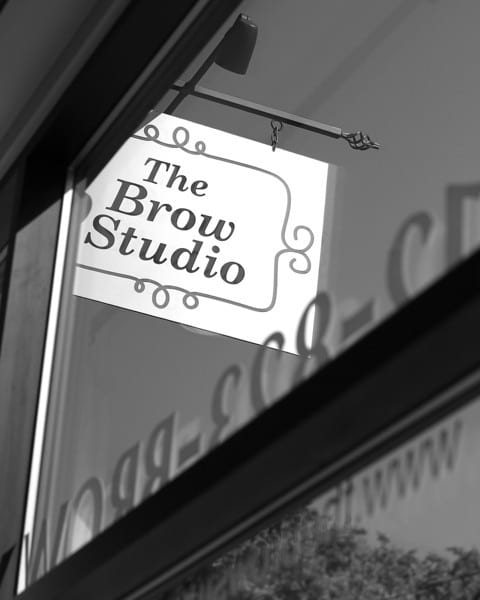 OMG I just went to find the link to the website and there are my photos!!!  What a wonderful surprise ladies!! I'm thrilled you were able to use the photos right away!  They showcase so well in the context of the site!  Yay!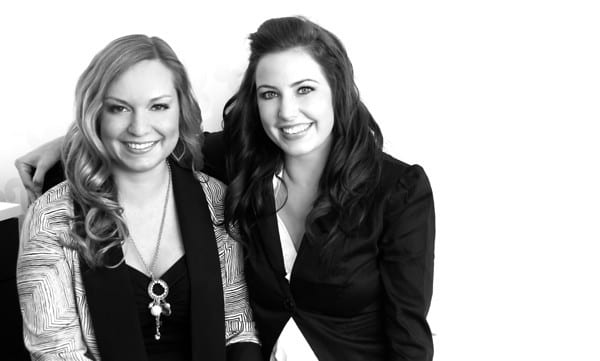 Can you believe I took over 800 photos in about 2 1/2 hour's time?  Between the girls and myself, it has taken from September until now to sift through all the nuances of each image to choose the very best.   Below is my fave of Kayla.  What I wouldn't give to have the eyes she has. So expressive!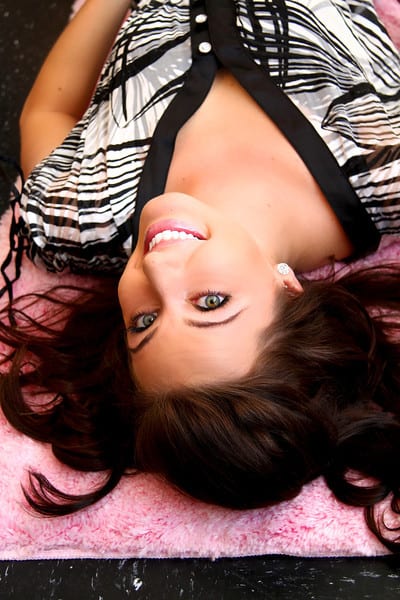 BELOW IS THE FULL SLIDESHOW OF BROOK, TIFFANY AND KAYLA'S FAVE SHOTS!!!