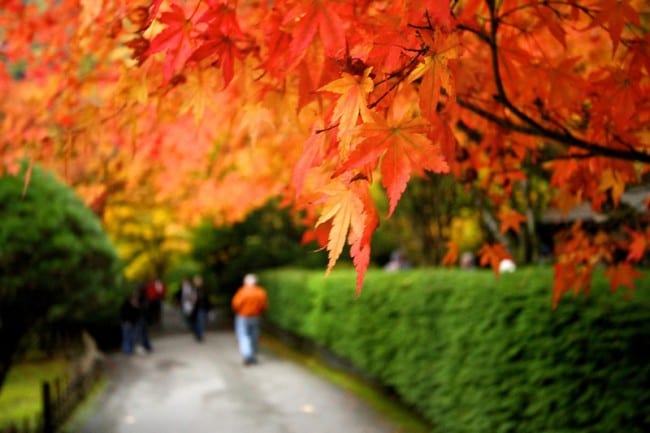 I soooooo wish you all could have been at the PORTLAND JAPANESE GARDEN with me yesterday !!! This spectacular display put on by Mom Nature, brought me to tears a number of times during my 3 1/2 hour photoshoot on a very crisp autumn day. Thank goodness for silk long johns!! The only part of me that froze was my shutter finger!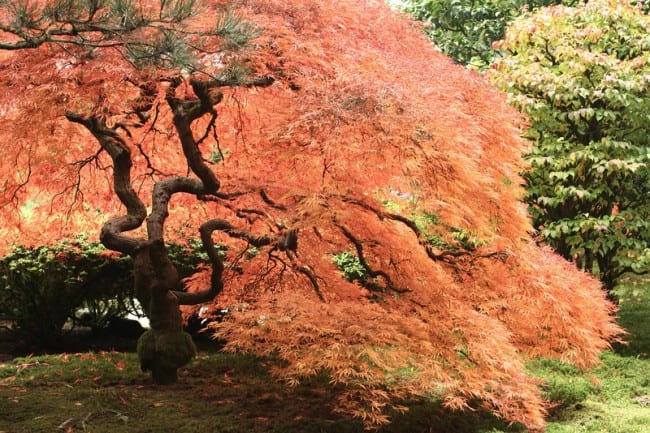 As if all this breathtaking display weren't enough for one day, the icing on the cake came just as I was packing up my gear to go home. A veteran who had amputated arms was standing next to me (the garden was free on veterans day to the public..NICE) and we exchanged glances and smiles. I said to him…. "isn't this beyond words?"
This wonderful man who most likely lost his arms fighting for our freedoms replied………. "its a beautiful day to be above ground". ENOUGH SAID!!!!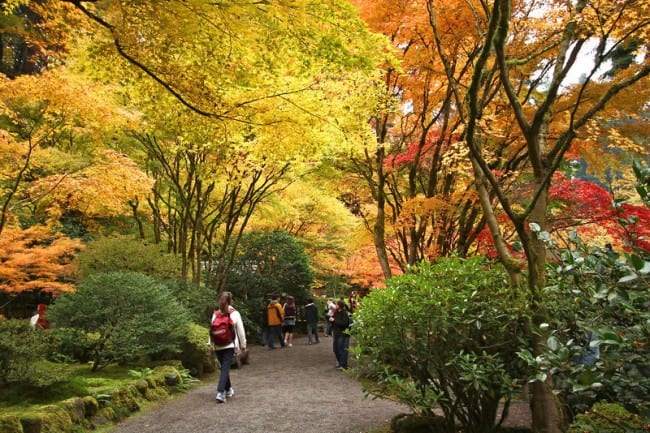 I hope you enjoy this video below as much as I did strolling the gardens and taking the photos. Despite the cold and fog there was phenomenal light !! Today it is pouring so all this perfection is pretty much whisked away…until we meet again next November! Sigh!!! There is audio on the video for ambiance….. and a slideshow of all the photos is below in the thumbnails in case you want to linger at each image for a while!
THANK YOU STEVE FOR THE WONDERFUL SURPRISE TAKING ME THERE DURING WORK!! YAY!!!
[smugmug url="http://www.graffitimagery.com/hack/feed.mg?Type=gallery&Data=20034826_9FDtdR&format=rss200″ title="PORTLAND%20OREGON%20JAPANESE%20GARDEN%20ON%2011-11-11%20%20VETERANS%20DAY" description="CLICK%20THUMBNAILS%20TO%20VIEW%20BEAUTIFUL%20LARGE%20IMAGES.%20%20″ imagecount="100″ start="1″ num="100″ thumbsize="Th" link="lightbox" captions="false" sort="false" window="false" smugmug="true" size="XL"]