Ahoy everyone!!!   We are off again on another adventure….this time practically in our own back yard, showing Steves sister's family our beautiful state of Oregon.   Christine and her husband and family are visiting from Minnesota for a week and we decided to share a beautiful condo rental on the coast.  We have never done this ourselves (usually motel/hoteling it) so it should be a really fun experience. See photos of the condo interior below!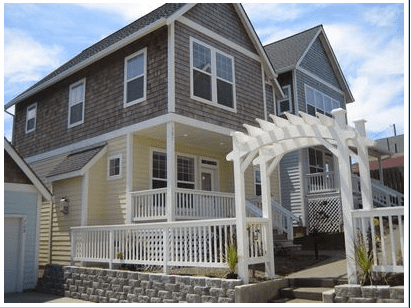 The condo rental is in Historic Nye Beach, just down Hwy 101 from Agate Beach Motel where we usually stay. We chartered a salmon fishing boat for Sunday.  Hope everyone catches lots of fish.  I'll take the photos of the fishing festivities and maybe catch a glimpse of the resident male Gray Whales too!!!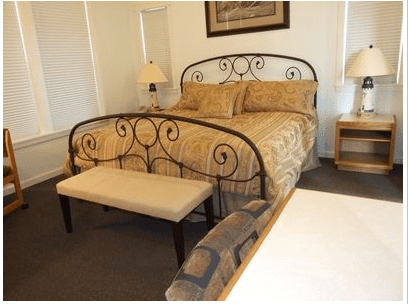 Forecast for 65 and sunny all week long!!!  A little drizzle tomorrow morning but we will be driving then anyway.
Will update on Facebook and here at Graffiti Gossip every day.  See ya at the coast!!!
There is no way Captn Bear would miss these festivities. He has his Booty in gear and is ready for a partay!