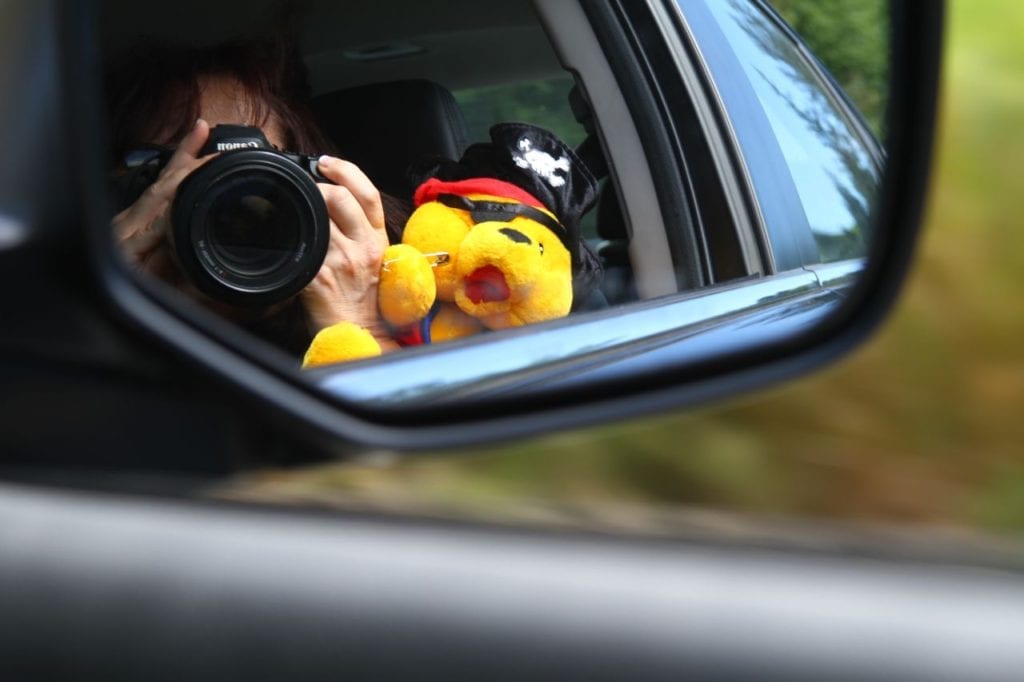 CLICK ANY OF THE PHOTOS BELOW TO ENLARGE AND START SLIDE SHOW!
The weather on our drive to Nye Beach today couldn't have been any more perfect!!!  We left Portland about 9:30 AM and headed to Hwy 101 through Tillamook.  The sun was bright at the beach and foggy inland.  A reverse from what it usually is this time of year.
I am exhausted from a fantastic day and dinner of Ciopinno at SHARKS in Newport, so I will leave you with a photo journal of the day as it progressed.  Tomorrow we will go to the Newport  Farmers Market and look forward to meeting up with  Steves family who have been down at the Oregon Dunes, ATVing it all day!!!