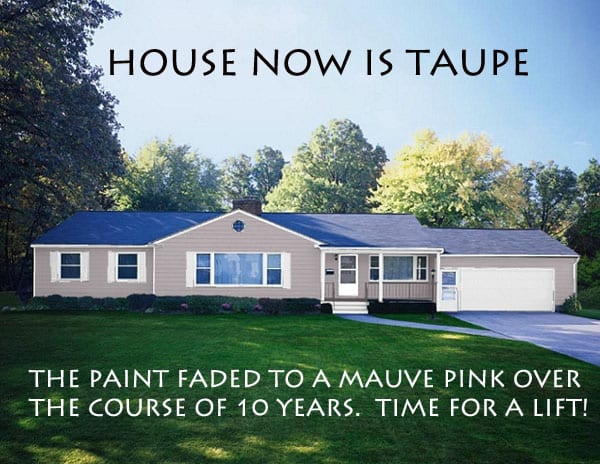 THE HOUSE IS JUST A REPRESENTATION OF A SIMILAR RANCH TO OURS USING THE SHERWIN WILLIAMS VISUALIZER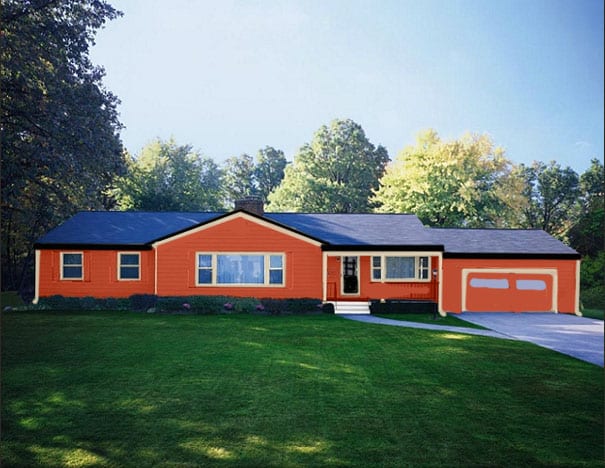 ABOVE IS THE NEW ADDITION TO THE COLOR PALETTE….JET BLACK GUTTERS/TRIM AND DOORS
Yay…onto the second phase of the transformation!!  Yesterday the crew came by and gave the house a washing  then today they removed the storm windows and did the trim scraping and priming of any spots that needed it.
The guys had a great suggestion yesterday and I jumped on it. In order to give more depth and richness to the house, the suggestion was to do the gutters and a slim piece of trim around the house in black.  I really loved the idea from the start and spent the better part of yesterday working on the mockup above to get the best visual possible to show Steve.  The arbors will all be painted in black  which will give the entire property a real Asian Inspired Garden feel!!!  This really is the perfect addition! The garage will have a black accent too.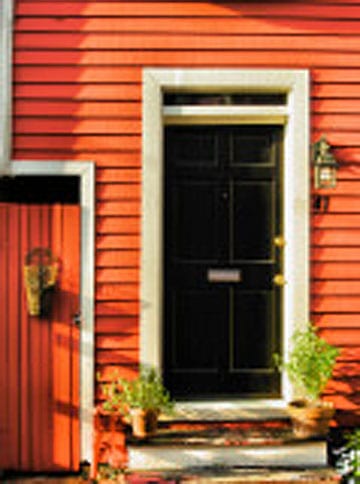 I found this door online to show an example of a black door with a similar trim and house color.  OH YUM.  Our doors have 9 window panes which will break up the black a lot and look very inviting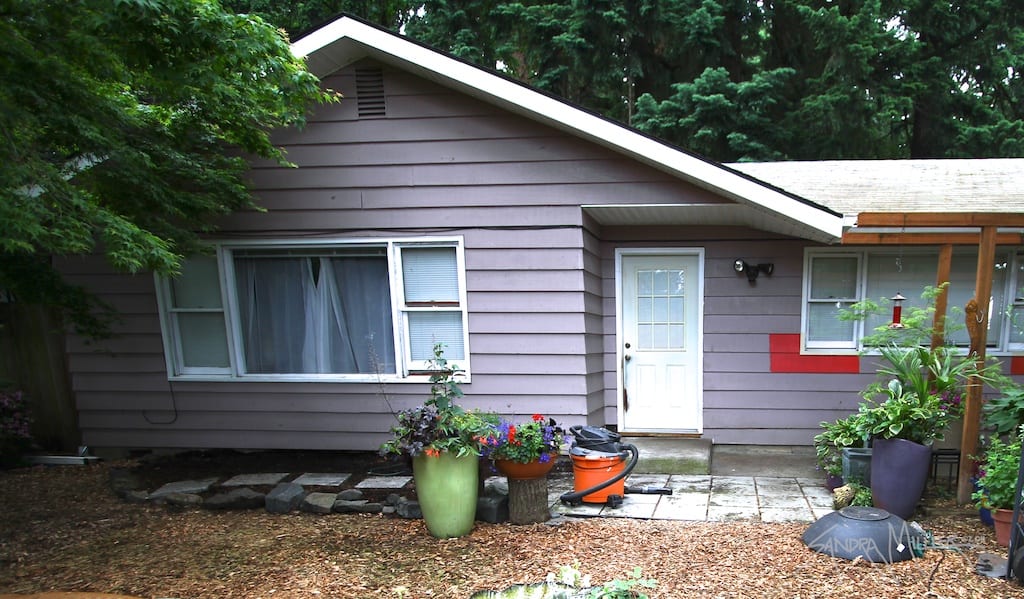 HERE'S MY OFFICIAL "BEFORE" PHOTO…STORMS ARE OFF AND READY TO PATCH THEN PAINT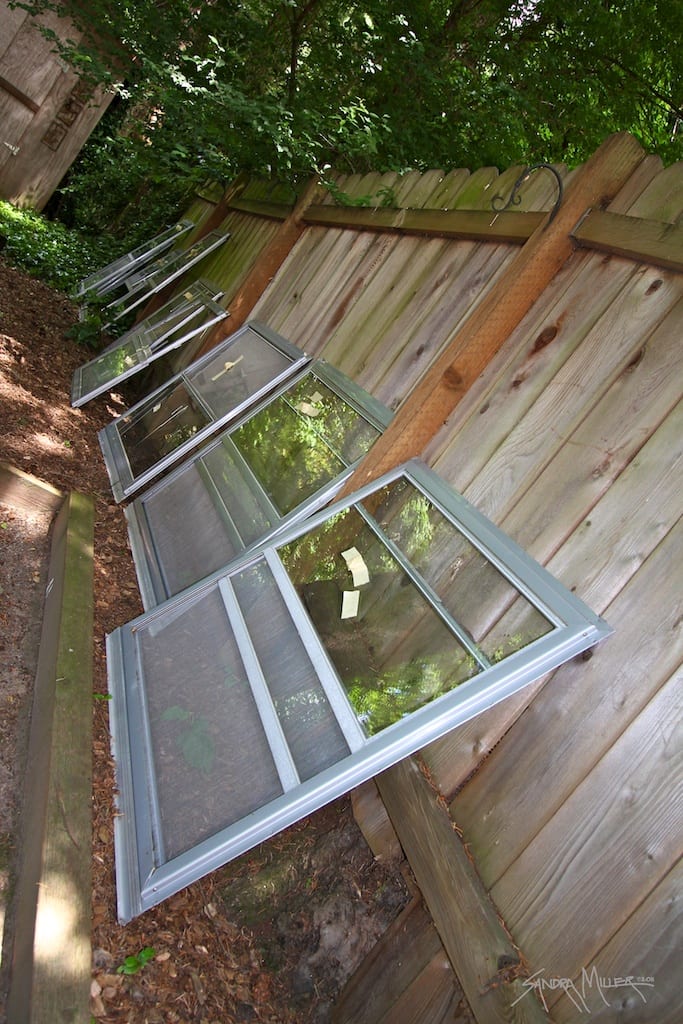 I'M ONLY DOING THIS BLOG POST RIGHT NOW BECAUSE I'M PROCRASTINATING WASHING THE STORMS!!
I got all the windows scrubbed and shiny clean on the house inside and out though…..what a good feeling that is!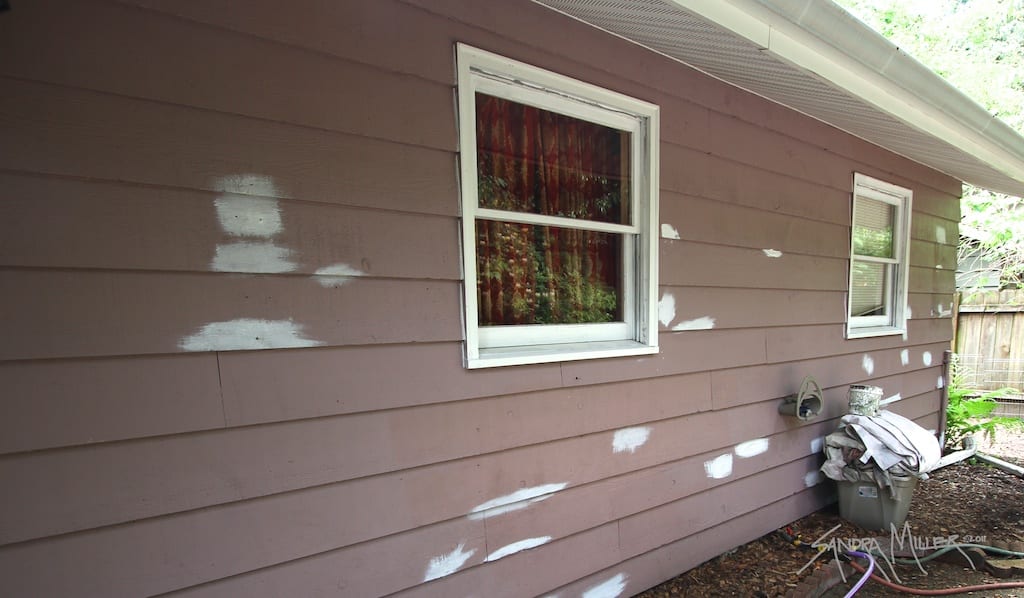 "PINKY" HAVING HER OWIES PATCHED….NAIL HOLES, PUPPY TEETHING..YOU KNOW THE DRILL!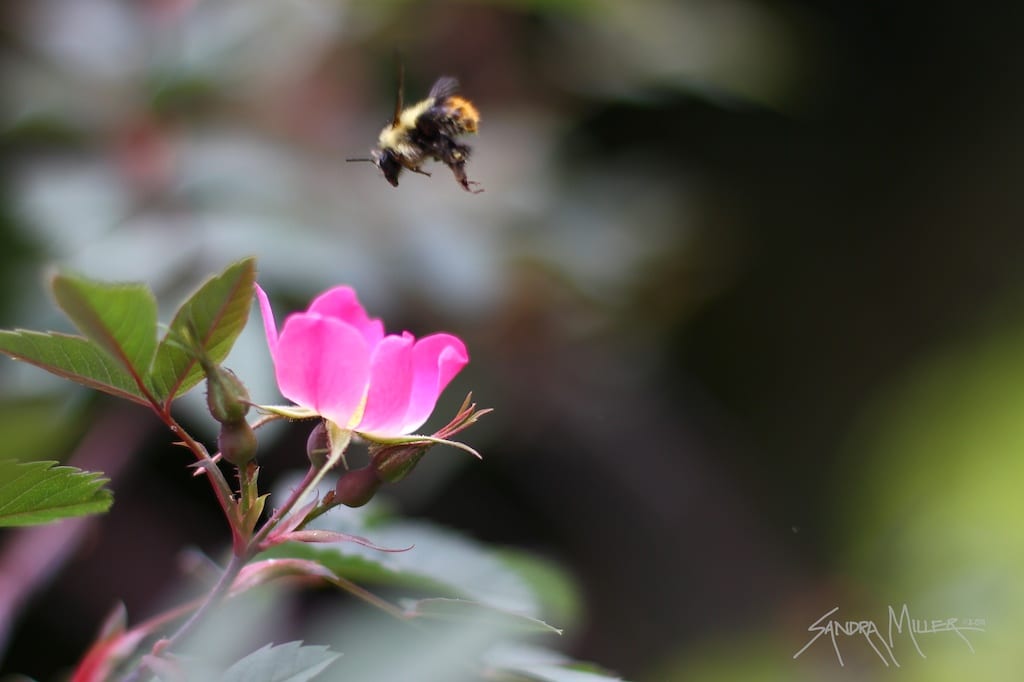 NEEDLESS TO SAY, THIS HOUSE IS ABUZZ WITH ANTICIPATION OF RECEIVING  IT'S NEW JUICY COAT OF COLOR
MORE TO COME SOON!!!!