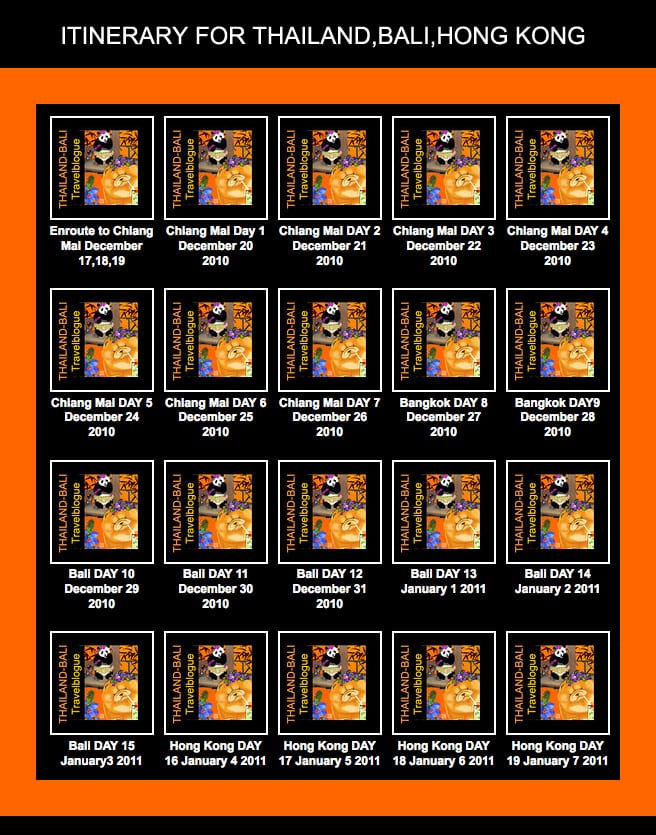 Hello everyone….I'm getting so excited about our trip next week and I hope you are getting geared up to travel with us too!  All the beads and paints are being put away in the studio this weekend so I can start with a tidy workspace in the New Year.  As you know, when we return from out travels I hit the ground running with all the ideas and inspiration waiting to burst out.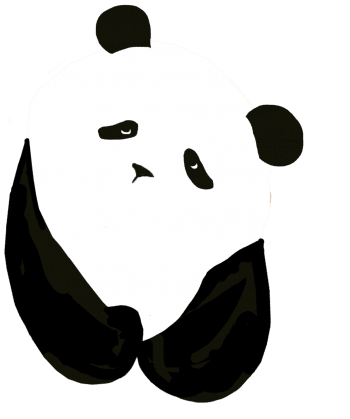 What I need help with today is for you , my friends,  to see if the thumbnail images BELOW, work the way they are supposed to.  I love to post up to 50 or more high quality  photos each day as we travel, but they can take far too long to load on some computers, not to mention the hours it takes me each evening waiting for our slow laptop to load each image into the blog
My wonderful new photography website hosted at Smugmug has been a saving grace, as it has an app that works hand and hand with my WordPress blog generating beautiful image enlargements when any thumbnail in the series is clicked on.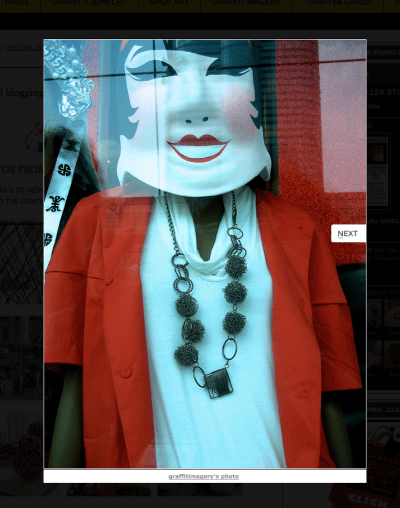 Once you are at the large image, you can advance to the next image by hovering cursor over the large photo and you will see a NEXT button on the photo down the right hand side as you see in the screenshot above.  A PREVIOUS button will be to the left
YOU HAVE NEVER VIEWED OUR TRAVEL IMAGES SO BIG, AND BODACIOUSLY BEAUTIFUL!!!  PLEASE LEAVE A COMMENT BELOW IN EITHER THE FACEBOOK COMMENT FIELD OR THE REGULAR BLOG COMMENT FIELD AND LET ME KNOW HOW IT WORKS FOR YOU.   THANK YOU SOOOOOOOO MUCH!!!

[smugmug url="http://www.graffitimagery.com/hack/feed.mg?Type=gallery&Data=15006025_DwJdx&format=rss200″ title="PHOTOS%20FROM%20OUR%20BED%20AND%20BREAKFAST%20IN%20FEBRUARY" description="CLICK%20THUMBNAILS%20TO%20VIEW%20BEAUTIFUL%20LARGE%20IMAGES.%20%20%20HOVER%20OVER%20THE%20LARGE%20IMAGES%20TO%20FIND%20CAPTIONS%20AND%20THE%20″ imagecount="100″ start="1″ num="100″ thumbsize="Th" link="lightbox" captions="false" sort="true" window="false" smugmug="true" size="X1″]