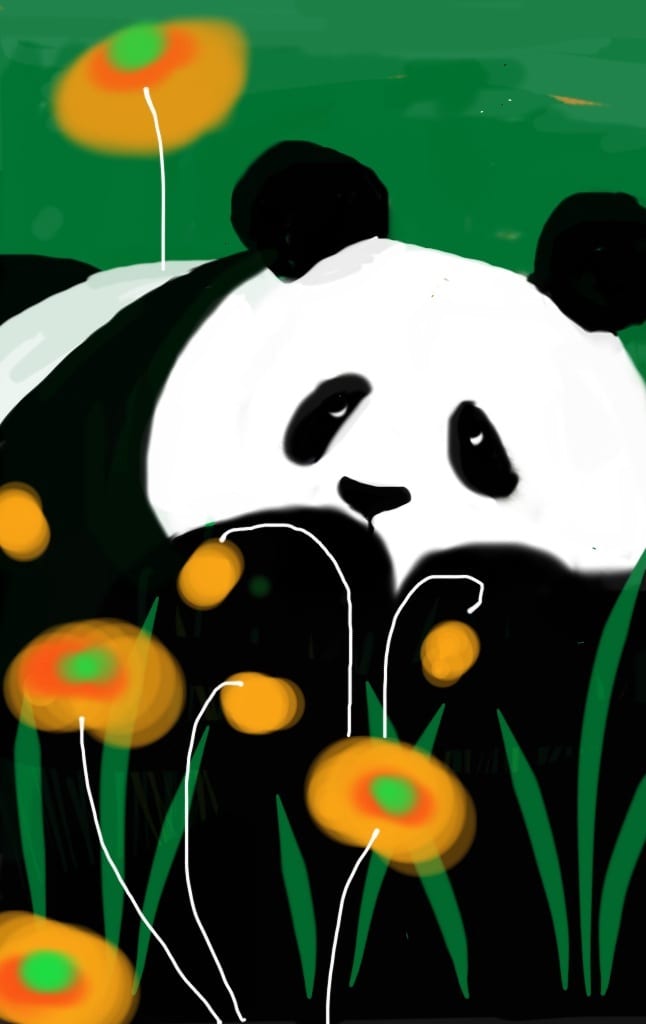 Hello everyone, We are on our way to Chiang Mai Thailand via the "scenic route." Portland to Los Angeles, then to Narita Japan, and Hong Kong. We spent the night in Hong Kong, then whisked off to Bangkok Thailand to our final destination Chiang Mai Thailand today. Internet access has been sketchy, so the best way to see the few photos we have taken so far is on the Facebook sidebar.  All quick shots from the iPhone.  I will be able to unpack the big guns when we get to Thailand and get some real blog images posted tonight.
We both are well-traveled, but Steve more than most. He has tuning out the world, including me, down to fine art and has been known to zone out that I'm with him at the airport. His goal is to get from point A to point B in the quickest, most efficient way possible. If I happen to be able to keep up with him I get there fast too….but don't blink. That very tall fella can become invisible in a heartbeat!! Just ask my family or Diana…lol! I kept reminding Steve "Liz would be bitching you out right now. WHERES STEVE was our most often hear quote on trips!"
Many a time I've had to just stand where I am and hope he notices I'm not on the plane with him and comes back to find me…well it's not quite that bad, but sometimes I wonder!!! Then there are the noise-canceling headphones. The flight attendants must just hate these contraptions because they have to repeat themselves multiple times to the customers who wear them. And of course, with the headphones comes the "talking too loud" issue that comes with them. I tell Steve, "I gotta pee"….he says very loudly (in Business Class full of Japanese businessmen and women no less)……"I THOUGHT YOU WENT AT THE AIRPORT". OMG….I whipped the headphones off his ears, was ready to strangle him….then started laughing so hard.
This is life with Steve. He still doesn't have a clue why I get mad about those headphones. Then he turns on the massage chair while I'm writing trash talk about him and I remember why I don't let these things get to me……Steve's an awesome guy……he's a blast to travel with, and keeps me guessing every second of the journey. You may have noticed the iPhone pix in the FACEBOOK sidebar. Most are from LA and on the plane. We had the chance to visit with my friend Valerie for the first time ever in LA at the Hilton for breakfast.
The rest are our meals on the flight to Tokyo….yum….we had the choice between Japanese and American food….we went for the Japanese of course and it was delicious. We had an incredible Chenin Blanc from South Africa with.our meal too. Will try to find that at home and buy a few bottles. I'm using my new Mac Air to write this on the plane in a text editing program then will transfer to my blog software as soon as we have internet again…hopefully in Tokyo. Working on a cute panda design too which I'll post when I'm done with it. Hope you all are having a wonderful weekend!!!! Biggest of hugs from the happy wanderers!!
DONT MISS THE IPHONE MOMENTS IN THE FACEBOOK SIDEBAR OR GO DIRECTLY TO MY FACEBOOK PAGE