I have been busy as a bee in the studio working on a number of new jewelry pieces to show you and when I finished this new design for a pendant for my "Ivory Envy" line, I went AH HAH!!!!  What a super Tshirt design this would make and no flowers or fluff…..perfect for Fathers Day gift giving!!
To make the deal extra sweet, Zazzle has a FREE SHIPPING offer going on right now for orders over 35.00 in the US for a limited time only.  Check below for the details I posted from the Zazzle site regarding their current discount
I posted a number of options here for you to choose from which can all be accesses from the product page to the right of the main image.  Virtually hundreds of color and style combos in Mens, Womens and Child/baby sizes

On dark garments the design shows up as off white and black .  On pastel garments the color shows through the white areas and it becomes a line art design on color.  Play around on the PRODUCT PAGE
to see what works best for you
And below, something for the ladies too!  If you havent' been to my Zazzle store in a while you will find many new designs available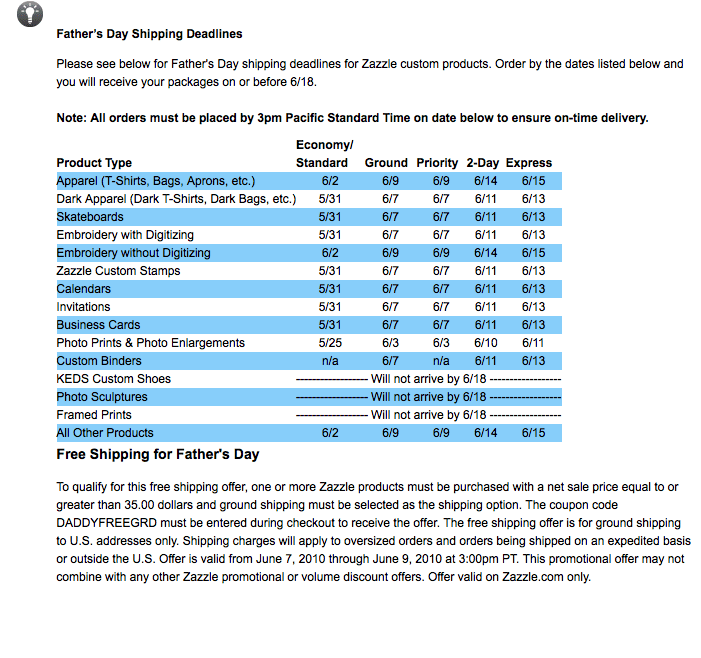 And since I mentioned jewelry…come on by the website to see a number of new fused glass designs available in the store in limited editions and one of a kind pieces as well…I am doing short videos on each description to give you more of a view of these luscuios pieces!!!…let me know how you like the extra description done this way!
I hope you all are having a wonderful week!!  Gracie sends her smooches to you all!!