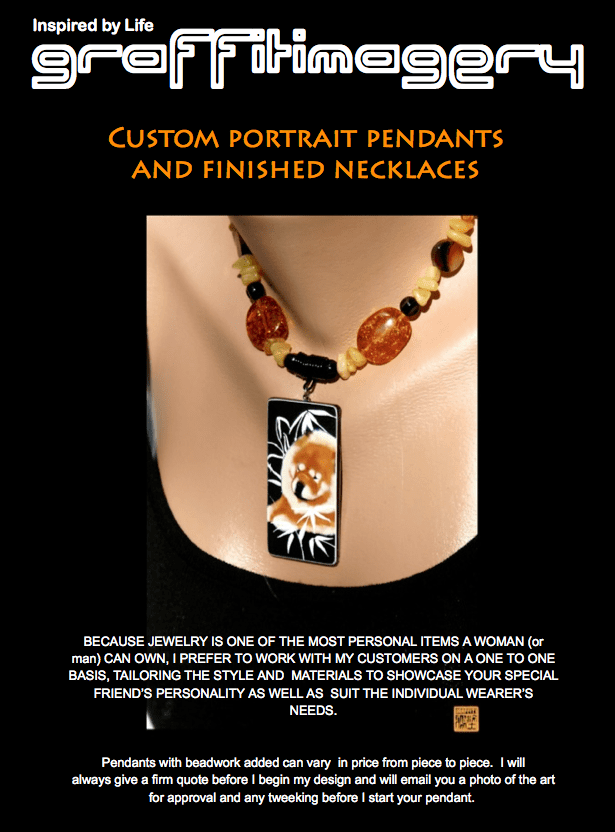 CLICKING ANY TEXT IN THE BLACK FIELDS WILL BRING YOU TO MY
CUSTOM PORTRAIT JEWELRY PAGE.  A LINK IS ALSO UNDER THE "SHOP GRAFFITI" TAB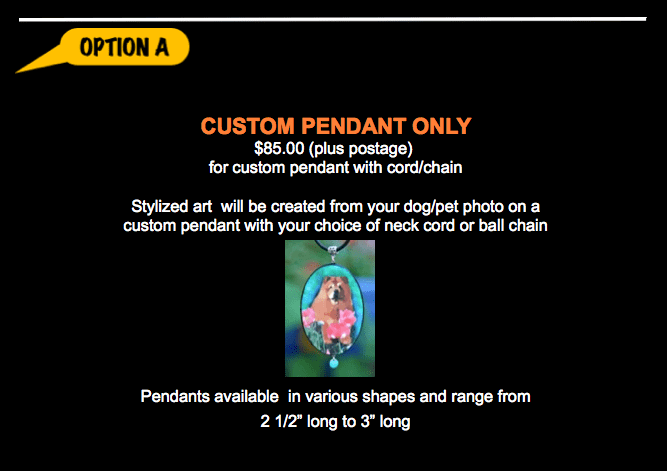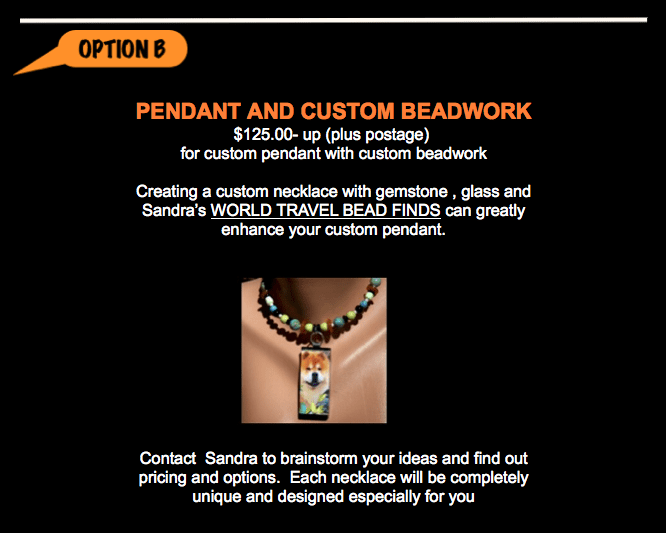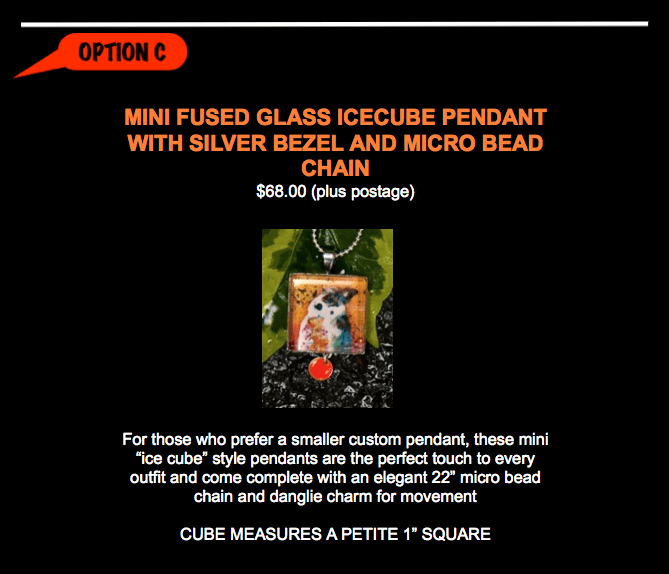 These custom jewelry designs would make an incredible keepsake or gift or just a special memento for yourself.  As many of you know I have not accepted more than a handful of jewerly commissions in years , but now I am in a position to take limited orders with less travel until fall.
Most commissioned jewelry will be completed and shipped within a 2 week time span and always come with a little surprise in the package
AND BELOW IS AN AWESOME NEW JEWELRY DESIGN INSPIRED BY THE BRAND NEW ARTWORK ABOVE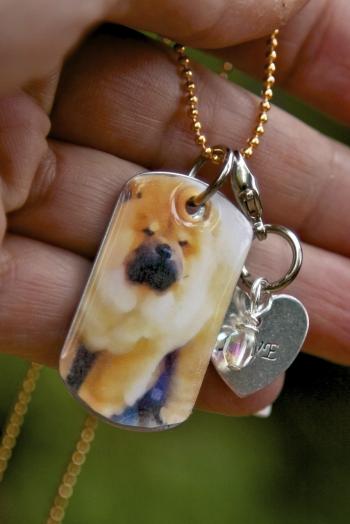 LIMITED EDITION OF 10 DOG TAG ART PENDANTS ON CHAIN WITH CHARMS

This is something brand new I am offering for the spring and summer line that is lightweight , airy and so much fun to wear with everything.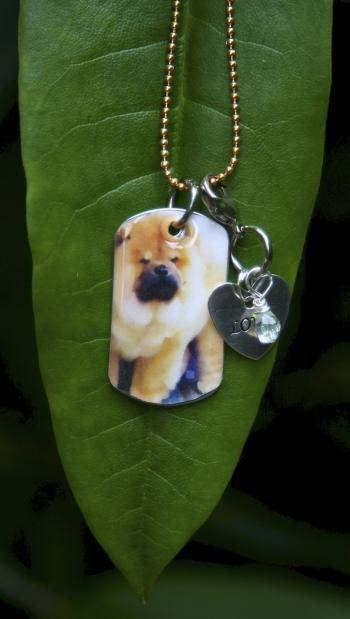 This edition of 10 pendants starts with a REAL aluminum mini dog tag (1 1/2″ tall) which I have added a print of my original watercolor art to.  Then I encase the entire surface in a high gloss epoxy which magnifies the design and gives the colors so much depth!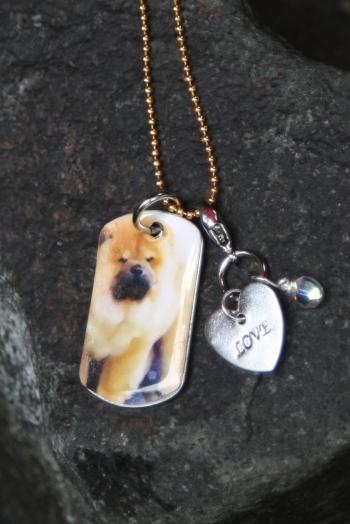 SEE THE VIDEO I QUICKLY DID ON MY IPHONE OF THIS CUTE DESIGN TO SHOW IT IN "ACTION"
The photos above more accurately show the rich colors than the low quality video
The dog tags are flying off the site fast at this price so gets yours while they last!
CLICK HERE TO GO TO THE DOG TAG PRODUCT PAGE
Have a wonderful weekend my friends!!!