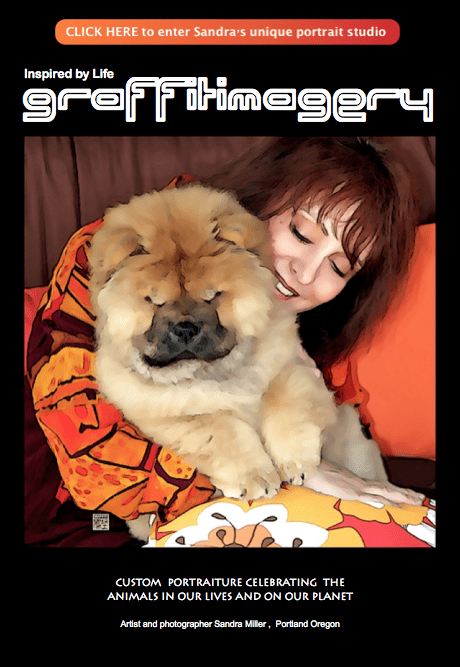 Its been a while since my last blog post…..you know how it is this time of year with so much going on in the garden, the new puppy entertaining me at every turn, company visiting and new ideas bursting forth into bloom in the studio!!!  I have so much to catch up with you all on, but will take it, one "announcement" at a time to keep things easy to absorb!
FIRST IS THE NEW WEBSITE…CLICK IMAGE ABOVE TO ACCESS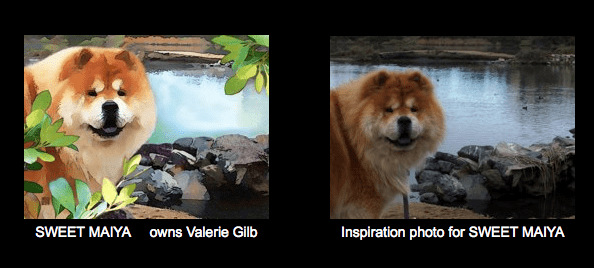 Starting with images of the most treasured moments of your beautiful companion animals ,I will custom design  a unique masterpiece to  honor that special bond between human kind and the creatures in your world.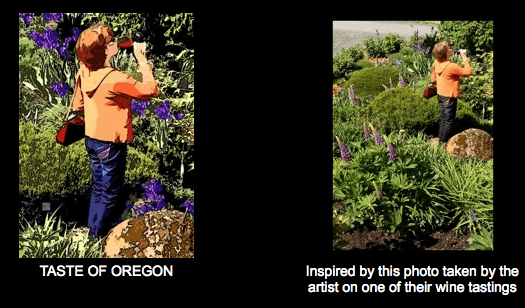 TEXT BELOW IF FROM "THE PROCESS" PAGE OF THE WEBSITE
Combining traditional paint techniques and digital manipulation ,the artist creates from the facial expressions backwards.  Sandra truly believes that the soul and life of the painting is in the eyes ,so those must be right  to be able to continue the creation process.
One common misconception about digital art is that it is a  "push a button  and it's done" medium. While computers are powerful tools, they are unable to mimic the skill, eye and attention to detail of a true artist.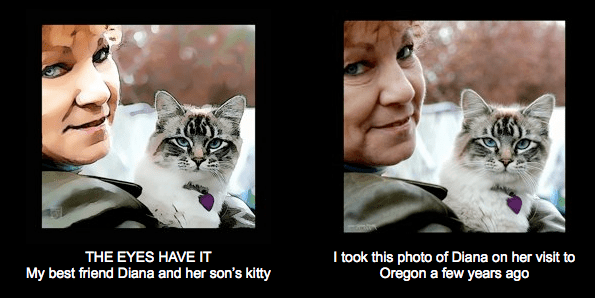 A painting such as this requires days or weeks in front of the computer layering color over sketch , many times using an actual photograph as the basis for the design concept.
Unnecessary elements need to be hand removed with a "paintbrush or eraser" and new details in all cases are added with Sandra's signature artistic finesse ….one  gentle brush stroke at a time.
Once the basic painting is near completion then the tweeking begins .  For instance bringing forward the main subject by pushing back the backgrounds  as well as  final touches such as adding in a puppy's favorite toy ,are especially important in personalizing your special portrait
It's is a time consuming and eye crossing medium that rivals Sandra's traditional "brush on paper" watercolors in complexity ,while allowing more freedom to create with her limited vision.
YOU WILL FIND MORE INFO , PRICING and DETAILS ON THE SITE
Most of my commissioned portraits will also be featured in my ZAZZLE store on art cards!!
.  Your best friend could be a STAR!!