CLICKING ON ANY UNDERLINED TEXT WILL BRING YOU TO MUCH MORE INFO AND FACTOIDS!
Sawadee from CHIANG MAI THAILAND!!!!  This is the first day of the Lunar New Year as well as Valentines Day!!!  Talk about auspicious!!!  Even though we are in Thailand, Chinese New Year is still celebrated with great enthusiasm here. Red is the color of the day and lots of drums and cymbals are the sounds. Firecrackers are a popular past time too!!!
Gayle and I arrived late yesterday to our beautiful Bed and Breakfast BAAN ORAPIN in Chiang Mai. This is the same place Diana and I stayed in 2008. " Baan Orapin, built in northern Thai (Lanna) styled architecture, surrounded by tall longan trees, is within easy walking distance of the Night Bazaar, Thapae gate, riverside restaurants along the Ping river, local handicraft shops, and Warorot market."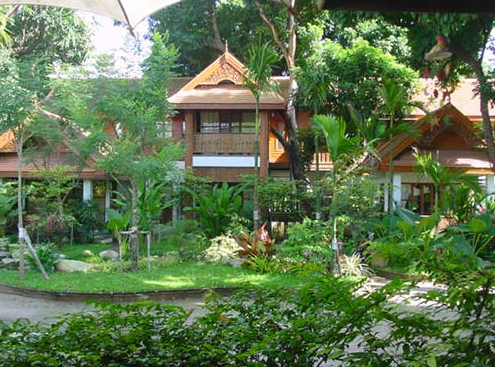 Baan Orapin Photo
"It boasts an inviting residential ambiance that combines an authentic neighborhood vibe with the modern comforts. Baan Orapin is where you will find genuine ambience of a northern Thai home." Our plan is to get our bearings today and hopefully take in a Chinese New Year celebration or two AND chillin by the stunning poolside!!!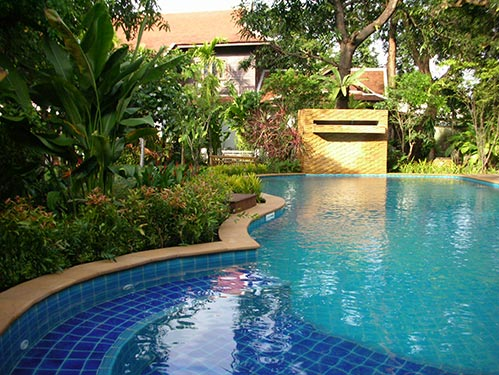 Baan Orapin Photo
It's no secret I ADORE Chinese New Year.  This is the YEAR OF THE TIGER according the the Chinese Lunar New Year Calendar.
Check out the Genting 2009 Twin Lion Dancing competition below which is my favorite part of the Chinese New Year festivities!! Be patient…..Lion Dancing has a way of building anticipation and it's always worth the wait.  Check out the nuances in the lion's expressions and body language.  All part of what they are judged on in competitive dancing. Like puppetering  muppets on steroids with incredible gymnastic skills
LEARN MUCH MORE ABOUT LION DANCING BY CLICKING HERE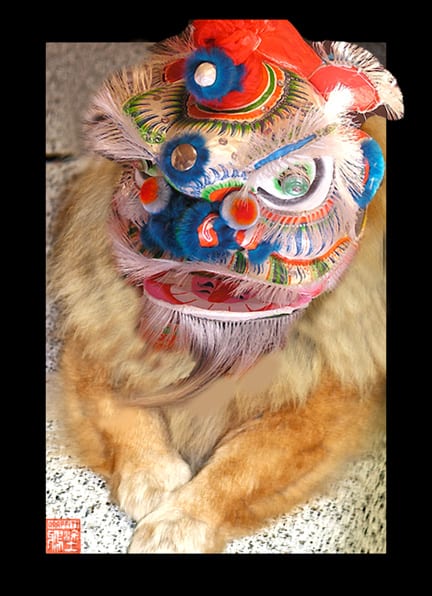 ABOVE: MEG LOOOOOOOOVES LION DANCING!!!
We have a internet house here we can use so I hope to take full advantage of it this week.  We will update as soon as I have some new video and pix to  post!!!  Until I send our next blog post…..check out the audio and video updates below in the meantime to see if anythIng new has popped up!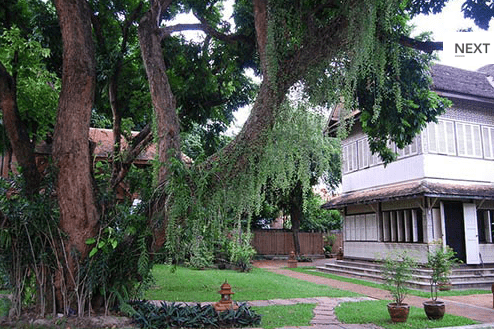 ABOVE: THE INTERNET HOUSE  Baan Orapin Photo
I LOVE YOU STEVE AND MISS YOU TONS!   We LUV YOU ALL to Pieces!!
HAPPY VALENTINES DAY!!!!
CLICK MAP TO SEE LARGER GOOGLE MAP