Before I show you some new goodies from the studio, I had to show you the photo Steve took in the wee hours of the morning of Lillian in her couch potato pose.   Below is a photo of her as a puppy in the same spot ….same blankie.   Some things never change do they.  And I do think Lil looks great in stripes!


ABOVE IS A NEW LIMITED EDITION PANDA BATIK HOLIDAY ORNAMENT IN MY EBAY STORE..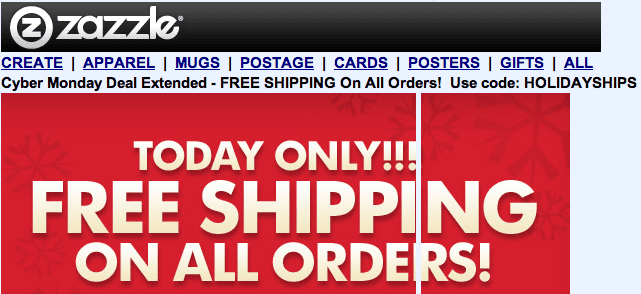 AND AGAIN ZAZZLE IS ON A ROLL WITH THEIR CRAZY CYBER DEALS
Take advantage of free shipping today on those items you have been wanting to purchase for gifts
CLICK HERE TO FIND MANY ITEMS IN MY ZAZZLE STORES INCLUDING CUSTOMIZABLE HOLIDAY CARDS AND GIFTS!
Offer is valid from December 1, 2009 through December 2, 2009 at 11:59pm PT.
This promotional offer may not combine with any other Zazzle promotional or volume discount offers.
Offer valid on Zazzle.com only
HAVE A SUPER DAY MY FRIENDS!! I HAVE SO MUCH TRAVEL NEWS TO TELL YOU ALL THAT  I NEED TO DO A SEPARATE BLOG POST FOR THAT!!!
BE SURE TO CHECK OUT THE IPADIO AUDIO UPDATE WIDGET IN THE UPPER RIGHT COLUMN OF THE BLOG.  I WILL BE PHONE BLOGGING DAILY SO STOP BY AND TAKE A LISTEN.