"PRIDE OF BOTSWANA" GICLEE ART PRINT AND GREETING CARDS
NOW AVAILABLE AS A PRINT IN MY EBAY STORE..CLICK HERE FOR EBAY
OR AS FRAMABLE ART CARDS IN MY ZAZZLE STORE..CLICK HERE FOR ZAZZLE
Thanksgiving 2009 has come and gone and I'm sure we all still feel as stuffed as that turkey we ate.  As you ponder on Black Friday what you would like to give your family friends and co workers for gifts this year……you may be thinking "budget", "unique", and possibly a "green" gift that would give back to the world around you.
As the Trunk Show participants could see, being a part of an animals quality of life and survival of a species is one of the most rewarding gifts one can give to any animal lover.
"YOU BETTA …YOU BET" NEW CARDS AND GICLEE PRINT AVAILABLE AT LINKS ABOVE
One very thoughtful and economical  gift idea to consider is to give one of my endangered species art cards  in my ZAZZLE STORE
TODAY ONLY MY ZAZZLE CARDS ARE 55% OFF..CLICK HERE

These stunning cards are suitable for framing and a portion of the proceeds is going to Pandas International too! You can purchase a small frame at Target or even the Dollar Tree Store, wrap the gift in recycled newspaper , tie with pretty yarn or fibers, make a darling tag from a paper bag (embellish with your bead purchases maybe)  and VOILA!! You have a unique gift for under 10.00.
If you would like a special insert for your card describing PROJECT PANDA and my donation / involvement with the pandas to give to the recipient as well, just let me know and I will you the insert to print at home.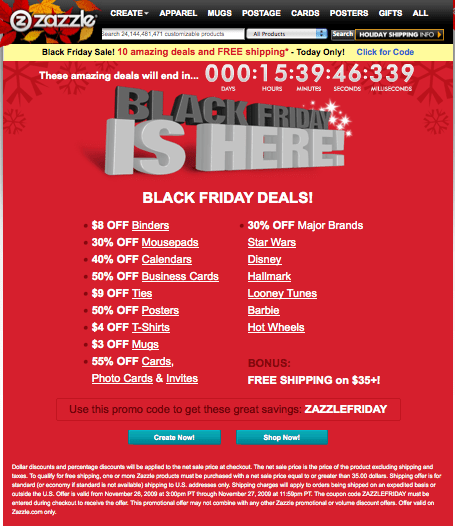 And be sure to take advantage of Zazzles crazy BLACK FRIDAY DEALS Today only!!
CLICK HERE TO GET YOUR COUPON CODES FOR
FREE SHIPPING AND MUCH MORE!
And don't forget that this beautiful handbag is up on EBAY and closes tonight
(Nov 27, 200916:56:06 PST)
Set your Ebay alarm or your Auction Sniper bids so you don't miss out!