BELOW IS MY LATEST DESIGN, "BOO BABY" ,AVAILABLE ON TSHIRTS AND CAMIS
JUST IN TIME FOR HALLOWEEN ………"BOO"
Click on any link or photo  to access my Zazzle store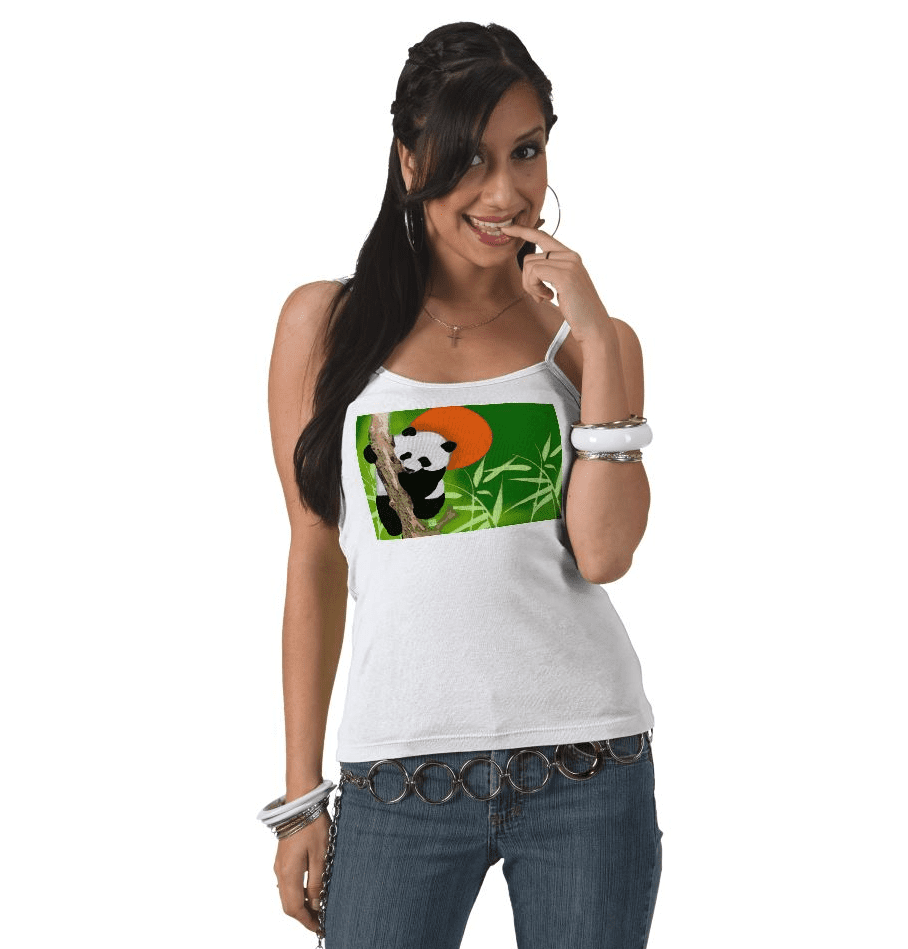 USE CODE
WOW I HAD TO DO A DOUBLE TAKE TODAY WHEN I RECEIVED THIS COUPON IN THE MAIL!!!
FREE TWO DAY SHIPPING????WHO DOES THAT??????  WELL IT LOOKS LIKE ZAZZLE DOES!!!!!
If you have been waffling about purchasing those heavy things in my Zazzle store like mugs, or large items like sweatshirts and bulk orders…this is the time to order FAST!!!!!!  This special offe ends at 3:00 PM the 27th…that's tomorrow!!!!
What a great opportunity to purchase a few holiday gifts!! I know I will be!!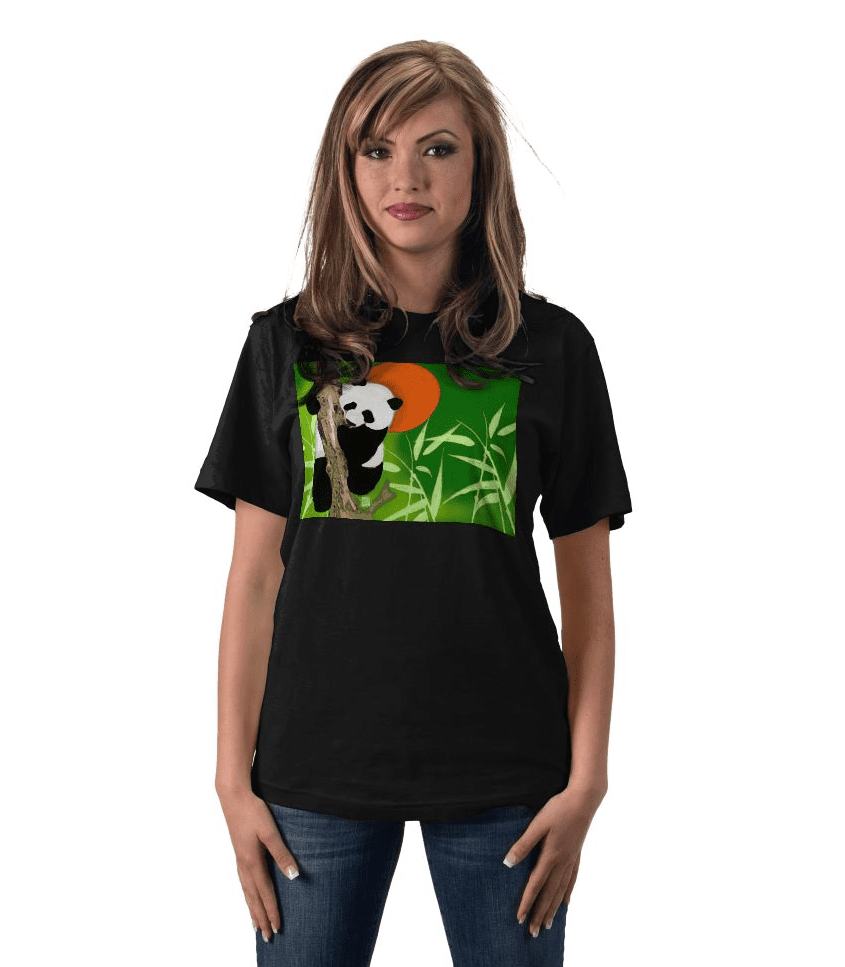 * To qualify for this free 2-day shipping offer, one or more Zazzle products must be purchased with a net sale price equal to or greater than 50.00 dollars. The coupon code FASTSHIPBOOO must be entered during checkout to receive the offer. The free shipping offer is for 2-day shipping to U.S. addresses only. Shipping charges will apply to oversized orders and orders being shipped on an expedited basis or outside the U.S. Offer is valid from October 26, 2009 at 12:01am PST through October 27, 2009 at 3:00pm PT. Your order must be placed during that time to qualify for this special offer. This promotional offer may not be combined with any other Zazzle promotional or discount offers. Offer valid on Zazzle.com only. Please note that skateboards, dark apparel, dark bags, calendars, embroidery with digitization, photo sculptures, framed posters, shoes and binders WILL NOT arrive by 10/30 even when using the free Halloween 2-day shipping upgrade.
BELOW FIND AN ALTERNATE COUPON IN CASE YOU MISS THE DEADLINE FOR THE FIRST ONE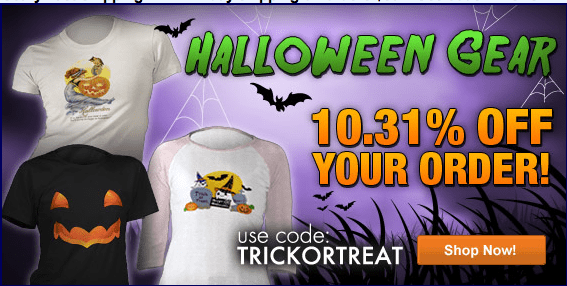 Have a great week everyone, and be sure to stop in at the new  GRAFFI-TV station to see my latest videos…getting geared up for some LIVE bead and pendant extravaganzas!!
I would love some feedback in the chat room if you have a moment.  You should be able to view videos or LIVE feed from my garden during the day hours this week….and the chat room is usable to the right any time of day or nite.
Hugs……Sandra