BEFORE I FORGET ….CHECK OUT THE LIVE CHAT ROOM TO YOUR RIGHT!!
Please help me test it.  I will be here LIVE from 9:00 AM till 9:30 AM PST today to say hello.  This chat is accessible from the Jewelry website as well where we will use it during the bead show coming up.  Thanks for your help!!!
ABOVE IS A VIDEO OF MULTIPLE CLIPS I TOOK FROM OUR BALCONY IN CAIRO AND SOME STILL PHOTOS AS WELL..ENJOY
MUCH MORE VIDEO TO COME FROM THE PYRAMIDS ETC.  I NEED TO DO THEM IN SMALLER 5 MINUTE SEGEMENTS TO REDUCE LOADING TIME

Hello my dear friends!! I'm digging like an archeologist up to my elbows in studio treasures  getting ready for my BEAD BAZAAR and hope you all will be able to attend.  The dates are  still to be determined.  The most frequent email comment I've gotten is "What if I'm not able to be there early to get my favorites?"  For this reason I'm going to be making up mulitple groupings of most selections to make sure everyone gets a chance at the beads they love the most.
And in case you havent seen this in the Facebook sidebar on the blog….VONNIE is the first  winner from our Travelblogue Comments drawing.  CONGRATS VONNIE on winning this gorgeous 3/4″ scarab created in African Amazonite.  Remember my getting these in Cairo when we were with our guide Rasha???  I picked out a primo one and put a sterling bail on it so it is ready to wear or design with.
These look excactly like the ones in the Cairo museum …all hand carved and beautifully detailed!! The next drawing will be for a vial of pure lavender oil from Provence France where all the lavender fields are.  At night put a teeny drop on your temples and you will sleep like a baby…guaranteed!!!! Winner to be announced tomorrow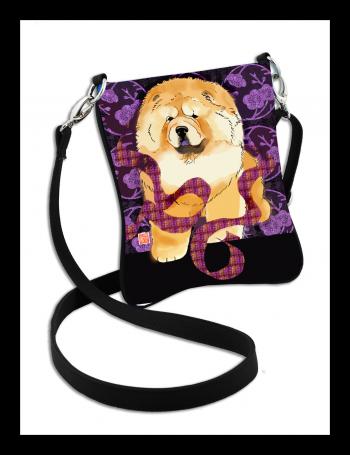 And I'll give my blog readers a first peek at the new handbags on the site!!! Many are quickly selling out just from shoppers discovering them by accident,  so I wanted to give you a "heads up" in case you find one you don't want to miss. Each style is a LIMITED EDITION OF SIX ONLY unless otherwise stated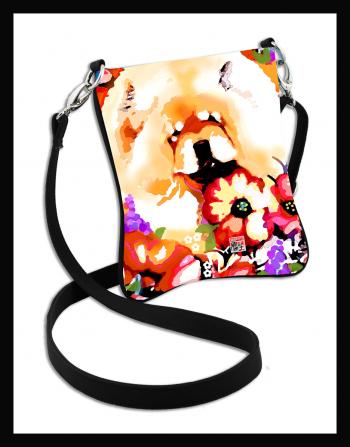 You will find 3 categories of bags in the TOP LEFT column of the website. SLING BAGS, BUCKET BAGS AND WALLETS
to access the homepage of GRAFFITIJEWELRY.COM
Just a few examples are pictured here…see more at the website