…..well I guess not a lot but today when we went in for our 5 year Typhoid immunization at the travel clinic, we also found all sorts of fun merchandise on the WALL O TRAVEL TEMPTATIONS at the clinic.  One was a slash proof camera bag strap which is now MINE…..ALL MINE!!!!
CLICK PHOTOS OR LINKS TO READ MORE ABOUT THE TRAVEL PRODUCTS BELOW
I have a number of PacSafe products and love them all!! they are slashproof and an amazing way to protect your valuables
BELOW is the new strap attached to my THINK TANK URBAN DISGUISE 30 camera bag which is laying on top of my COMPUTREKKER PLUS AW rolling backpack/ camera bag.  Both need to come with on the trip.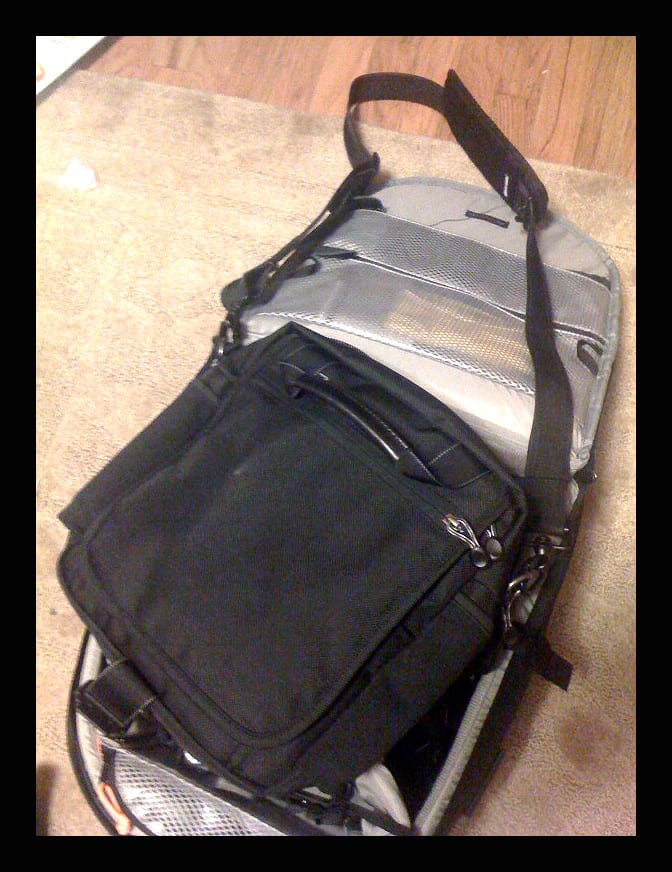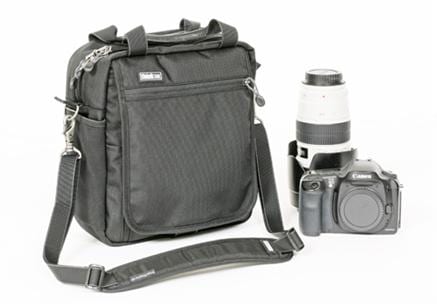 The Urban Disguise shoulder bag is pretty amazing and I use this bag pretty much all day, every day on vacation.  It's my handbag, water bottle holder, sunglass case, camera bag…..you name it…if it needs to come with me on a day trek across the city or in the desert,….it goes in this bag.  It actually fits both of my large cameras plus my wide angle lens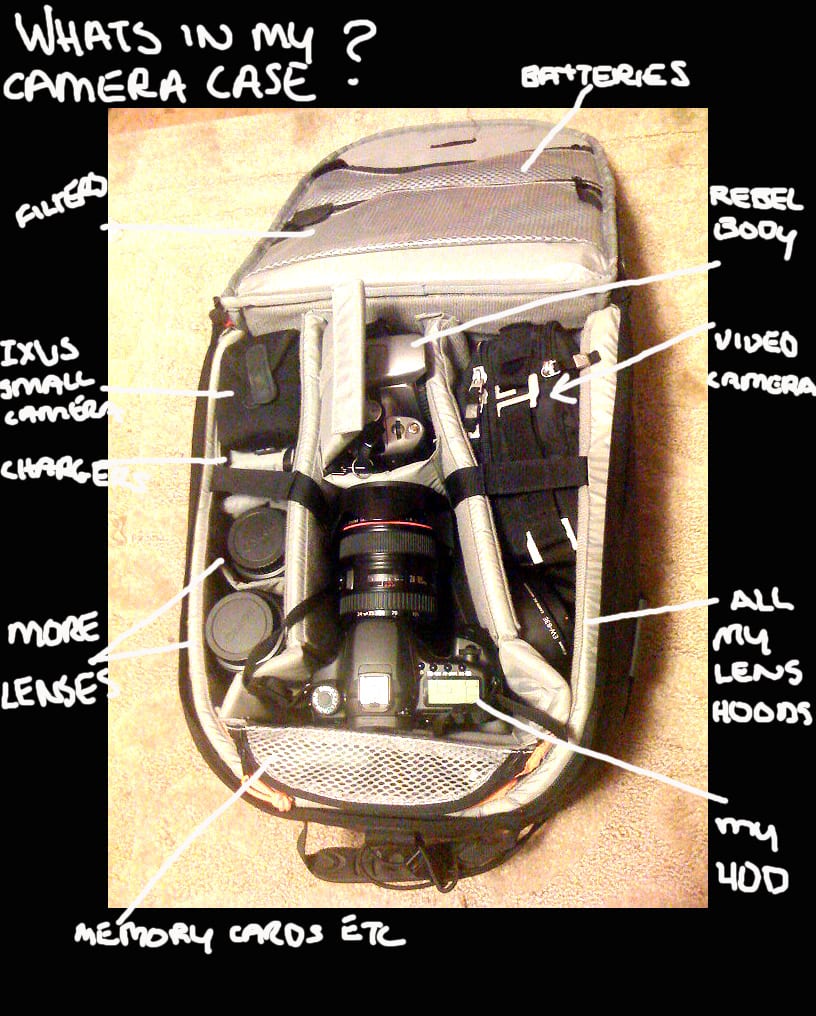 Then there  is the Computrekker rolling backpack ABOVE.  This is the case that is my camera "safe" and how I transport all my gear by train, plane and boat…maybe even camel and elephant!!  Without this case I couldn't haul all my valuable gear safely.  I can usually carry on this bag as my "purse" albeit a purse the size of a normal carry on suitcase!!!  Most airlines are still very accomodating about  photo gear.
If they have room they will let us bring this and my clothing carryon onboard which is all the luggage I will bring.  If push comes to shove..I'm prepared to let one bag go into checked baggage…you can only guess which one stays with me…lol! No one will have to twist my arm to go shopping for clothes in Egypt, on the airlines dime if they lose the clothing bag!!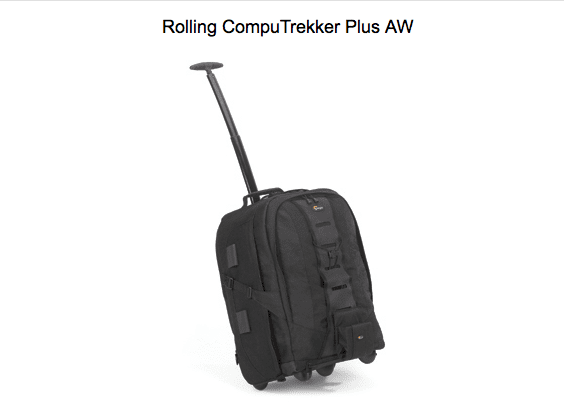 BELOW…yesterday and today was also battery charging day.  You can see its a major undertaking with dozens of rechargable batteries for 5 different cameras waiting to get juiced up.  With my son's wedding right before the trip I want to be sure to have plenty of battery avaialble "just in case"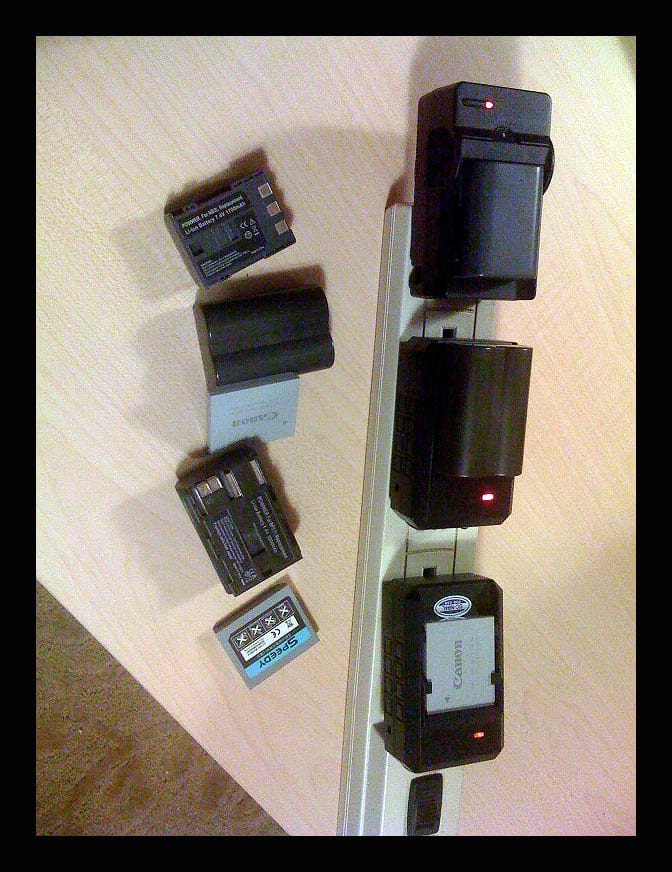 So many chargers I need to label them to keep them straight.  This doesn't include the Iphone chargers for Steve and myself…OH..and Steves laptop.  All this stuff comes along because we love to take photos and share them live with you all too!!!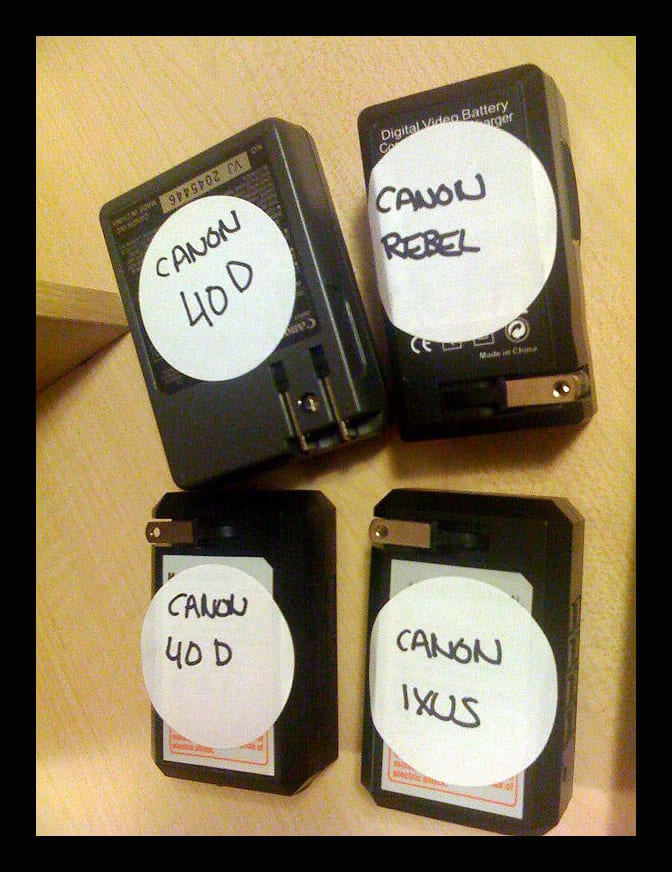 As for the Typhoid immunization…………Wooo Hoooo…no more stabs in the bum!!!!  This 5 year vaccine comes in an series of 4 pills!!!!! Whew!!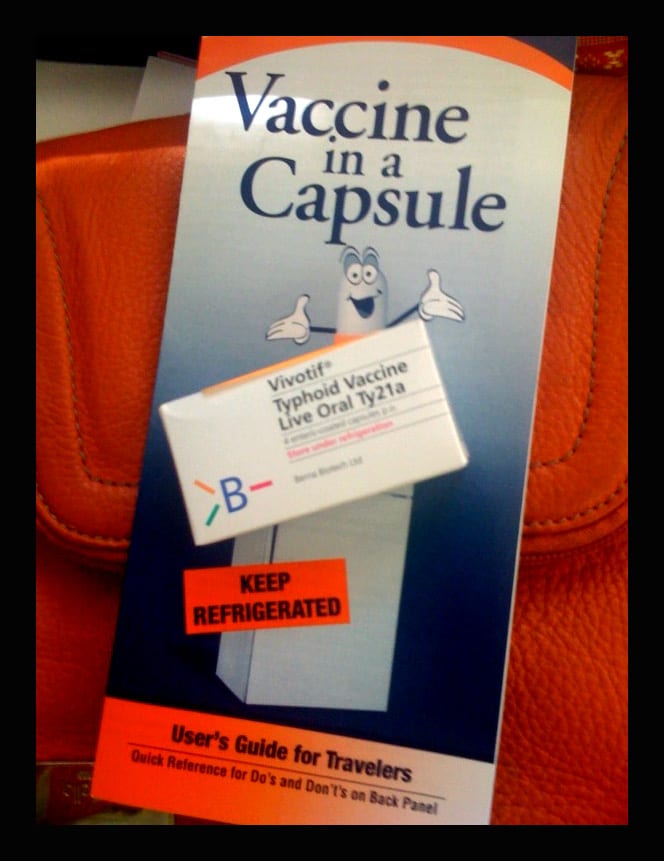 The addition of the new CANON VIXIA HD20 video camera to my shutterbug geek  arsenal, is going to make for a fun time juggling cameras but I've been practicing as you have seen in quite a few of my recent videos.  I really need to get Steve to take a photo of me with all my gear hanging off of me that I usually carry..it's insane!!