Below are a few more of the sights and sites we hope to take in on our upcoming journey beginning  this weekend!!! I can hardly believe it's almost time to go!!!  Click the underlined links to read more about each of these places
BELOW…La Fête en Provence
Above and below are scenes from one of the bed and breakfasts we are staying at in France.  La Fête en Provence is located in the old middleage town of Vaison-la-Romaine, which is a  very calm and historic area
BELOW……BELLY DANCE CLUBS
A little known fact about me…..I bellydanced for years!! Every time autumn rolls around I TRULY miss the Minnesota Reniassance Festival where I loved to dance my hips off (literally…it's the best exercise ever)
BELOW IS MY DANCE TEACHER CASSANDRA SHORE IN MINNEAPOLIS
Cassandra's style is very traditional and not the "hoochie cooch" many Americans associate with bellydance clubs here in the U.S.  I contacted her and she is giving me a list of clubs in Cairo and Istanbul she highly recommends!! We can hardly wait to see traditional dance in the places they were invented!!!

You know me, I cant  visit other cultures without seeing  how they create their local handcrafts and textile art.  This carpet school came highly recommended via Trip Advisor, so is most likely the one we will go to.   The site has some wonderful and interesting information about the history of the looms they use and the ancient techniques of weaving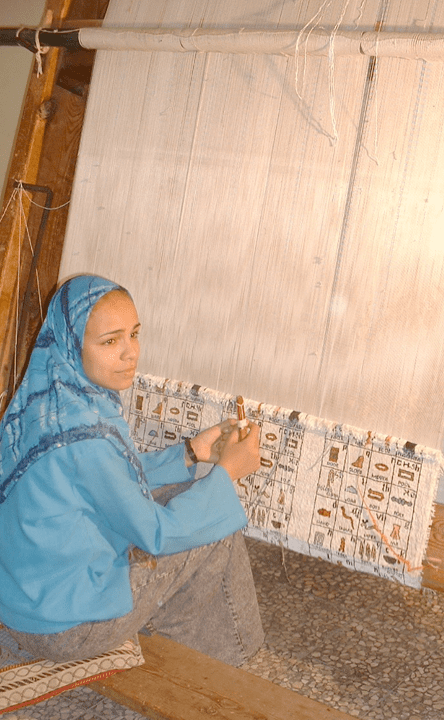 BELOW…A FELUCA RIDE ON THE NILE
WE SCHEDULED THIS AS PART OF OUR DAY WITH OUR PRIVATE GUIDE
We thought we would do the shorter ride as part of our day with  our guide Rasha, and if we are craving more, we have an entire week to book a full day Feluca ride.
CLICK HERE TO READ MORE ABOUT THIS FUN ADVENTURE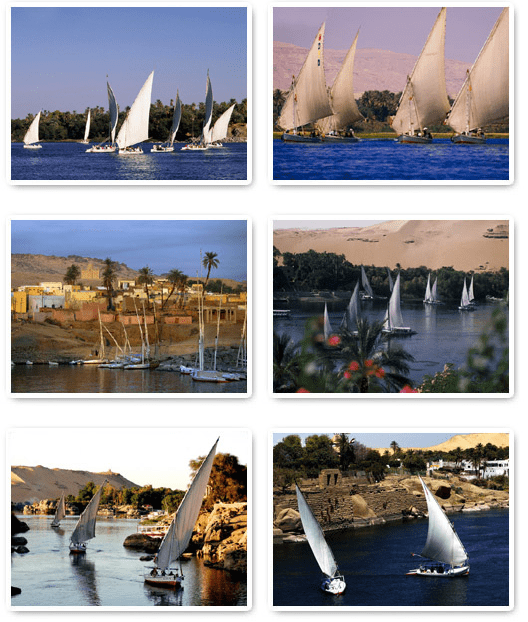 BELOW…. DOMAINE DU PEGAU, FRANCE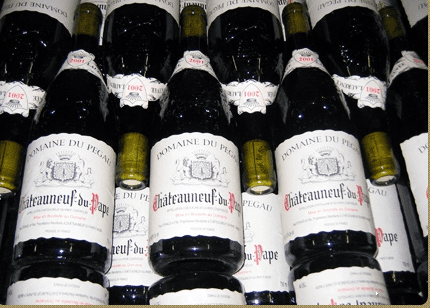 Famous for their  brilliant Chateauneuf-du-Pape wines, we met the maker of these wines at a special wine tasting dinner in Seattle a few years ago and have been hooked on the wines ever since.  Steve wrote to her and asked if we could meet privately with them on our visit and they said "OUI"…so we are very excited to see her again and pick up some goodies to bring home.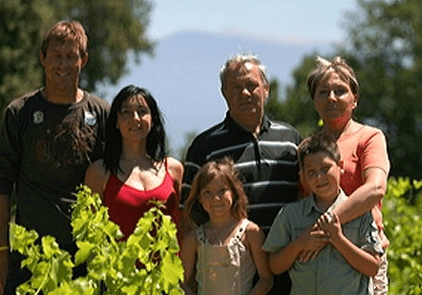 She informed us the harvest is late this year so we will be able to actually get in on the harvest and crush if we play our cards right!!!   Ohhhh my camera trigger finger is itching already!!
I see a classic episode of GRAFFITI GOSSIP  on Utube in the works!  Dont' you just love this I Love Lucy clip??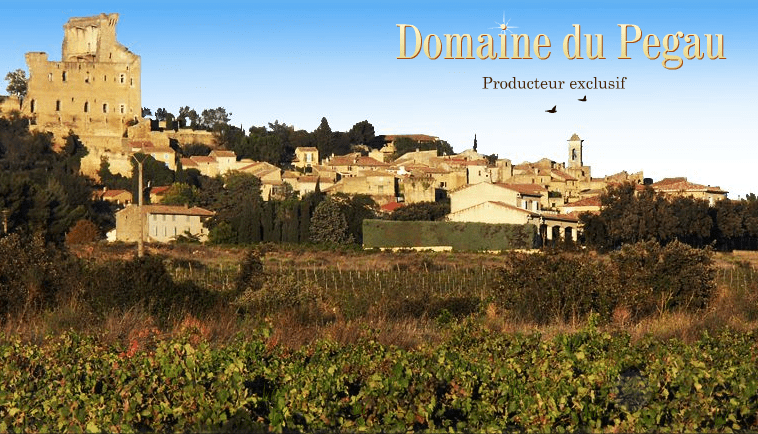 Stay tuned for a couple more updates before we depart from PDX later this week!! Keep an eye on that Facebook sidebar to the right all week long as I have been updating there 3-4 times per day to get the swing posting from the Iphone before we leave.
Steve bought a mini router to bring with which is going to make posting photos off the main camera possible too!! Woo Hoo!!!