Hello my friends!! Well we are officially outta here!!! On the road to our adventure, with my son's wedding enroute!!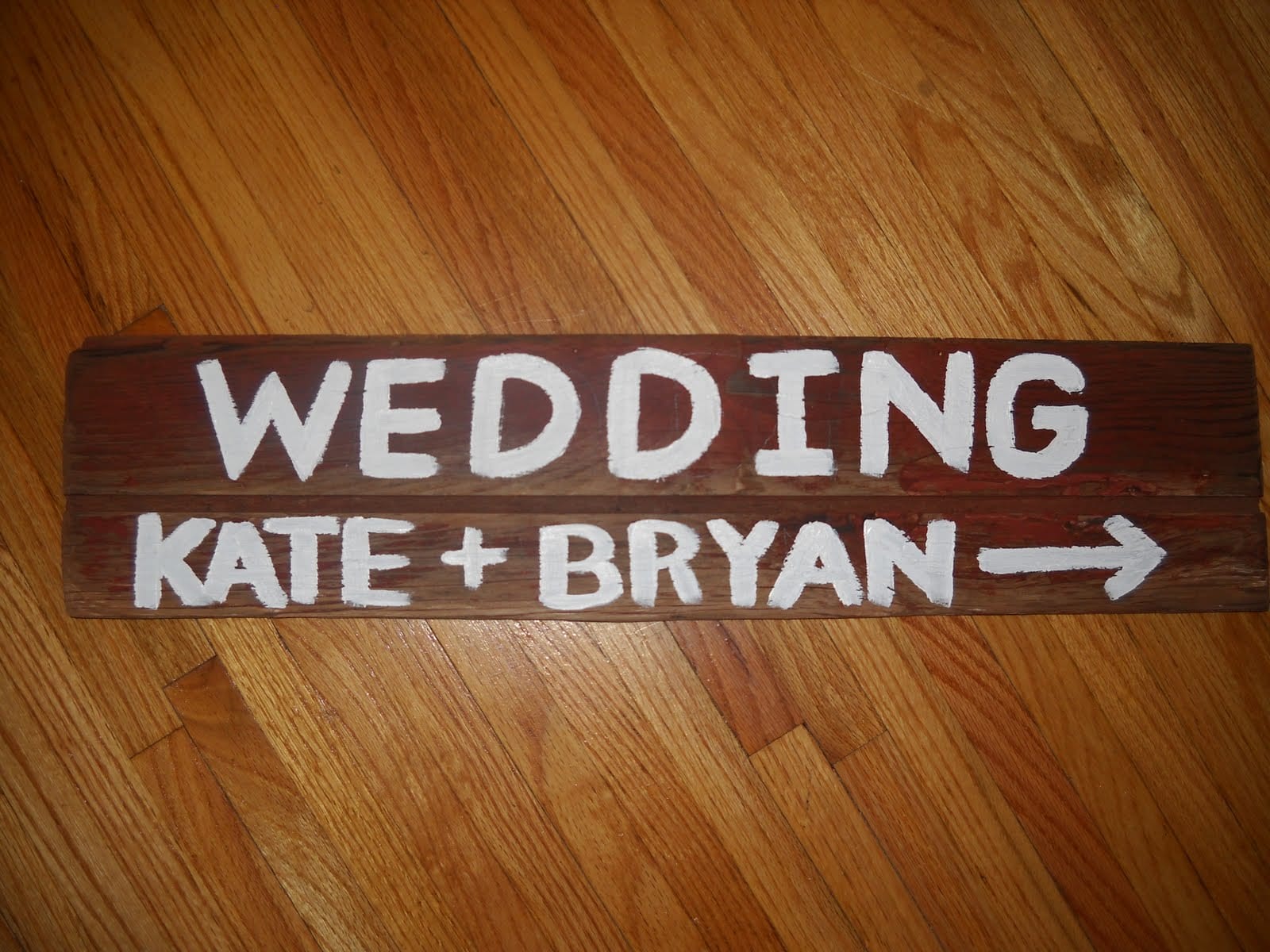 ABOVE: Kate and her dad made this sign for the wedding which is going to be very down home and organic.  Lots of recycled components are part of   the festivities and old fashioned charm.  I can't wait!!! It will be all a surprise to this  mother of the groom since I live so far away which is pretty much guaranteed to be a blast.  I love surprises!!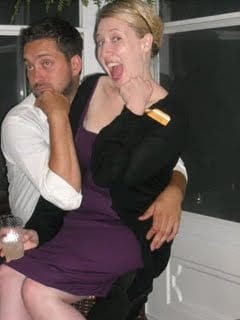 ABOVE:  The happy couple at their shower
Bryan and his fiance Kate are getting married this weekend in Minneapolis, and we are so excited for them we can hardly wait. We will stay to visit family for a couple of days then off again to head for Cairo Egypt as the first stop on our journey
Click the BLIP link or the PLAY link below to hear  a favorite song of mine, I would love to dedicate to Bryan and Kate on their very special weekend

CLICK HERE TO READ THE LYRICS IN A POPUP WINDOW

Take note of the Facebook mini  updates to your right in the column on the  GRAFFITI GOSSIP homepage. Even non Facebook members can see them and is where I will post some Iphone pix of the wedding as it happens as well as the reception!!.
See you at the blog….commenting here is the same as always, and we hope you get the chance to comment often and say hello. We love to get news from home … all over the U.S. and beyone….. and remember the more you comment…the more chances you have to win in the big drawing at the end of the trip!!!!
A special THANK YOU to our full time house sitter who holds down the fort while we are gone, not to mention the chow sentries  who don't miss a single pin drop..lol   We are so grateful to have someone we love and trust to watch over things.  The dogs just think Becky is the bees knees!!!
Lotsa Love!!! Sandra and Steve