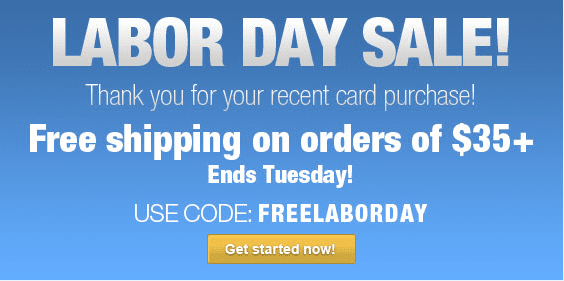 Yippie!! This coupon came to me in my email from Zazzle, just as I was putting the finishing touches on these 2 new LIMITED PRODUCTION CHOW TIES, so I wanted to make sure you all got in the deal too!!  The FREE SHIPPING code is good through This coming Tuesday
CLICK THE TIES TO  READ THE DESCRIPTIONS AT MY ZAZZLE STORE
This tie above is a LIMITED PRODUCTION TIE
which will be retired from the website on October 15 2009
This tie above is a LIMITED PRODUCTION TIE
which will be retired from the website on October 15 2009
NOTE: I HAVE EXTENDED THE ONE MONTH PRODUCTION TIME A BIT BECAUSE OF OUR UPCOMING VACATION.  ALL ZAZZLE ITEMS WILL BE SHIPPED AS USUAL WHILE WE ARE GONE
The BEAUTiFuL DREAMER and DOG DAYS oF SUMMER ties are now retired from the site.

I will be offering downloadable CERTIFICATES OF AUTHENTICITY on my site soon for those who purchased these ties to print out for their own records.  This adds a lot to the future value of the ties .  A slideshow of past designs will be added as well
HAVE A SUPER WEEKEND MY FRIENDS AND AS ALWAYS..THANK YOU FOR YOUR KIND EMAILS, COMMENTS, AND PURCHASES!