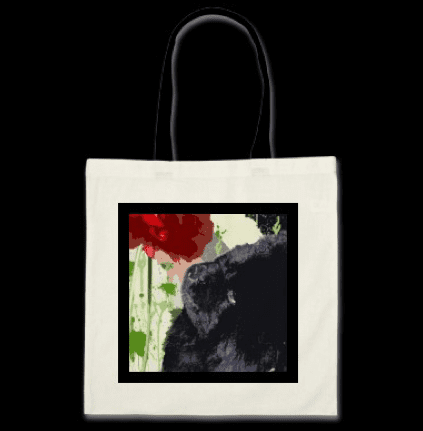 CLICK HERE TO ACCESS THE NEW CHOW TOTES AT MY ZAZZLE STORE
Yippie!! I love when Zazzle has their coupon code sales!! Right now along with mugs and skateboards (you need one of those skateboards!!)  the AWESOME ZAZZLE TOTEBAGS  are at a 20% discount this week
Use Code: BTS40OFFSALE
40% off skateboards, 20% off BAGS, 10% off MUGS
The code is good for 40% of the net skateboard sale price, 20% of the net bag sale price, and 10% of the net mug sale price, will be deducted when the coupon code BTS40OFFSALE is applied at checkout. The net sale price is the price of the product (excluding shipping and taxes). Offer is valid from August 3, 2009 through August 10, 2009 at 11:59pm PT.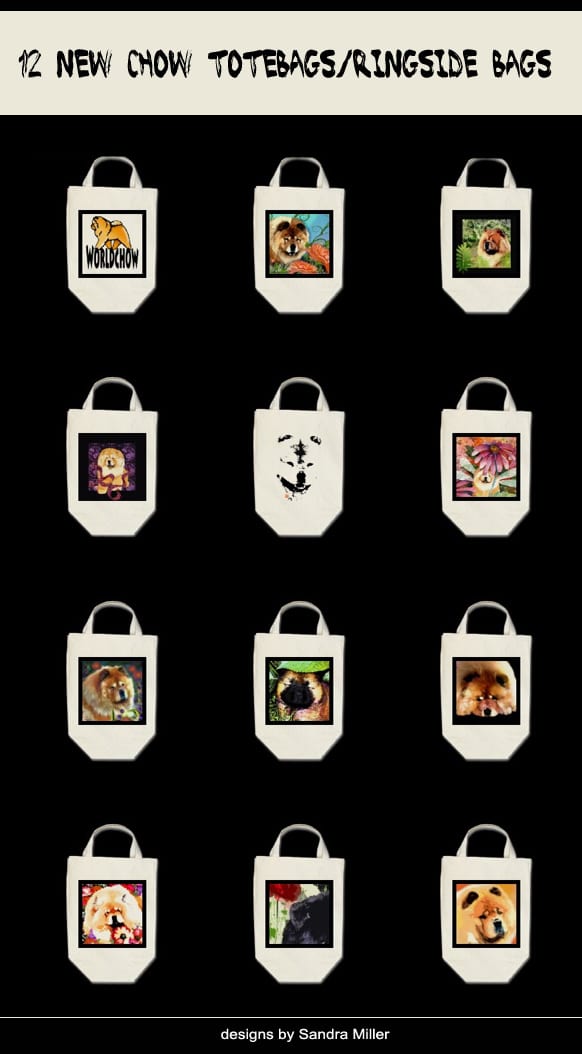 This skinnier bag which they call the "grocery bag" is the perfect size for a ringside tote for all your brushes and combs, bait and water bottle.  The IMPULSE BAG below is heavy duty with a zippered top
There are 6 styles of bags to choose from and 12 chow artworks .
IMPULSE BAG BELOW
IN THE RIBBONS tote
by
electra_cute
Create
personalized canvas tote bags
at Zazzle.com
THANK YOU SO MUCH FOR STOPPING BY!!!!
Look for new goodies on the Graffiti Jewelry website  this week. Panda will be posted !!
CLICK PHOTO TO VIEW PENDANT ON SITE