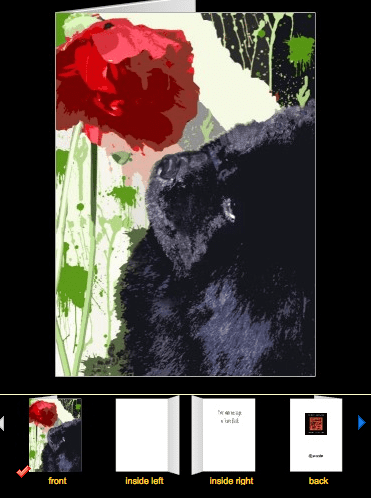 JUST IN FROM ZAZZLE.  THEY SENT ME THIS CODE TO SHARE WITH YOU ALL FOR A SUPER DEAL THIS WEEK ONLY
————————————————————————————————–
Offer is valid from July 10, 2009 at 12:01am PT through July 26, 2009 at 11:59pm PT
Share code FRIFAMZAZZLE with your friends and family and they'll get 15% off their entire order too!
—————————————————————————————————–
CLICK THE PHOTOS TO ACCESS THE ITEMS AT ZAZZLE…THERE ARE MANY NEW PRODUCTS ADDED IN EACH STORE SO FEEL FREE TO BROWSE AND SHOP!!  THE CUSTOM MUGS ARE STUNNING IN PERSON.  THE QUALITY IS EXTREMELY HIGH AND THE COLORS NEVER FADE.  I HAVE YET TO CHIP ONE AND I'M TOUGH ON MY MUGS IN THE GARDEN.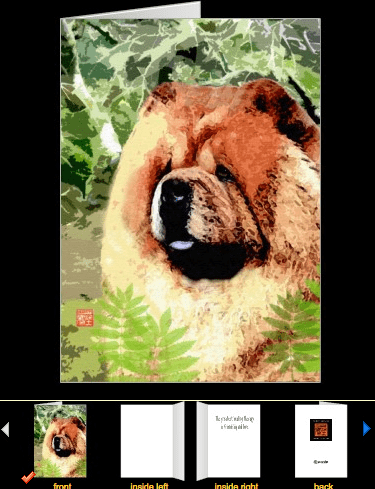 THIS AWESOME OFFER CAN BE USED AT BOTH OF MY STORES.  THERE ARE LINKS ON EACH STORE TO THE OTHER FOR YOUR CONVENIENCE.
YOU CAN ADD MERCHANDISE FROM BOTH SHOPS AND CHECKOUT ALL AT ONCE.  THE DISCOUNT CAN BE USED MULTIPLE TIMES.
GRAFFITIMAGERY…..my photography store at Zazzle
THE TEAHOUSE MARKET……my art store at Zazzle
And ABOVE…is another example of my Travel Bead combos I have been offering at the WEBSITE
More on the way starting Monday!!!
Have a fantastic weekend everyone!!
HUGS………Sandra