CLICK ON THE PUPPY OR KITTY TO SEE THIS BEAUTIFUL
ANIMATED GREETING CARD BY JACQUIE LAWSON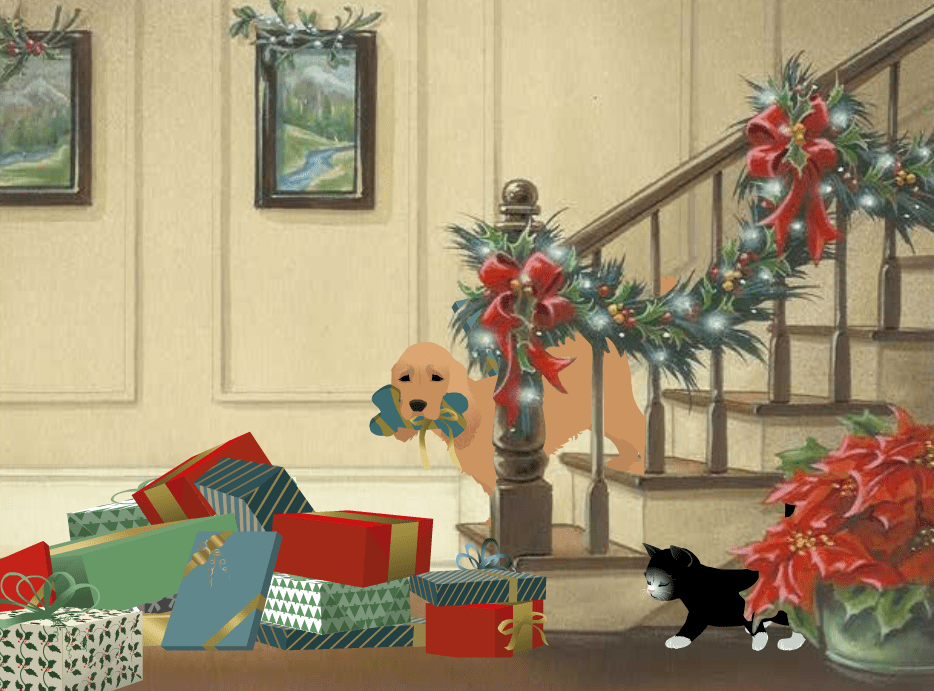 Thank you all for making this year and Holiday season so filled with love, caring and friendships!!
AND REMEMBER..THE BEST GIFT YOU CAN GIVE ONE ANOTHER IS A
SMILE!
ABOVE…CHENGDU CHINA, FEB, 2008….CUTEST KID EVER!
ABOVE…BOTSWANA AFRICA, OUR CAMP HELPER WEARING MY JEWELRY
THAILAND 2008 AT THE ROSE GARDEN RESORT
ABOVE..STREET PERFORMERS IN NYC MAKING A HUGE CROWD SMILE
ZIMBABWE AFRICA, 2007…A BEAUTIFUL GIRL AND FELLOW PANDA LOVER!