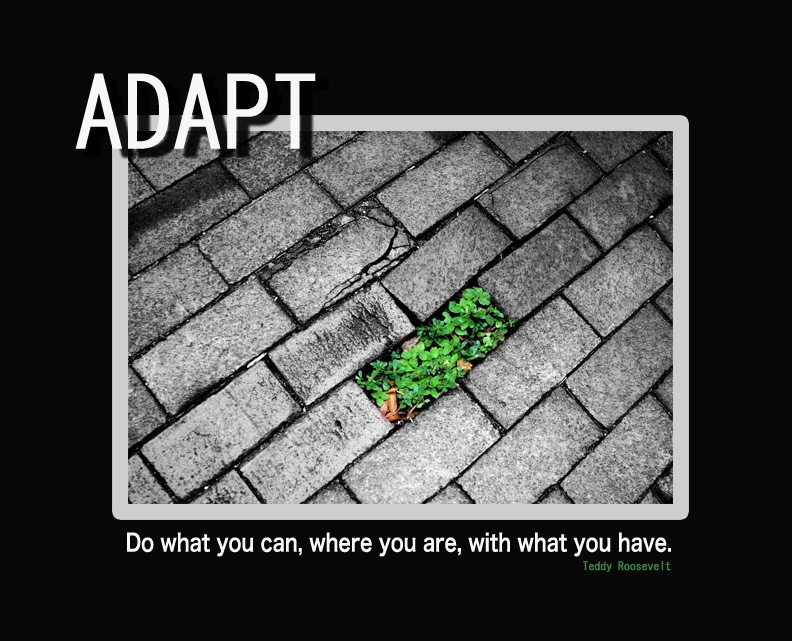 CLICK IMAGE TO FIND THIS AVAILABLE AS A POSTER,CANVAS, CARD OR FRAMED
I took this photo at Georgetown University in DC while visiting with friends on our recent trip there.  I caught this shot on the fly as we were heading down the cobblestone sidewalk to find some lunch.The mental image of this persistent "mini urban jungle" growing in the missing brick hole has stuck with me ever since so I decided it was time to  create something motivational from it.
The photo also makes me think of the old saying "When one door closes another opens"
Below are a few more pix from Georgetown and our friends Lois and Richard.  Thanks again for the awesome day you guys!!
"AND BABY MAKES 3"
LOIS WEARING A NECKLACE SHE CREATED FROM ONE OF MY PENDANTS!!
THIS CAFE LOOKED SO EUROPEAN
THE FIRST THING WE SEE AS WE STEP OUT OF THE CAR..A STENCILED GRAFFITI!
FASCINATING DOORS AND WINDOWS WERE EVERYWHERE ON THE EAST COAST
ONE OF THE UNIVERSITY BUILDINGS….MAGNIFICENT!
[piclens-lite-link]