CLICK THE PHOTOS TO READ THE MOST CURRENT INFO COMING FROM WOLONG TODAY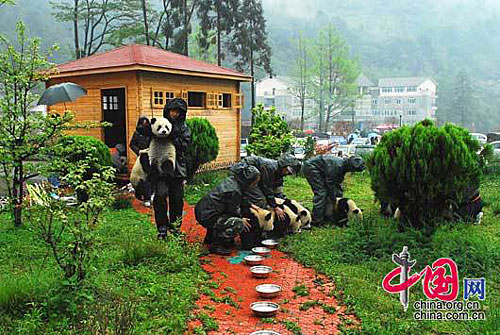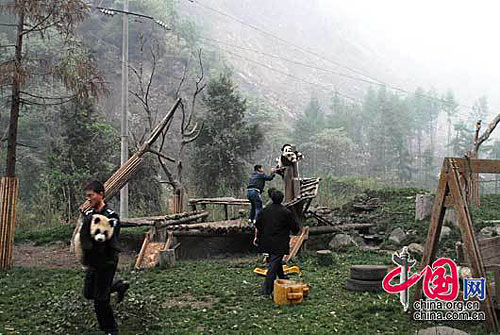 I cannot express my thanks enough for the outpouring of generous donations and emails that have come in here between my adoption post last nite and 10:00 am this morning. I am still getting all my ducks in a row and waiting to hear from Panda's International on how we should proceed with payment for the adoption so hang tight…I started an email list just for the adoptees and you will be getting an update later today.
If you are not subscribed to the blog you may wish to do so also to get the most current updates. The sub box is in the left hand column at http://graffiti gossip.com
I will be posting the adoptee's names below after I get home from my eye appointment this afternoon. Gotta keep these peepers in shape to see our panda babies next time I visit Wolong!!!
ALL ADOPTION SPOTS ARE NOW FILLED!! WOO HOO!!. I AM GOING TO STOP FOR THE TIME BEING AT 4 PANDAS JUST TO KEEP THINGS MANAGABLE BUT REST ASSURED AFTER SEEING YOUR OVERWHELMING RESPONSE TO THIS CRISIS… WE WILL BE DOING SOMETHING LIKE THIS AGAIN!! STAY TUNED AND THANK YOU ONE AND ALL!!!
——————————————————————————–
CLICK HERE TO SEE OUR ENTIRE LIST OF ADOPTEES AT OUR PANDA TRIBAL TALK LINK