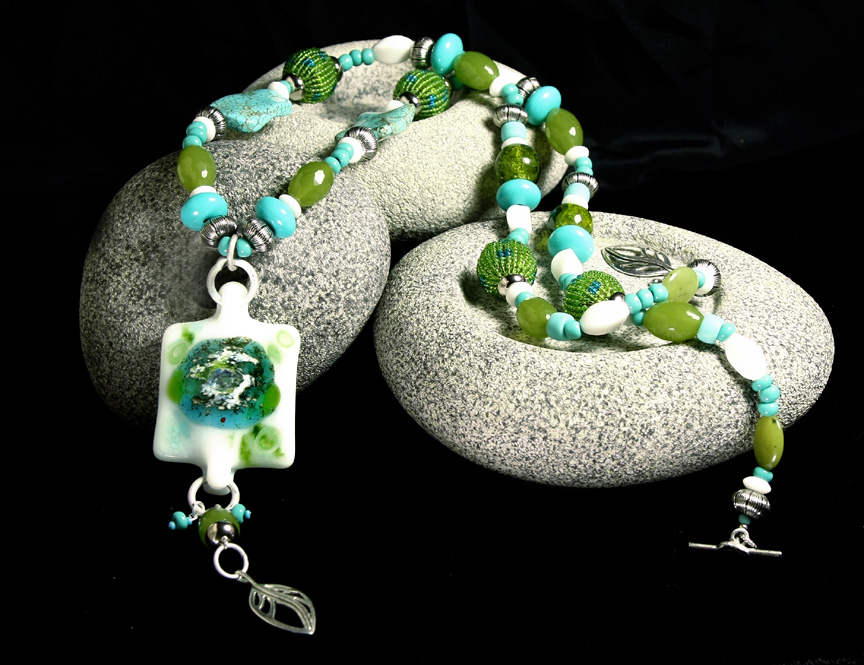 As a way to be able to showcase more of my travel photos which inspire my signature necklace designs…I decided to list each of my larger pieces on the website accompanied by it's own mini slideshow.
Each group of images (including my photos of the necklace) portray a moment in time or an event during my travels which ignited an idea or a thought process ….resulting in a GRAFFITI original!!
What has evolved from all the photos I have and the places I have been blessed to travel to is that it isn't just ONE memory or image that makes up most of my designs but a group of experiences that influence my work.
The slideshows will ALWAYS be available for your to view on my blog. They are stored on my Flickr account so you can show friends and family the story behind your jewelry purchase via the slides
I adore both making the jewelry and working with my images..such sweet memories each time I make a necklace!. This seemed to be the best of both worlds for me and I hope you enjoy purchasing my designs this way too.
THE SLIDESHOW IS LOADING BELOW
THIS NECKLACE WILL BE AVAILABLE THIS AFTERNOON
  FOR PURCHASE ON THE WEBSITE